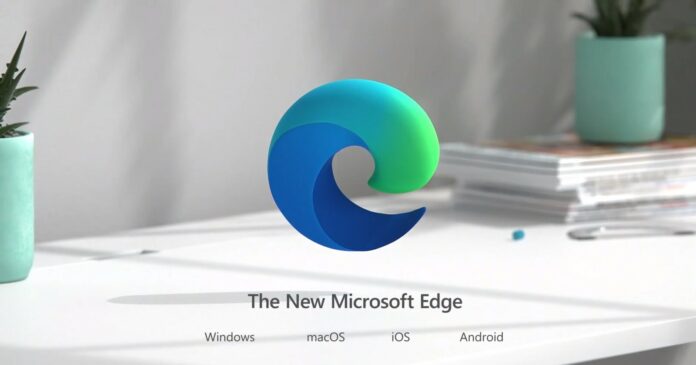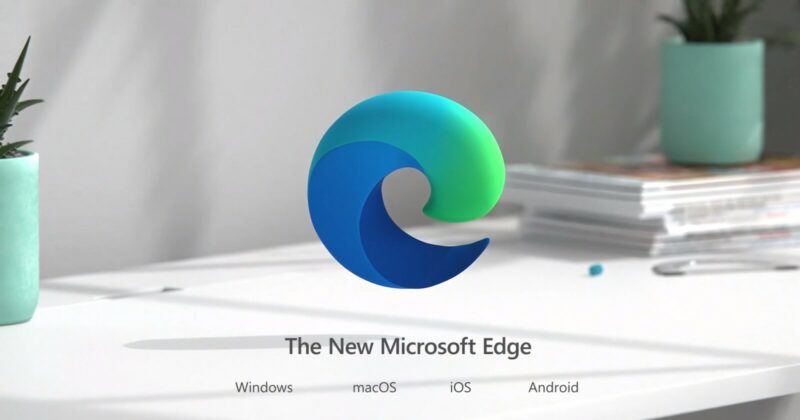 Microsoft Edge is getting yet another update in the Canary channel and it comes with a few new additions, including a new feature that lets you close Microsoft Edge tabs with double-click.
For those unaware, Edge Canary is a raw and unfinished browser compared to the Stable, Beta and Dev versions. The experience in Canary is generally a bit bumpy compared to the stable version of the browser you've used earlier. Bugs and features could crop up anytime, and one of the new additions is the ability to close a tab with double tap.
Microsoft has been introducing a variety of changes to the tab management in the browser to make it feel faster, easier to use and manage. You can now use gestures to manage the tabs in Edge. The first gesture, which works on both desktop and tablet, lets you close a tab with double tap.
This feature is being rolled out as part of 'accessibility' improvements and it needs to be turned on manually from Settings:
Navigate through settings.
Go to Accessibility tab.

Enable "Double-click to close browser tabs button".
Once done, you can double click on any tab to close it. Or you can also use the existing shortcuts like Ctrl + W to close tabs.
Over the years, Microsoft has slowly refined Edge's tab management, allowing you to manage tabs on the left sidebar while also browsing the web.
It is worth noting that feature like this could suddenly disappear without warning or get delayed. For example, Microsoft Edge was supposed to get Workspaces feature (a new way to organize tabs) last year, but the feature later disappeared and there has been no announcement on its comeback.
In short, Edge Canary is a work in progress. It is updated with fixes and features almost daily, and it is not guaranteed to be stable.
Microsoft is auto-hiding forward button in Edge
Microsoft is also experimenting with a new change that hides the "forward" button in a bid to reduce clutter in the address bar. The position of refresh and home button also changes when the browser automatically hides the forward button.

There is no notification or an option to easily disable it, but you can use the below command line code to disable the experiment:
--disable-features=msEdgeForwardButtonOnlyShowWhenEnabled
One of the latest updates also enabled rounded corners and more Windows 11 Mica effect for the browser.