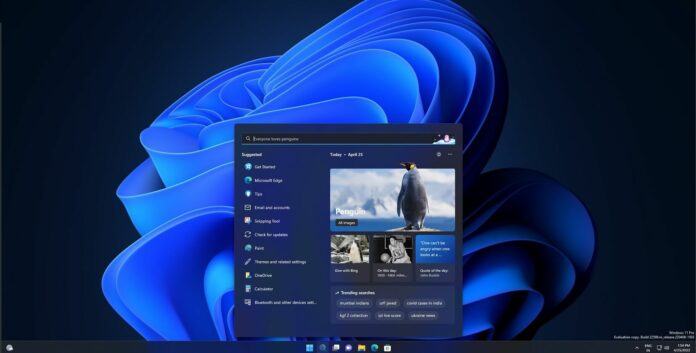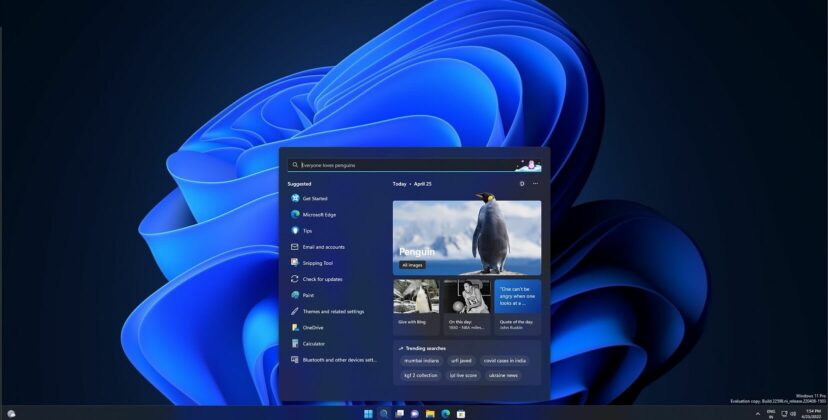 Windows 11 22H2 has been finalized and Microsoft has officially declared Build 22621 as the RTM (release to manufacturers). This is the first big update to the operating system since its rollout in October 2021, but it doesn't really come with tons of new features or significant improvements.
The commercial name of Windows 11 version 22H2 isn't known yet, but it's now rolling out to testers in the Release Preview Channel. Like any big Windows Update, Microsoft is also testing a new version of Microsoft's graphic driver architecture and it's apparently called WDDM 3.1.
The new WDDM 3.1 compatible drivers fix several bugs, include support for a handful of new titles, and brings support for Windows 11 22H2. Driver support is apparently vital for anyone willing to test the new operating system and it also gives companies feedback to iron out any performance issues.
As we reported recently, Nvidia has already released WDDM 3.1 and Windows 11 22H2 ready drivers for enterprise customers. And now the company is working on consumer-centric GeForce drivers with dedicated support for 22H2. Additionally, Nvidia's leaked drivers also include support for WDDM 3.1.
It is worth noting that these new driver has leaked online and they're not an official release. At the moment, graphics cards made for consumers officially don't have proper support for Sun Valley 2, but since drivers have leaked online, we can expect Nvidia to roll out compatible gaming drivers in a few weeks.
In a previous document, Microsoft confirmed that's actively accepting submissions for drivers until at least September 5. This means companies have enough time to prepare their drivers for the next version of Windows 11.
AMD's WDDM 3.1 ready drivers
In Windows 11 preview builds, AMD's driver 31.0.12000.20010 driver with WDDM 3.1 support is now rolling out. The update apparently improves the performance of AMD GPUs in OpenGL apps, according to reports from testers.
Changelog for Nvidia or AMD driver isn't available currently.
In addition to WDDM 3.1, the new Windows 11 version includes a number of changes, including a new Task Manager, features for Windows feature like the taskbar and Start Menu, general improvements, faster animations, improvements to the context menu, a new Media Player by default, and much more.