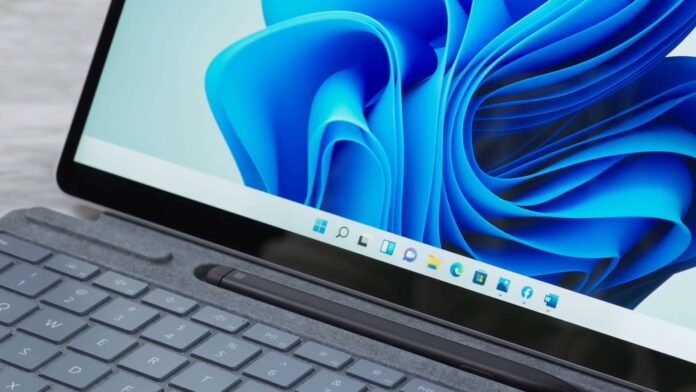 We know that Windows 11's first big update for 2022 is scheduled to launch later this year and it's called version 22H2 aka Sun Valley 2. For the uninitiated, Sun Valley is the codename of the original Windows 11 release and Microsoft is apparently planning to retain the codename for the subsequent two big releases.
Windows 11 23H2 could be Microsoft's best bet yet to take on Apple and Google in the tablet and touchscreen market.
While Windows 11 22H2 is being prepared for fall 2022, Microsoft has started working on a big update for 2023 and we've already seen changes to the Dev Channel. The next year's update is apparently called version 23H2 (Sun Valley 3 / SV3), with references to SV3 having been spotted in the latest preview builds.
As you can see in the below screenshot, there are references to Windows 11 CU23H2 i.e Copper (second half of the year 2023) within the latest builds. The current Windows 11 22H2 update, which is set to launch in the fall of 2022, is apparently codenamed "Nickel" internally.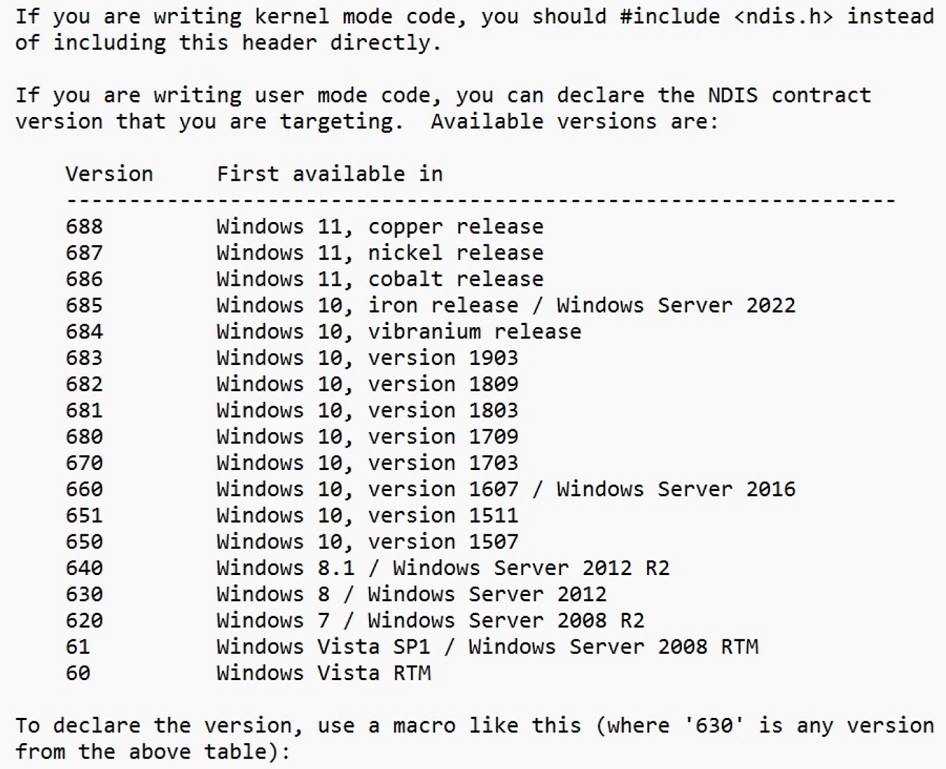 The next year's Windows 11 update will be known as "Copper" as well as "Sun Valley 3′ internally. At Microsoft, it's pretty normal for one product to have different codenames, as there are multiple departments working on different areas of the same update.

The above screenshot references "SV3" which is an abbreviation used for Sun Valey 3. The company has previously referred to Sun Valley 2 as "SV2", so it's fair to assume that "SV3" in the above code is a reference to Sun Valley 3.
For those unaware, Microsoft has changed Windows feature updates to an annual cadence which means there'll be only one feature update this year and another next year.
Features updates are now released in the second half of the year, which is why the last digit of WIndows 11 versions always ends with a '2'.
In theory, Windows 11 version 23H2 is in the very early beginnings of development, but new features could begin appearing in the upcoming preview builds later this month or next month.
Windows 11 23H2 expectations
According to sources familiar with the development, Windows 11 23H2 will prove that Microsoft's tablet ambitions remain undeterred.
Microsoft's rival Apple has found immense success with tablet and iPad software, but the Windows tech giant has yet to do the same in the industry.
While Windows 8 was a pretty decent operating system for tablets, the operating system and tablets were largely ignored. Windows 10 addressed the concerns of desktop and laptop users while retaining some tablet-friendly features of Windows 8, such as the gestures and live tiles.
Unlike Windows 10, Windows 11 doesn't come with a tablet mode. With the new operating system, Microsoft is trying to strike a balance between desktops and tablets, and Windows 11 continues to work better on tablet devices.
More improvements including a tablet-friendly taskbar could be released with Windows 11 23H2 update next year.