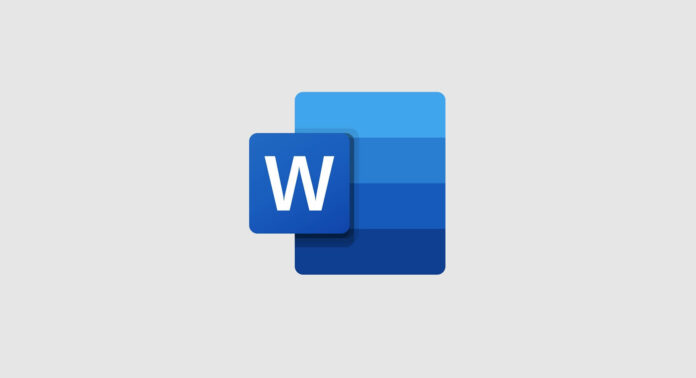 Way back in February of last year, Microsoft added text predictions feature to Word for Windows. At that time, it was unclear when the upgrade will land for the web client or Word for macOS, but thanks to the updated roadmap, we now know that the feature is arriving on Mac later this year.
Microsoft has quietly confirmed the text predictions feature for Word on macOS in an update to an entry on its roadmap page and there's been no official announcement from the company yet. As you're probably aware, Microsoft Word's text precautions can greatly help users compose documents quickly and with greater ease.
As noted by Microsoft, Word will receive a text predictions feature in September 2022. This appears to be the current release target and note that the update won't be offered to everyone. Microsoft is targeting the consumer channel, monthly enterprise channel, and semi-annual enterprise channel.
How text predictions work in Word
Based on our hands-on with Word for Windows, we know that this new feature is able to correctly anticipate what we intend to write next. This can save your time and effort of typing it out in full.
Once updated, text predictions will begin appearing next to the words you type in real-time and predictions will be greyed out by default, which means you'll need to approve the suggestion with the TAB key. You can also reject the predicted words or phrases by hitting the ESC key.
Text predictions feature apparently uses machine learning to adapt over time and better understand your writing style or linguistic preferences. It has been in development for a year and many users have said that the feature does help minimize errors of spelling and grammar.
It is worth pointing out that Microsoft's rival service Google Docs offers the same functionality across all platforms for a while now. This update will restore parity between Microsoft's powerful Word software and its rival service Google Docs.
Other improvements coming to Word
We don't know when the feature will arrive on the web version, but another roadmap update has confirmed that Word for web will receive dark mode. While the existing dark mode only dims the toolbar and ribbons, Word for web will be using a new dark mode that will apply to the editor screen as well.
Word web will also provide users with an option to switch between their preferred levels of darkness.