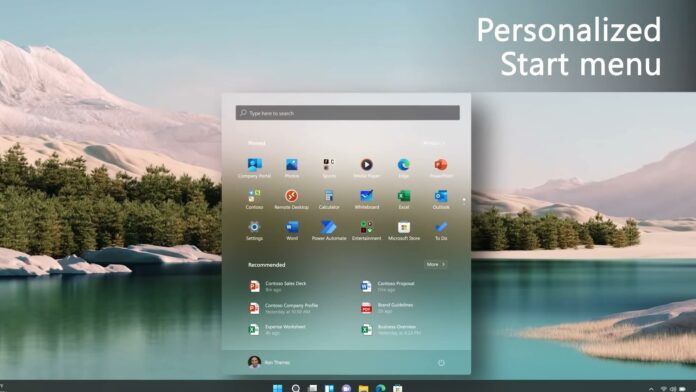 Windows 11 Build 22621 is now rolling out to users in Beta Channel and it doesn't come with new features as the focus is now entirely on bug fixes. With Build 22621, Microsoft has taken another step towards the launch of the first big feature update and it's evaluating the RTM (final build revision) for OEMs and consumers.
As we reported exclusively recently, Microsoft is the on verge of finalizing Windows 11 version 22H2 and Build 22621 is one of the release candidates, according to sources familiar with the development and the fact that no new features or major improvements introduced whatsoever.
This update has been pushed out to Beta Channel testers, and as we highlighted above there are no new features or noticeable improvements at all. That's because Windows 11 version 22H2 is pretty much done (without tabs in File Explorer) and builds now include some slight tweaks and adjustments to the OS.
What's new in Windows 11 Build 22621
As expected, this preview update contains a small set of fixes that will improve the overall experience. For example, Microsoft says it improved the activity detection for voice access, so you will notice a better experience during live captions and voice typing.
For File Explorer, Microsoft says it patched an issue where CTRL + ALT + DEL keyboard shortcut would crash the explorer.exe. Another issue has been fixed where the Settings app stops working and users see loading icons in place of system tray icons in Personalization > Taskbar.
Microsoft believes that this particular issue with Settings may have led to some explorer.exe crashes.
Microsoft has also patched an issue that prevents live captions from being visible in certain apps. This happens when certain apps which were positioned near the top of the screen accidentally closed the live captions.
Other fixes and improvements in Windows 11 Build 22621:
Microsoft fixed an issue which could result in Smart App Control unexpectedly blocking apps.
Fixed an issue causing error 0x800703E6 when copying files from Google Drive.
A potential RTM candidate
Microsoft is not talking about the final build of Windows 11 version 22H2 and it still says that the removal of the watermark means nothing.
However, as mentioned at the outset, Build 22621 is actually one of the potential RTM candidates for Sun Valley 2. In other words, the work on the anniversary update is done and it's feature locked at the moment, with upcoming builds expected to include minor bug fixes and improvements.
It's possible that Build 22621 could be released to the manufacturer by the end of May, except for a few last-minute tweaks.
Regarding the tabs support in File Explorer, Microsoft never promised it for version 22H2, but there's always a chance it will be shipped to the consumers this year via some experience packs or cumulative updates.