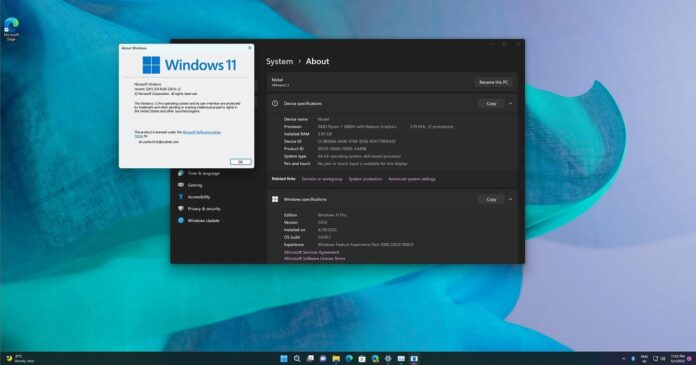 Microsoft has issued Windows 11 Build 22610 with a load of bug fixes, improvements and a few new design features, including support for accent colours in Task Manager. Apparently, this preview build doesn't come with a 'technical preview' watermark on the desktop, suggesting that the RTM version of the version 22H2 will be finalized soon.
As Microsoft has previously noted in its blog posts prior to the release of Windows 11, the lack of a watermark at the lower right-hand corner of the desktop doesn't necessarily mean the development of the next feature update is over, but it is an indication that we're one step closer.
Microsoft will begin checking the final code in preparation for releasing Windows 11's next unnamed update. So this really is the final stretch, then. Additionally, according to a scoop, Windows 11 version 22H2 could launch a bit early than the traditional feature updates which were released in October or November.
As mentioned at the outset, Microsoft has published a new update in both Dev and Beta channels with a load of improvements, and apparently, this won't be the last build as more changes will be shipped before the RTM version of the Windows 11's first big update is finalized.
What exactly is new in the latest Windows 11 builds?
Microsoft is currently shipping preview builds from the Nickel development branch and there are sizable minor changes as the addition of major changes was frozen a little while back, but some of the improvements could still show up in the forthcoming builds.
A large number of bugs have been addressed in Windows 11 Build 22610, the latest preview build as of May 1. These include erratic behaviour from the taskbar, various issues with File Explorer, and a weird bug whereby Explorer.exe crashes repeatedly in a loop in the latest builds for a small per cent of testers.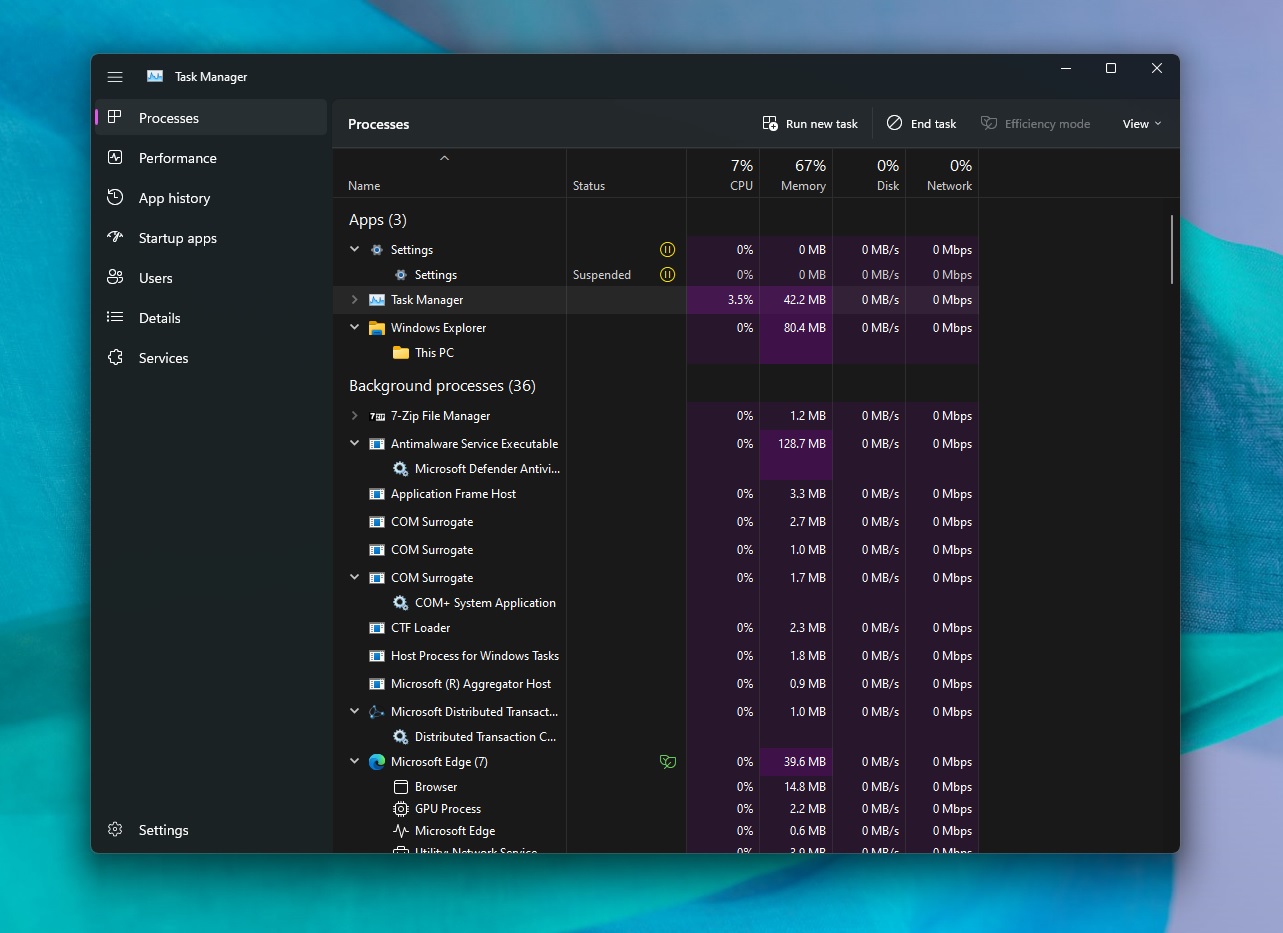 Likewise, Task Manager is getting a colourful new look that respects both dark mode and system accent colour in a bid to create a more consistent experience on Windows 11.
In terms of new features, there aren't too many changes. It's not yet clear when tabs will be added to File Explorer, but Microsoft has confirmed refinements for Explorer. As per the release notes, the context menu is becoming faster. Additionally, Microsoft is also testing a new sidebar design for Explorer.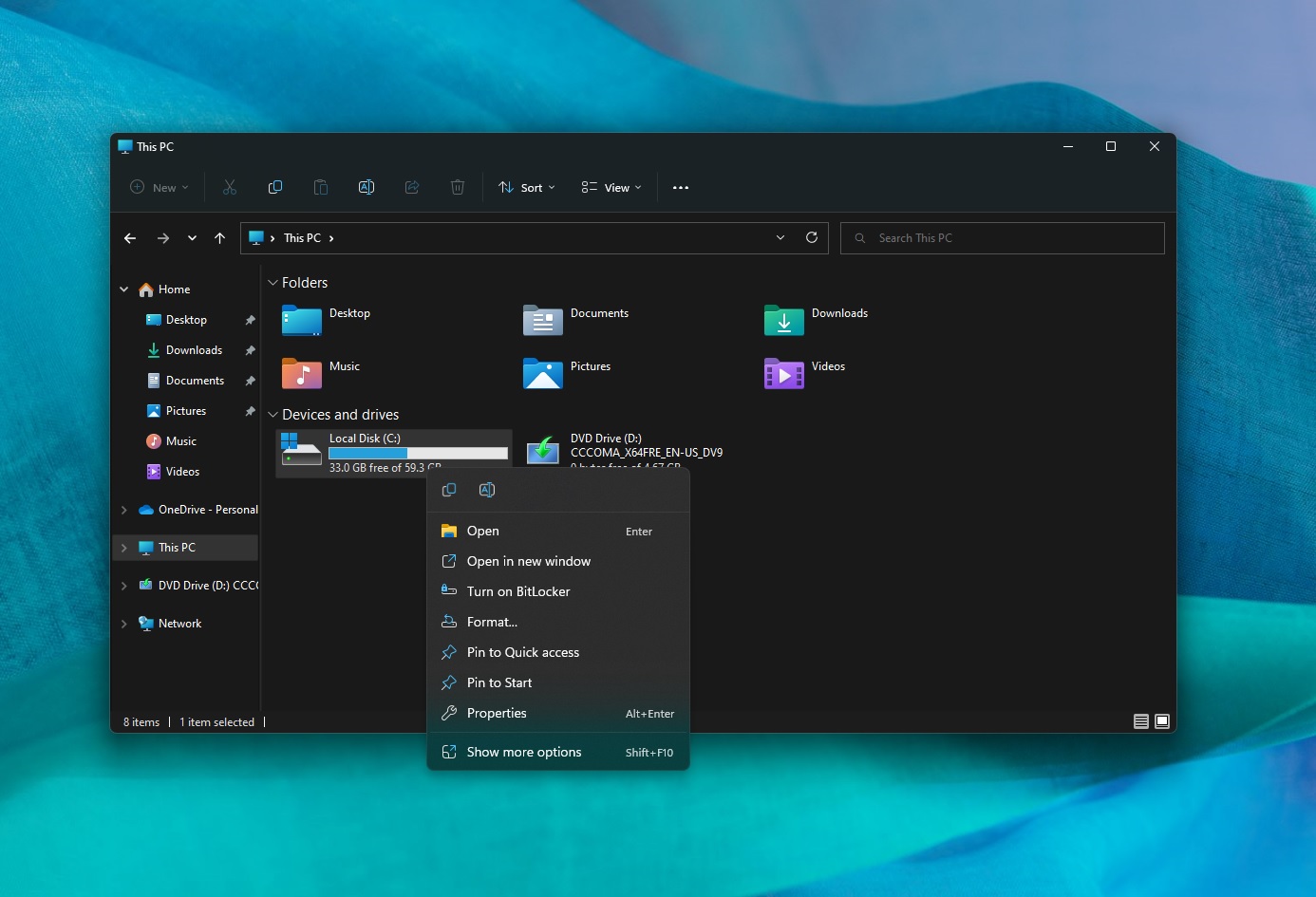 This first update to Windows 11 also brings back drag and drop, the ability to pin more icons in Start Menu.
While version 22H2 is going to be a positive update, some Windows 10-era features that were removed in the original Windows 11 release, still cannot be found here. This includes the calendar flyout which was abruptly removed from the OS or the ability to ungroup taskbar icons.
So far, it looks like Windows 11 22H2 will be about minor improvements more than visual flair and bug fixes if we don't consider the app updates.
Regarding the release date, nobody knows exactly when the anniversary update will debut, but there's a chance that it will be out in August or a bit later.