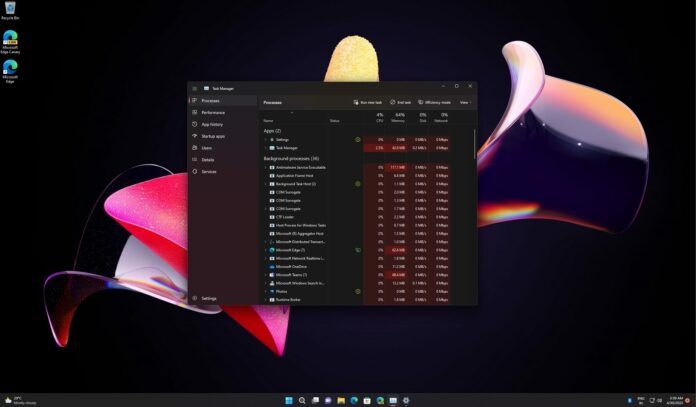 Windows 11 Build 22610 is now available for those on the Dev and Beta Channel. Build 22610 isn't exactly a big release, but it comes with plenty of improvements. This includes a redesigned Task Manager with system accent support which was recently teased during a webcast.
The preview update called "Windows 11 Insider Preview 22610 (NI_RELEASE)" comes with improvements to the File Explorer and it also includes support for a few new Windows group policies, and improvements to the Family Safety Widget, and more. In terms of bug fixes, Microsoft says it fixed an issue where changing resolution unexpectedly shifts icons.
Starting with Build 22610, it is possible to use the Group Policy editor to modify settings across Start, Taskbar, and system. For example, you can now make changes to the policies to disable Quick Settings flyout, Notification Center and calendar flyouts, search across Start and taskbar, hide task view from the taskbar, Hide 'Recommended' in Start, and more.
You can also block customization of 'Pinned' in Start and disable Start context menus or hide 'All apps' in Start.
What's new in Windows 11 Build 22610
If your PC has a battery, the taskbar battery tooltip will now show estimated battery life timing.
Microsoft has also disabled the experimental tablet-optimized taskbar feature for Windows 11 after it caused issues for tablet users. The feature first appeared in Build 22563 and it has now been removed from the preview builds, which means it will likely return in the future after further refinement of the experience.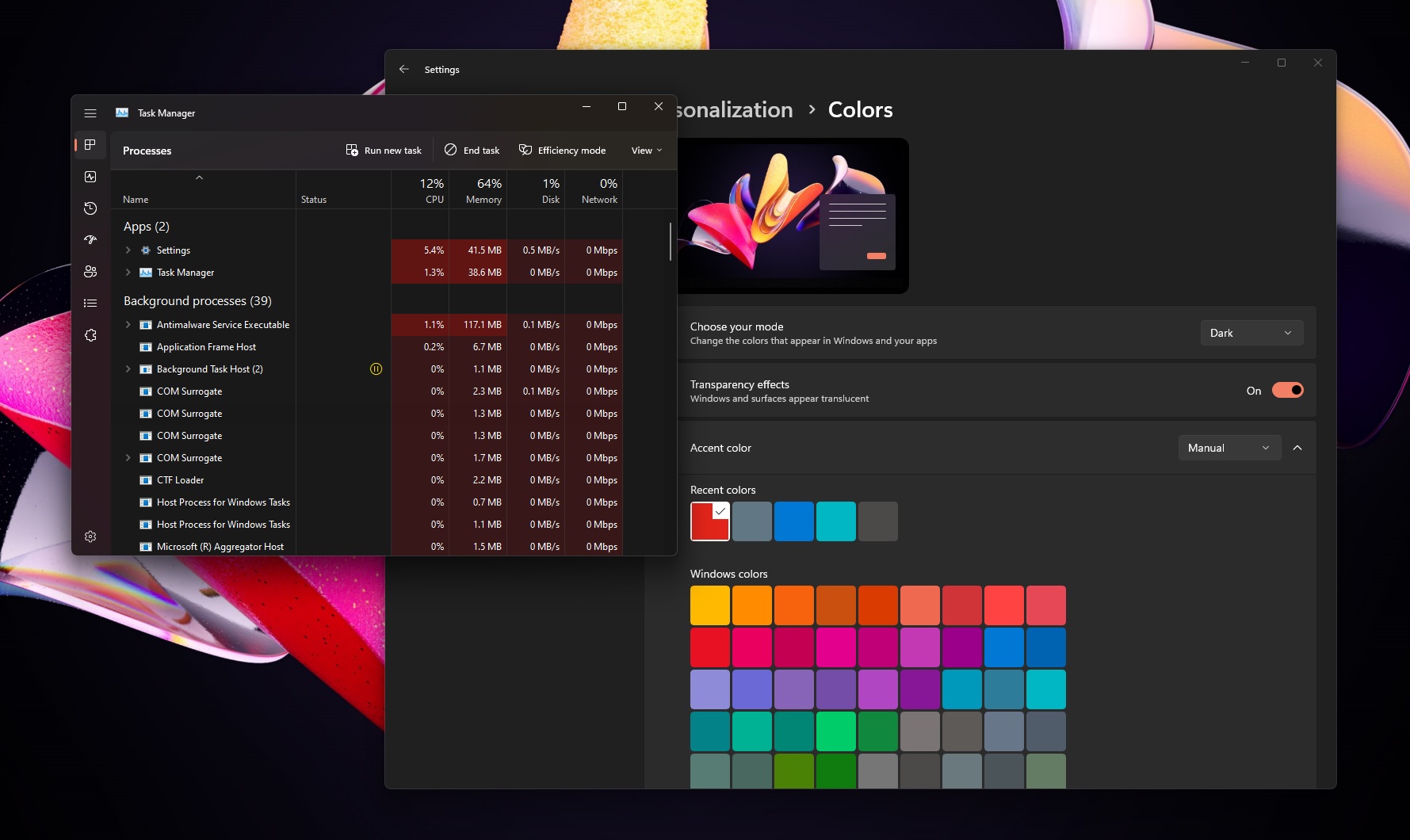 The most noticeable change is support for system accent colours in Task Manager. Windows 11's Task Manager now uses the accent colour configured in the personalization settings, but the app will ignore your accent colour and switch to the default blue accent colour for certain areas to ensure readability.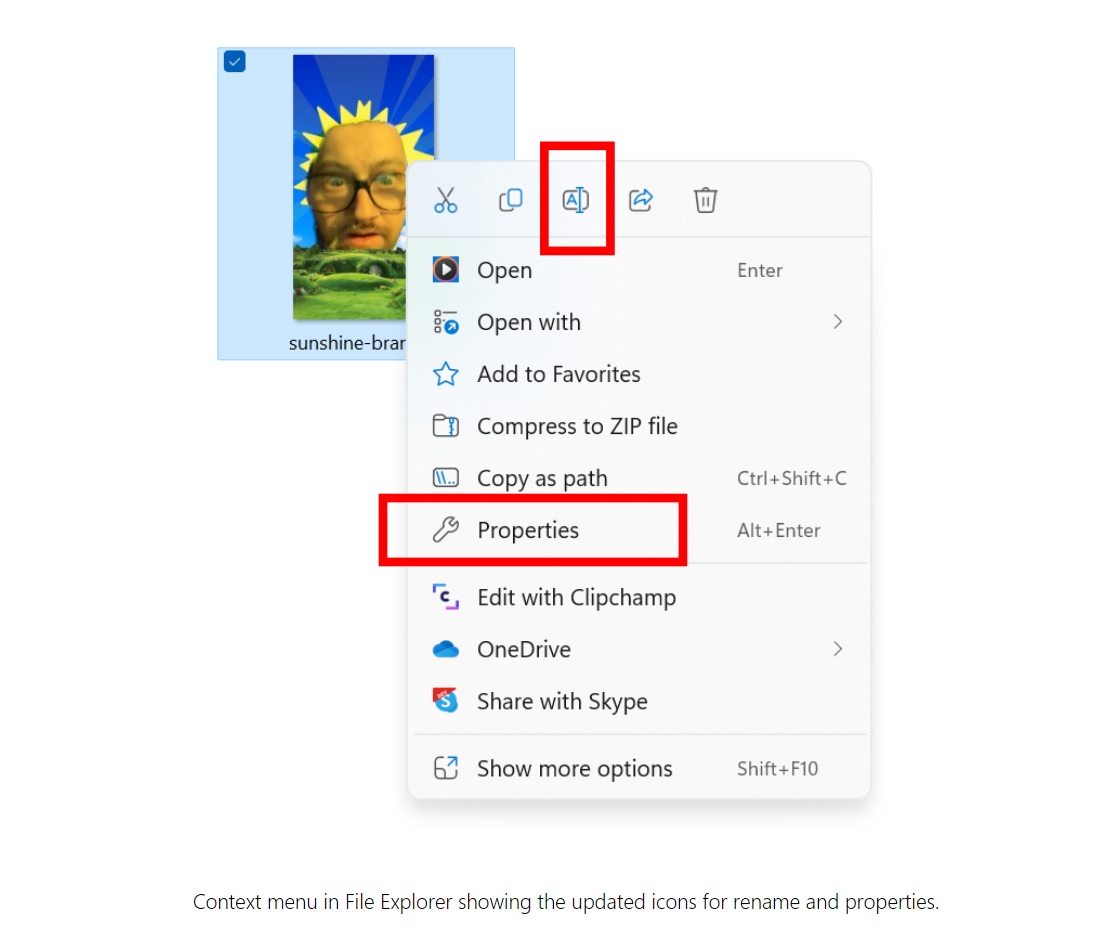 As you can see in the above screenshot, Microsoft has also updated icons for options like rename, properties, and optimize in the context menu and command bar.
How to install Windows 11 Build 22610
To install Windows 11 Build 22610, use these steps:
Join Windows Insiders Program.
Open the Settings page.
Switch to Dev or Beta. If your device is on Windows 10, upgrade to Windows 11 before you can try out these improvements.
Click on "Check for updates" and select "Download & Install".
Click on "Restart now".