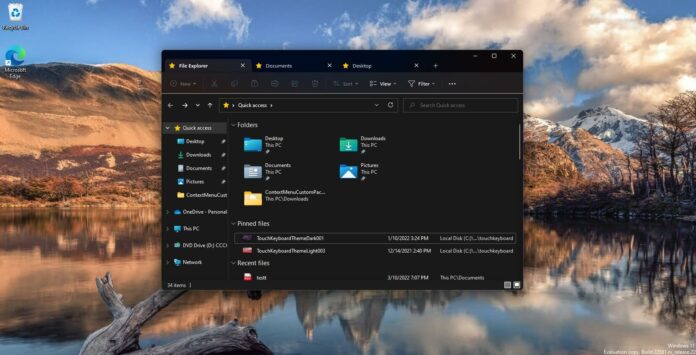 Windows fans have always asked Microsoft to add tabs to File Explorer and improve the overall multitasking experience on Windows 11. A recent Windows 11 preview build confirmed the company is considering support for tabs within the File Explorer, but the feature later disappeared from newer builds.
Microsoft has been A/B testing tabs in File Explorer since February and users can try apps like ViveTool to force enable the experimental design. A new cumulative update has now enabled the feature again, suggesting that the company is seriously exploring adding tabs to File Explorer.
As you're probably aware, this isn't the first time the company has tried adding tabs to the operating system. Back in 2017, Microsoft announced "Sets" a feature that was going to bring tabs to all Windows apps, including Windows File Explorer, Settings, Groove Music, Photos, etc.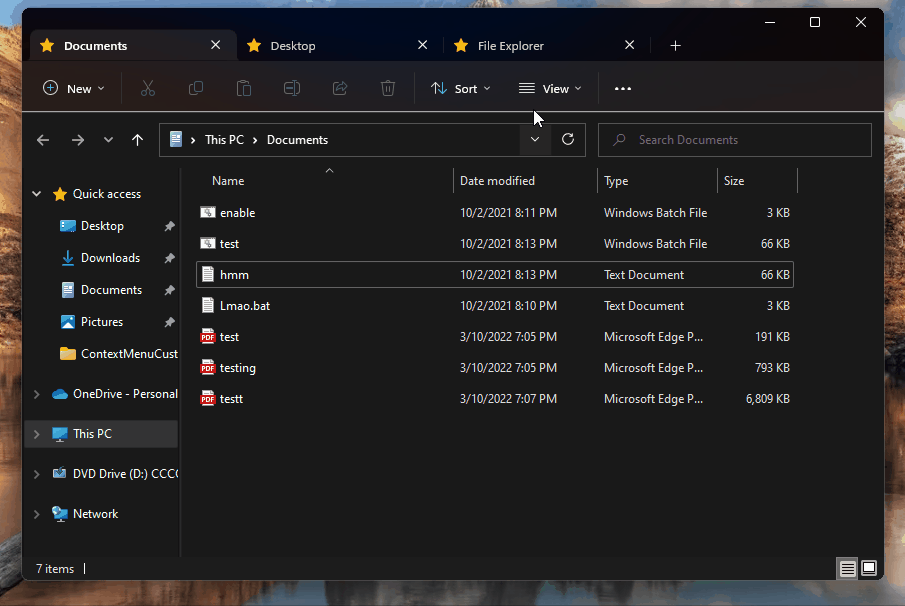 Microsoft cancelled the project as the company wasn't happy with the results. With Windows 11, Microsoft is taking another shot at enabling tabs in File Explorer.
Notably, this move comes after the company modernized the Explorer with a new ribbon interface at the top and added support for Mica. This time, it would be exclusive to File Explorer only and tabs won't apply to the rest of the apps on Windows 11.
File Explorer tabs are now polished
As mentioned at the outset, File Explorer tabs recently disappeared from preview builds, but the feature is now back with the latest patch. In fact, Windows 11 update also includes support for one additional functionality that isn't immediately visible if you launch File Explorer and enable tabs.
After the latest cumulative update, it is now possible to select a tab in File Explorer and rearrange it by dragging it within the window. Just like Microsoft Edge or Chrome, you'll need to click on the tab you want to move. Then drag and move it to the location of your choice.
You can also move tabs outside the window to launch a new instance of Explorer. Likewise, you can right-click on any folder to launch it in a new tab.
It is not yet clear as to when the tabs will hit the production channel and whether or not the feature will be included in the RTM build of Windows 11 22H2.
If you really want tas in Explorer, you should consider downloading the open-source Files app from the Microsoft Store. Unlike the native File Explorer, Files offers tabs, dual-pane design, and other features.