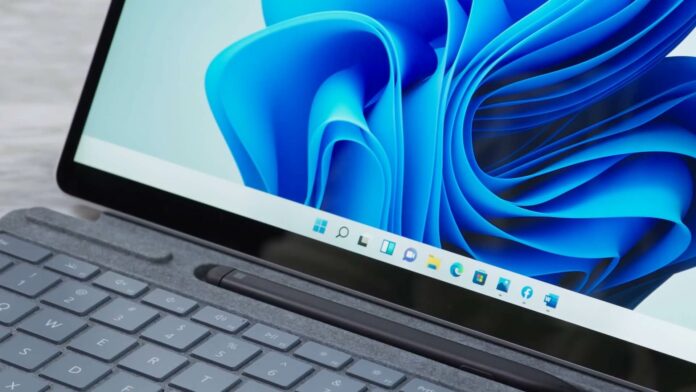 Multitasking can be challenging when you've too many apps open at the same time, but Windows 11's flagship features like Snap groups and Alt + Tab make it easy to organize your windows on the desktop. Multitasking features support both mouse and touch, and it is getting better in the Sun Valley 2 update with a new way to group apps.
Snap groups isn't a new concept introduced in Windows 11 and it has been a part of previous versions of Windows. With Snap group, you can create a snap layout by opening up multiple programs, then pull one to the front and move it to the right or left side of the screen to snap it alongside the rest of your open windows.
You can run apps side by side, change the size of the window or hover over the maximize button to access the existing snap layouts, including a layout with windows grouped in a four-square grid.
Microsoft is experimenting with a new way to snap windows into snap layouts and it also supports mouse and touch like the rest of the snapping features.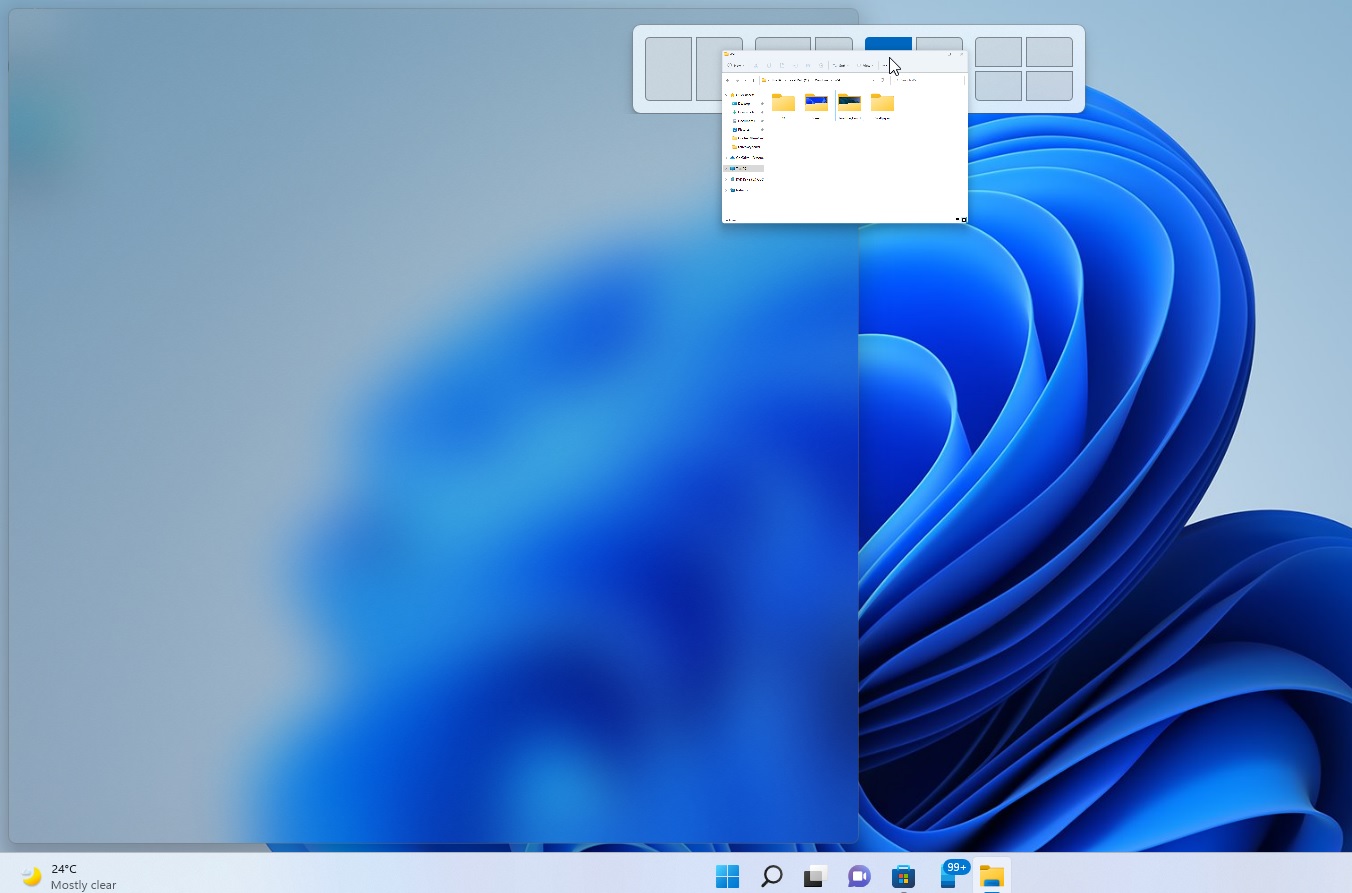 With the new feature, you can create snap windows by dragging a window to the top of the screen and it works very well in our tests.
As shown in the above screenshot, when you drag a window to the top of the desktop or screen, a new "zone" pop-up will appear and you need to drop the window within the defined zone to create a layout.
You can use Windows 11's Snap assist feature to continue with your layout setup.
New visual and animation improvements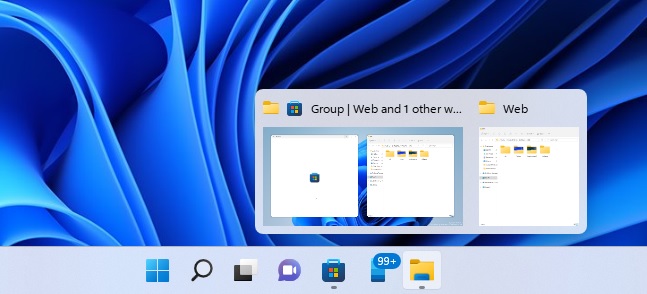 In addition to a new zone for snap layouts, Windows 11 is also getting new visuals for the snap group and the rest of the multitasking features, such as Task View and Taskbar.
In Windows 11 22H2, Alt + Tab and Taskbar previews will include the desktop wallpaper to make it easier to differentiate groups from other windows.

Additionally, there's a new design for ALT + TAB. After the update, apps within the Alt + Tab screen will appear as windowed.
You can also expect snappy transition animation that appears when you go from one snapped window state to another.
Microsoft is testing these multitasking improvements in Windows 11 Build 22557 and they will be released to consumers as part of the fall 2022 update.