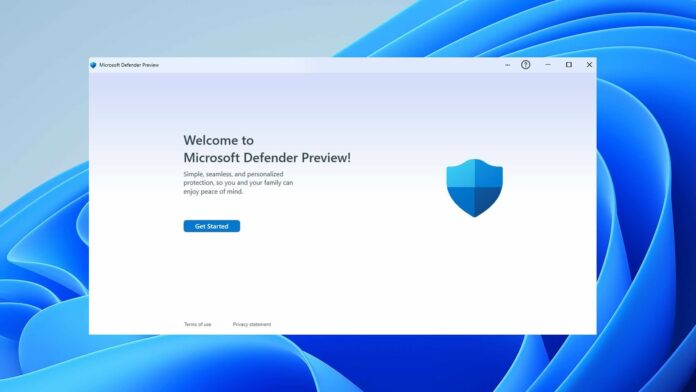 Microsoft has been working on a cross-platform Microsoft Defender client for Windows 11, Windows 10, macOS, Android, and iOS. The remodelled app which is based on web components (WebView) will help consumers keep tabs on antivirus, malware scan, phishing, compromised passwords, and more.
The official store description of the app claims that Microsoft Defender or Windows Defender is a security app that gives you peace of mind. Microsoft says the new app comes with a personalized dashboard where you can view the security status of your Windows device and other connected devices in one place.
Microsoft appears to have jumped the gun and released Windows Defender's early preview ahead of schedule and effectively confirmed just what we can expect once the security app arrives in the Windows Insider program — likely in the coming weeks.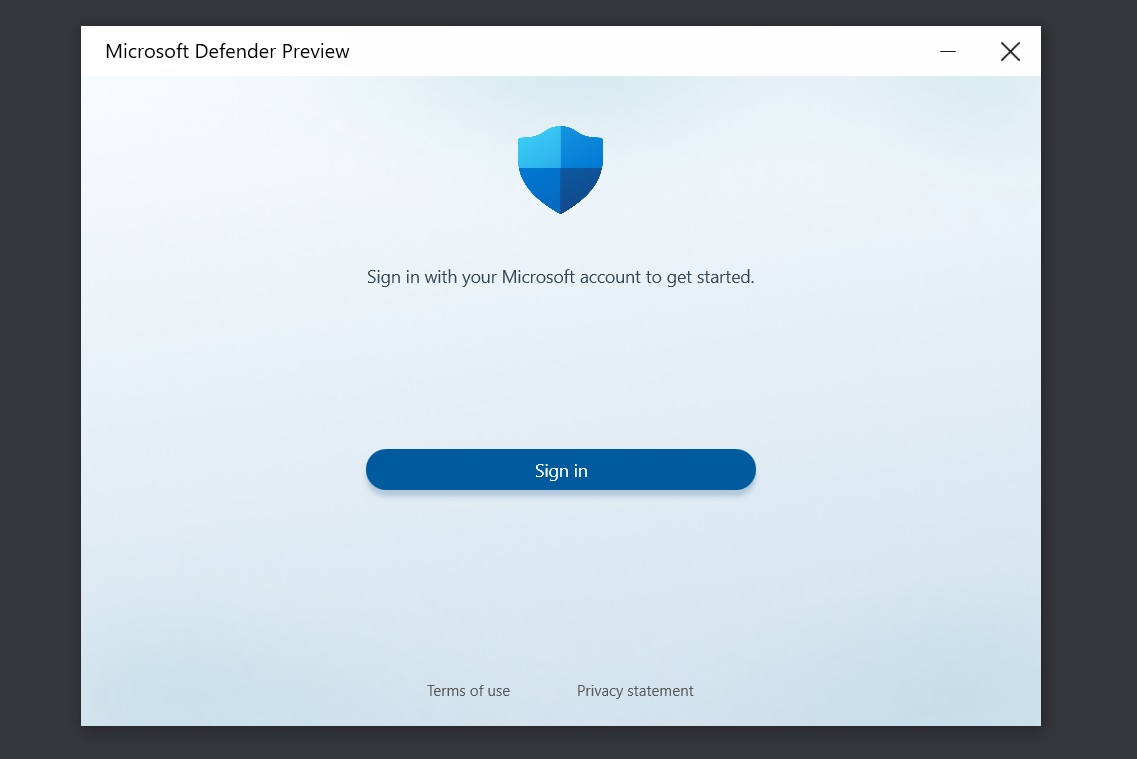 According to our tests, Windows Defender Preview was updated earlier today with support for login using personal Microsoft accounts. At the moment, Windows Defender Preview doesn't work outside the United States and most of the features are currently unavailable, so it's pretty safe to assume that this wasn't supposed to go live now.
Based on code references, we know that the Microsoft Defender preview app is codenamed Gibraltar and it has been available for Microsoft employees for a while now.
We also did some digging and found indications that this new app won't be a replacement for existing Microsoft Defender solutions in Windows. Unlike the existing Defender client, this new app will only cover a variety of basic security threats and it is supposed to act as a dashboard rather than a malware removal tool.
As we mentioned at the outset, Windows Defender preview lets you log in with any account, so it would be possible to add family members to the dashboard and get a security overview of all connected devices. You'll be able to invite family members using QR code invites and users will be required to install a mobile or desktop app.
Of course, the security dashboard is going to be more comprehensive if your connected device runs Windows. For the rest of the devices, you can monitor alerts for compromised passwords, malware alerts, theft issues, etc.
Microsoft Defender preview doesn't have an official release date, but it'll land in Windows 10 and Windows 11 Insider Preview in a few weeks or months.