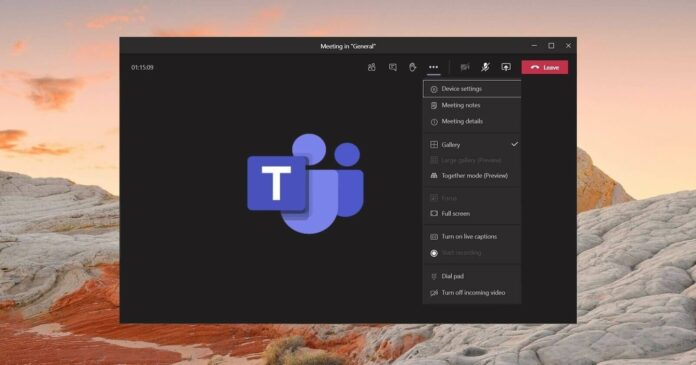 Microsoft Teams for Windows 10/11 and macOS is getting a new compact UI for personal chats. The new compact mode will allow you to view 50 percent more messages in the desktop client, allowing users to easily multitask while communicating with others in Microsoft Teams.
This feature has been designed for desktops and laptops with a large screen where it would be easily possible to see 50 percent more messages on the screen. According to the roadmap, Microsoft is not planning to add a compact mode for chats in the Android and iOS versions of Teams, but you can expect similar improvements on the web version.
This should be a welcome update for desktop users, but there's a catch – Teams new compact mode will only apply to personal messages (you won't be able to see more messages in channels).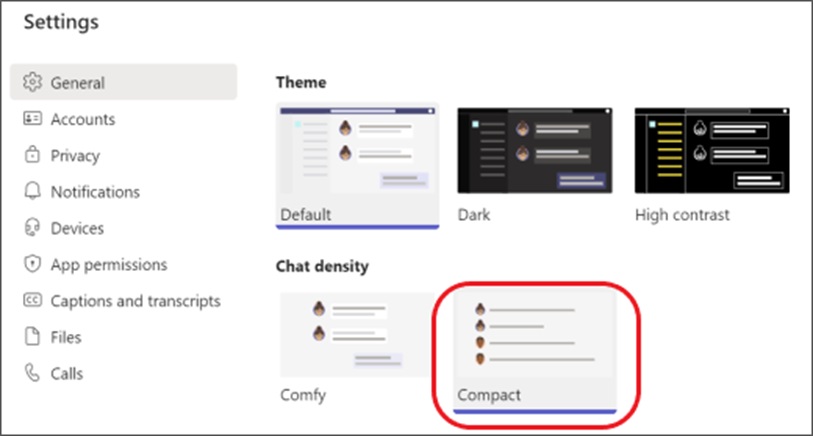 To enable the feature, you will need to open Microsoft Teams Settings > General > Chat Density and select "Compact" instead of "Comfy" (the current experience).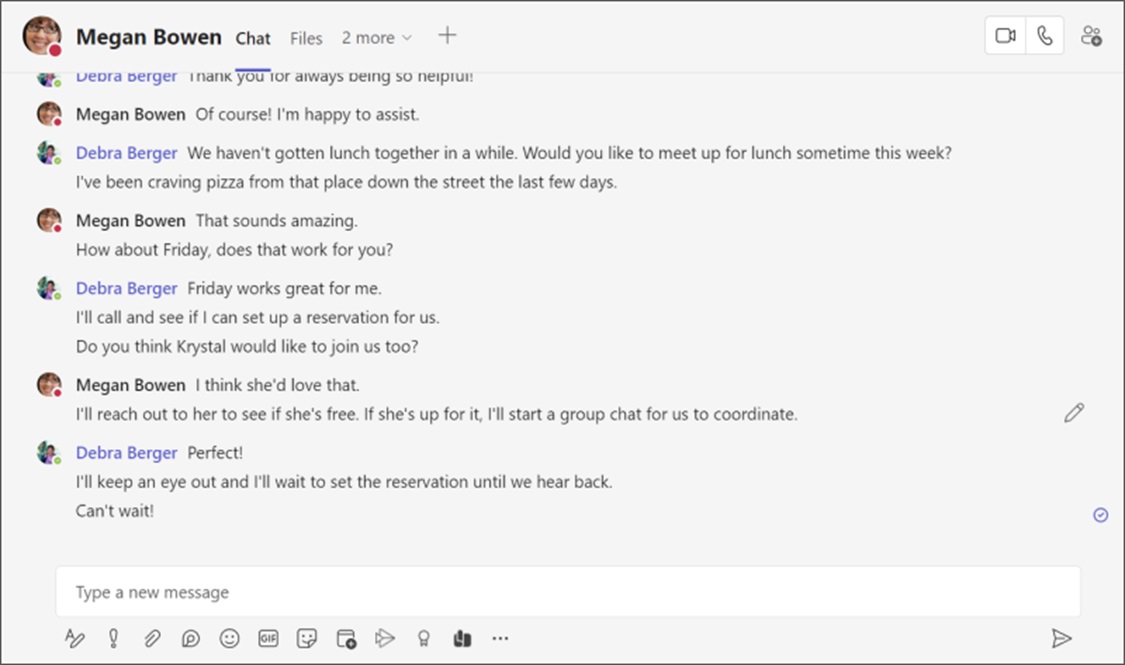 As you can see in the above screenshot, Microsoft Teams new compact UI is pretty solid and it includes support for formatting options. Additionally, you can still use message reactions or click on the "pop out the chat window" feature in Microsoft Teams for consumers.
According to a notification on Microsoft 365 Admin Center, compact mode for chats will start rolling out in mid-February.
Microsoft Teams automatic music detection is arriving later this year
Microsoft also confirmed that it's actively working on a new audio experience for Teams desktop client. The new feature will automatically detect music and use machine-learning-based noise suppression to reduce non-speech signals. Unfortunately, Teams' new music detective feature won't be ready for users for another few months.
As mentioned, Microsoft Teams new audio feature is based on 1,000,000 audio clips which contain speech and music. The feature also uses machine learning and performed tests using 1,000 additional audio clips from a wide range of contributors.
According to Microsoft officials, Teams desktop client will be able to detect more than 81% of all music clips.