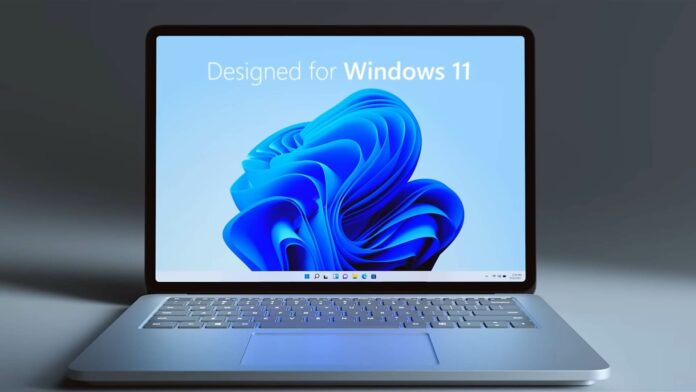 Microsoft has been testing Windows Feature Experience Pack for nearly two years now, but its true purpose has flown under the radar somewhat. If you use Windows 11, then you have already downloaded and installed two experience packs – Windows Feature and Web Experience Pack.
Microsoft is yet to utilize the true potential of the Feature Experience Pack. As we have reported earlier, Windows Experience Packs will split some features from the Windows Core OS or major features. This would allow the company to update certain features or introduce support for Android apps without needing to release new versions of Windows 11.
So far, Windows Experience Packs have been all about minor improvements and bug fixes to File Explorer, Snipping Tool and other areas of the OS. In a new announcement, Microsoft has confirmed Windows 11's Insiders channels will be updated with access to new experimental features.
These new features will be delivered via Windows Feature, Web, and Online Service Experience Packs on top of preview builds.
"We will deliver updates to features and experiences in builds from the Dev and Beta Channels by releasing Feature, Web, and Online Service Experience Packs on top of these builds too," Microsoft said.
Microsoft to enable experimental or hidden features in Windows 11
As you're probably aware, some developers have noticed features that are intentionally disabled in the preview builds.
Microsoft now wants to enable beta features for more users and experiment with certain features in stages to monitor quality and test variations.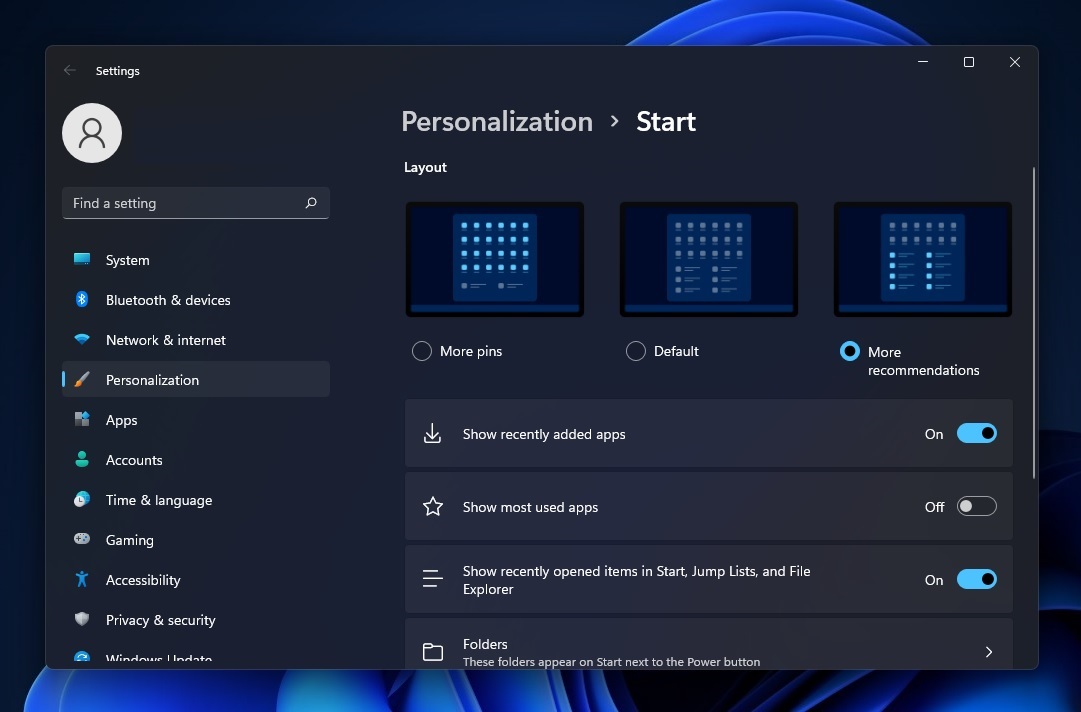 For example, a Windows Web Experience Pack update could enable new features within Windows 11 Widget board. Likewise, Microsoft could push changes to Windows Settings using Feature Experience Packs. As mentioned, these concepts may or may not ship, but Microsoft will be testing changes with more users to refine experiences for everyone.
Of course, there's no guarantee that changes in the Dev channel or experience packs would end up rolling out for everyone as part of the major Windows Patch Tuesday or feature update.
Later this month, Microsoft will begin rolling out Android apps, taskbar and other improvements to the general public. At the moment, we don't have any information as to how Microsoft plans to enable features, but there's a possibility that this could happen partially through the Experience Packs.
It's also important to recall that Windows 11 is moving to an annual feature update schedule starting this year. In addition to experience packs, you can also expect exciting features in the Windows 11 fall 2022 update.
October is the target at this point and you can expect drag-and-drop support for taskbar and more.