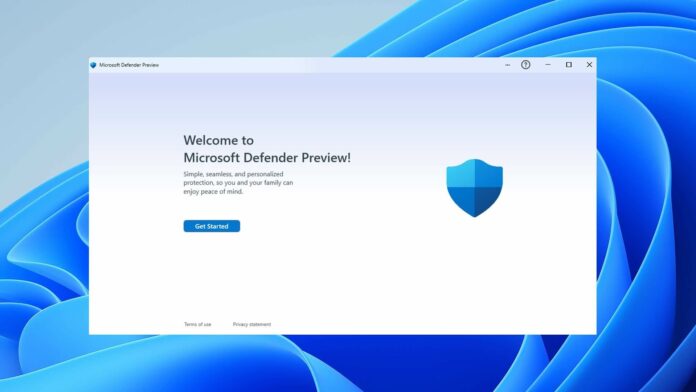 Although people still use third-party antivirus software, it's hard to complain about the built-in Defender antivirus. Windows Defender is a perfect antivirus suite for your personal desktop and it generally doesn't disrupt the user experience. It works well and it's also one of the top-rated security programs, and Microsoft is now bringing it to other platforms.
The cross-platform project is codenamed "Gibraltar" and it will be a free version of Microsoft Defender for Windows 11, Android, iOS and macOS. Non-Windows devices already have Microsoft Defender support, but it's currently limited to enterprise customers only. On the other hand, Microsoft Defender Gibraltar will be available for everyone.
As we reported last year, Project Gibraltar is based on the security hub concept and it won't replace the existing security solutions offered by the company. This new Microsoft Defender experience is going to be free for consumers and its main function would be to maintain a security dashboard.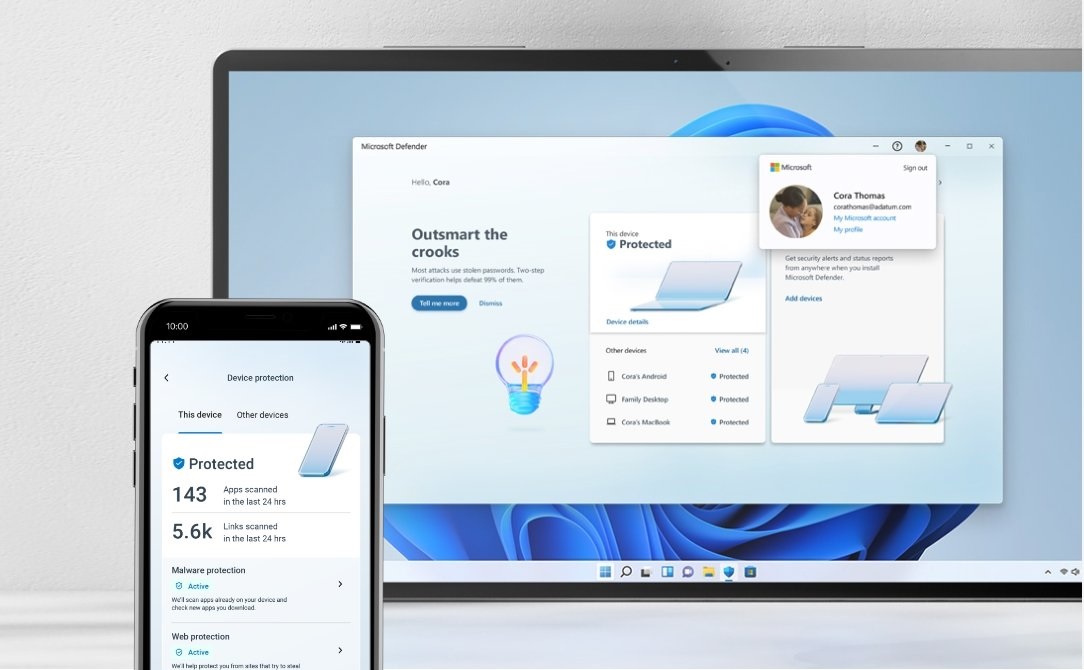 Details are currently not available, but a leaked Microsoft Store listing has confirmed new Defender experience will be offered on all devices, including Android, iOS and Mac.
"Microsoft Defender is a security application that gives you peace of mind. Through our personalized dashboard, you can view the security posture of your Windows device and other connected devices (Mac, iOS, and Android) all in one place," Microsoft explained in a store listing.
The app has been written from scratch and Windows 11 version apparently uses web components as well. Microsoft Defender Gibraltar is similar to the company's enterprise protection settings and it lets you monitor antivirus, malware scan, phishing, compromised passwords, etc.
Microsoft Defender Gibraltar is optimized for home users, so it will be possible to add family members to the security dashboard and personalize the experience. You'll be able to create invites using either email or QR. If you open the invite link on a MacBook, you'll be asked to download the Microsoft Defender client.
In our tests, we found that Microsoft's new security solution for Windows and Android or macOS will allow users to monitor all connected devices from one dashboard. This includes passwords or identity theft issues, and there will be additional customization options for parents.
At the moment, a release date is not available, but we believe that it will land on Windows 11 and Android in a few months.