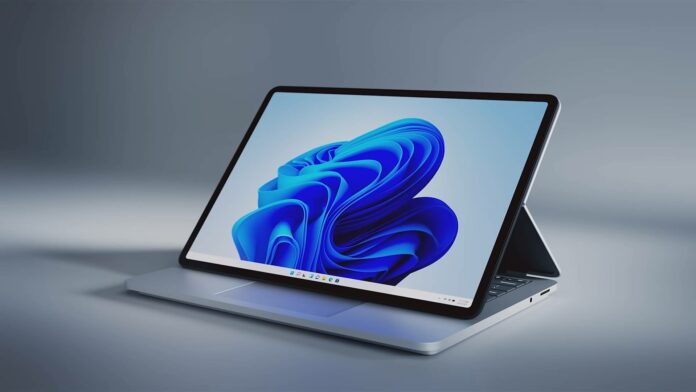 Windows 11 KB5008215 is now available as part of the December 2021 Patch Tuesday cycle via Windows Update. Microsoft has also posted direct download links for Windows 10 KB5008215 offline installers which can be used by anyone to apply this month's update manually.
With today's Patch Tuesday release, Windows 11 is finally getting some new emoji that are compatible with the company's Fluent-style approach. The new emoji would keep the operating system in line with the rest of the Microsoft products, such as Skype, Microsoft Teams, and more.
The emojis have a modern look and they're in line with the overall design of Windows 11 and the collection is pretty nice on the whole. Of course, these are 2D style emojis despite the tech giant promised 3D emoji for Windows 11. As expected, Windows 11's new emoji collection also includes Clippy as the replacement for the paperclip emoji.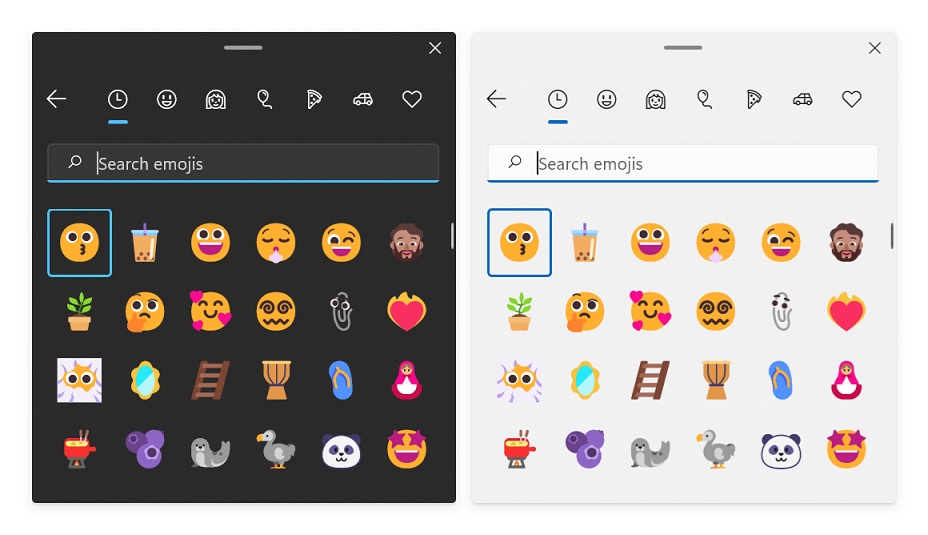 For those unaware, Clippy was part of the Microsoft Office suite in the early 2000s and it is back by popular demand. Microsoft recently asked users if they would like to see Clippy in the operating system and a sizeable number of folk had voted in favour of the iconic assistant's emoji.
In terms of bug fixes, Windows 11 KB5008215 finally fixes an issue that could make your storage drive slower than ever.
If you check for updates today, a new patch with the following title will appear:
2021-12 Cumulative Update for Windows 11 for x64-based Systems (KB5008215)
Download Links for Windows 11 KB5008215
Windows 11 Direct Download Links: 64-bit.
Windows 11 (Build 22000.376) important changelog
Key highlights:
Fixed an issue that could prevent File Explorer and desktop shortcut menu.
Fixes animation of taskbar icons.
Fixes Bluetooth audio issues.
Fixes various issues with File Explorer.
Fixes an issue that affects the Start menu's performance and reliability.
KB5008215 fixes performance issues with storage drives
Users have been reporting performance issues with storage speed for months and it's finally getting fixed in today's security update.
Way back in August, some users reported weird a problem where storage drives will experience slow write speeds or even read speeds. Today's cumulative update (Build 22000.376) addresses it and your HDD or SSD drive's performance should return to Windows 10 level.
As per reports, Windows 11 has been impacting write speeds by as much as 55 percent, which could significantly slow down machines in some cases. The issue was first flagged during the public testing, but it seems to have somehow slipped through the gaps to also appear in the production or stable builds.

As you can see in the above screenshot of a benchmark report, Windows 10 and Windows 11 SSDs writing is noticeable slower after upgrading to the new operating system. In rare cases, users also observed slower read access times in Windows 11.
Windows 11 KB5007262 changelog recently confirmed that a feature called "NTFS USN journal" is causing these issues. Thankfully, the NTFS USN journal is enabled only on is always enabled on the OS drive, so performance issues will be noticeable only when you perform actions with the OS drive.
We can confirm that Windows 10 KB5008215 has fixed issues that could reduce the write/read speed of your storage drives.
Other bug fixes and improvements in Build 22000.376
According to release notes, Windows 11 Build 22000.376 has fixed an issue that causes Internet Explorer to stop responding when you try to copy and paste texts.
Another bug has been fixed that prevents File Explorer and desktop shortcut menu when users try to use a single click to open an item.
File Explorer is getting additional bug fixes as well. For example, the tech giant has fixed an issue that causes File Explorer to stop responding when you close the window after browsing directories.
Likewise, another bug has been fixed that affects the desktop context menu when you try to create shortcuts for apps using Directory\Background.
Microsoft has also made changes to improve the animation of taskbar icons and volume control of Bluetooth audio devices.
Unfortunately, Windows 11's highly-requested taskbar drag-and-drop feature is not included in the update. However, the tech giant has fixed an issue that causes flickering when you hover over icons on the taskbar.
Other bug fixes in the latest update:
Microsoft has fixed an issue that causes rendering problems with closed-caption in some videos.
Microsoft has fixed an issue that could affect the performance of Task View, Alt-Tab, or Snap Assist.
Microsoft has fixed an issue that might cause Windows Mixed Reality failure when you've turned off the headset's presence sensor option.
Microsoft has fixed printing issues.
Microsoft has fixed a bug that might cause a temporary loss of audio.
Microsoft has fixed font rendering issues.
Microsoft has fixed an issue that could crash or block some apps on devices that have touchpad.