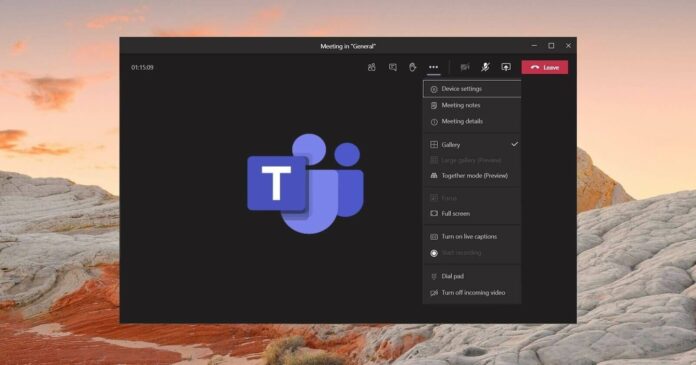 Millions of users actively use Microsoft Teams while working at home and Microsoft is regularly updating the collaboration platform with new meeting features. In the next update, Microsoft is planning to reduce the distraction by removing your face from the screen.
You may find it a bit odd when your face appears while speaking. If you want to hide your own video in a Teams meeting or adjust it so it doesn't cover your presentation or documents, we've good news for you – Microsoft is considering a toggle that will allow you to turn off the feature entirely.
In a post to the Feedback portal, users explained that Teams' Self View is static and it always appears in the bottom right-hand corner. "This is often distracting", one user noted, adding that the Self View can also get in the way of the screen share when you're in a Teams meeting.
In a reply, Microsoft officials confirmed the team is currently working on a new way to turn off the video mirror.
As per the roadmap, the feature is expected to land in a few weeks. It could be either December 2021 or January 2022. However, plans are always subject to change and we won't be surprised if the feature is delayed given the holiday season is around the corner.
"Currently, the user's video is displayed at the bottom right corner of the meeting screen. This feature allows users to hide their own video during a meeting. This will help reduce distractions during the call while still having your video available for other participants," the roadmap reads.
Microsoft Teams to get native device permissions for 3rd-party apps
Microsoft is also planning to enable a new feature that will allow users to grant permissions to each third-party app using Microsoft Teams web. This would let you manually approve camera, microphone or location access for third-party apps using Teams.
It is already available on Teams desktop and mobile clients, and Microsoft is bringing the same set of permissions to the web version. As per the roadmap, Microsoft Teams will get support for a new security feature in February 2022.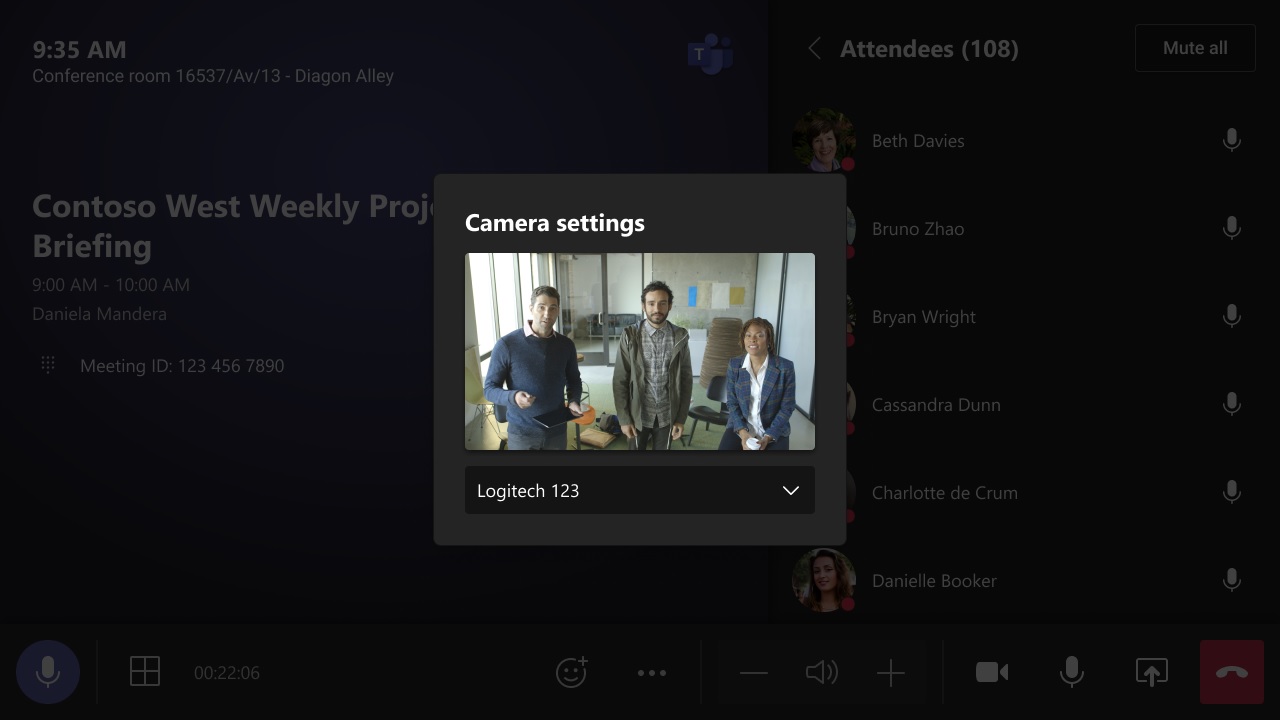 Microsoft is simultaneously working on support for multi-camera when you use Teams Rooms devices. However, this would be offered to select Microsoft Teams Rooms devices on Windows, such as the Surface Hub.
Additionally, Microsoft is also beginning the rollout of new Fluent emojis for both Teams and Windows 11. While Teams new fluent emojis are going to be 3D, Windows 11 will be getting 2D emojis only.