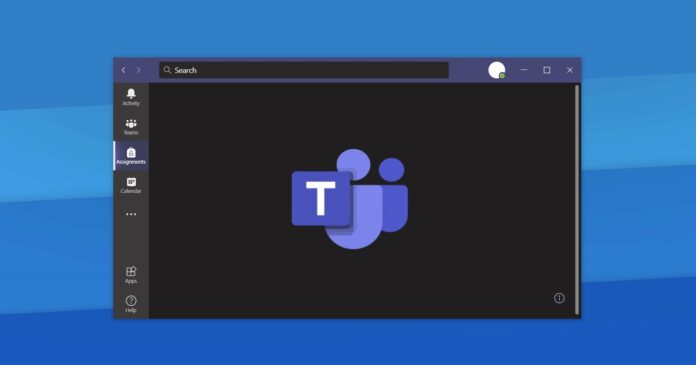 Microsoft recently released a new preview build of Windows 11 to include a new set of Fluent Design emoji. Unlike the traditional 2D emoji, the redesigned emojis look really different from the existing emojis, and Microsoft is also bringing the same set of emojis to Teams later this month.
In a new update to the roadmap, Microsoft confirmed that it plans to introduce new emojis for Teams. Microsoft Teams new emoji and reactions will be based on Microsoft Fluent emoji style, bringing users a more vibrant and expressive emoji experience. As a result, Teams emojis will look similar to Windows 11 emojis.
As part of the emojis redesign, the Microsoft Teams emoji panel is getting a new heart on fire, space with spiral eyes, and more. The roadmap states that Microsoft Teams users later this month and the same set of emojis will begin rolling out to Outlook, Yammer, and other services.
Microsoft Teams Mirror my video
Microsoft Teams is also getting a new feature called "Mirror my video" which is supposed to make it easier for presenters to mirror their video and read the text written on a physical whiteboard during virtual presentations.
Microsoft says the "Mirror my video" feature ensures that users will have the same video view as others in the meeting. This feature is particularly helpful in Microsoft Teams gallery and large gallery layouts. Additionally, it will also benefit ppt-content only sharing mode and PowerPoint Live.
Currently, when you (presenter) mirror the camera feed, it remains un-mirrored for participants and text appear backwards, thus making it difficult for everyone to read the text displayed on the board or paper.
Microsoft has confirmed the new "Mirror my video" feature is coming to the Windows and macOS desktop soon.
Additionally, Microsoft has promised support for multiple work accounts and improved performance in a future release of Teams.