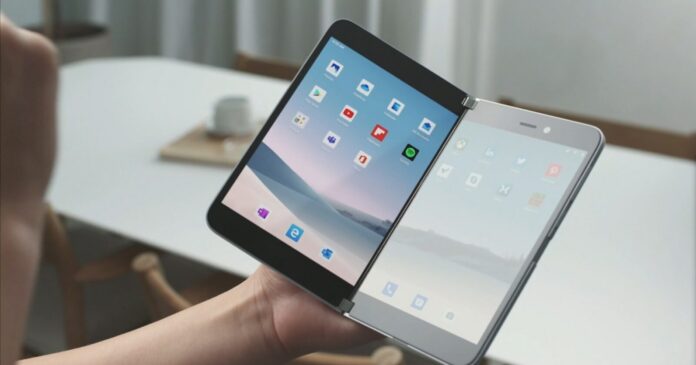 After a substantial wait for major improvements to Microsoft Launcher for Android, a new update is now rolling out via the Google Play Store. If you were not a part of the beta program, you can now try Microsoft Launcher's redesign news feed and a new transparency effect similar to Windows 11 Mica.
As you're probably aware, Microsoft Launcher has been a core part of the company's app suite on Android. Microsoft Launcher looks a lot different to the Android Launcher used on phones made by Samsung and Google, and it matches the look and feel of the new Windows operating system.
Like other launchers, Microsoft Launcher is also endlessly customizable. It has a widget page, a built-in newsfeed apparently powered by MSN. It also supports expandable dock, app icon customization, deep integration with Microsoft To-Do, Microsoft Teams, Microsoft calendar and a lot of other services.
With today's update, Microsoft is introducing a new modern look for the entire Launcher experience. As you can see in the above screenshot, Microsoft Launcher features a new design material similar to Windows 11's Mica. It allows a blur of the background wallpaper for the glance and news feed.
And not only is the new design good, but it is also faster than before, with the transition animations smoother for even more speed. For most people, Microsoft Launcher remains a very solid launcher and it's only getting better with regular updates.
In addition to design and performance improvements, Microsoft has also improved the feature that allows you to switch between work and personal apps. Additional filters are now included in the launcher to improve local and online searching, and the update also includes general improvements or bug fixes.
Microsoft is rolling out the updated version of Launcher to some users. If you don't see the update, simply join the beta program and exit when the rollout is complete.
In addition to Launcher, Microsoft is also working on a new look for Windows 11's Your Phone app, which is going to benefit all Android users.