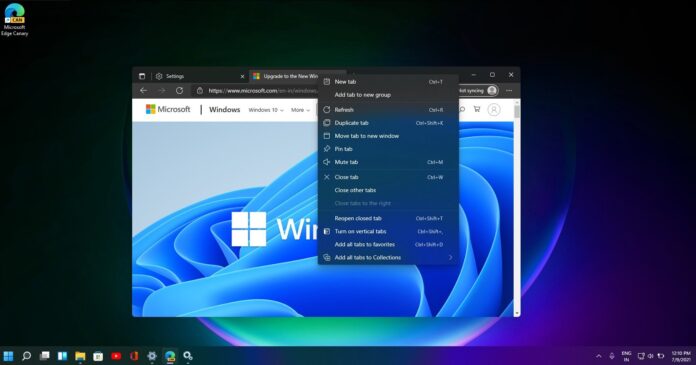 Microsoft Edge, apart from its features and performance, is known for its modern user interface that matches the look of Windows 10 and Windows 11. With minimal bloatware, Microsoft Edge has been fast and user friendly. However, the company has been slowly adding unnecessary shopping features to the Edge and users are not happy.
The latest addition is "Buy now, pay later" or "BNPL" integration in Edge. For those unaware, this service is offered by some e-commerce companies like Target and Wallmart. It basically allows users to make purchases between $35 – $1,000 through Microsoft Edge and then split the payment into 4 instalments over 6 weeks.
This would allow Edge users to break their online payments into instalment payments (which may be interest-free) and get the product. Microsoft is baking the "Buy now, pay later" feature into the Chromium-based Edge's address bar/autofill popups on Windows and other platforms.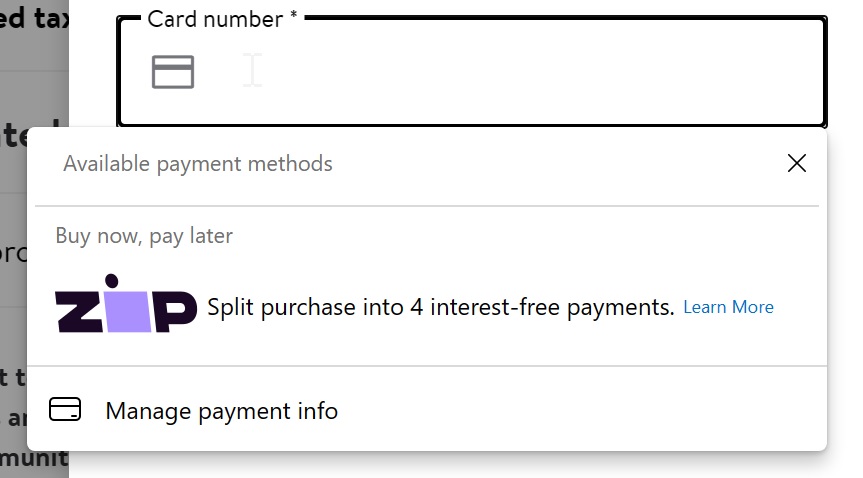 Microsoft Edge's "Buy now, pay later" option will automatically appear when you try to make payments. In a way, Edge's new feature will encourage people to buy more everyday items than they might otherwise. That's because you don't pay for the product the moment you buy it and it is psychologically less painful, similar to Credit Cards.
Unsurprisingly, users have showcased their displeasure around Microsoft Edge's "Buy now, pay later" integration. Users have made sure that let the tech giant know about the negative effects of the feature by flooding the official announcement's comment section with criticism.
One angry Edge user said: "it's impressive how quickly you can throw away years of hard work and goodwill with a ridiculous feature like this. Even the Bing features are getting too aggressive".
"This is an awful idea. Please cancel this project. You are making your browser worse, and the lives of anyone who uses this feature worse," another user wrote in the forums.
Users have also expressed displeasure over other unwanted features getting added to Microsoft Edge, with one saying: "People just want a solid reliable browser with less distracting features. Even the Bing features are getting too aggressive".
Edge 96 and bloatware
To recall, Microsoft Edge 96 was recently launched for Windows and macOS with several under the hood improvements. For example, Edge 96 stable release comes with some consumer-facing features, including built-in Microsoft Office integration for opening documents in the browser.
Unfortunately, Edge 96 is also believed to be the first version of the browser with the "Buy now, pay later" integration. At the moment, BNPL integration is not live in Edge 96, but it will be enabled for users in the coming days.