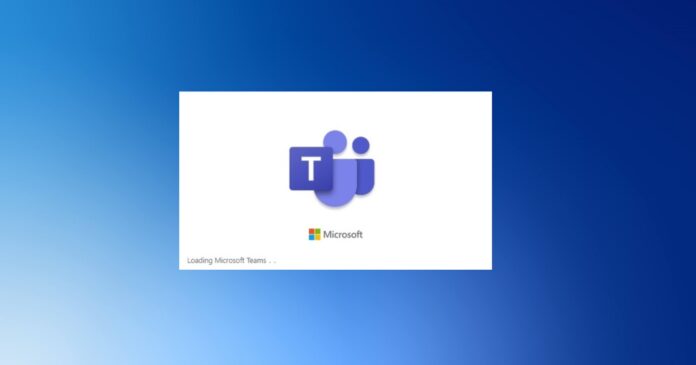 The desktop version of Microsoft Teams is finally getting a new feature that will you to add work or school accounts without logging in and out. This new feature is similar to the existing personal account integration in Microsoft Teams (desktop) and Microsoft Teams for Windows 11.
Microsoft Teams multiple work accounts support is a feature that was confirmed earlier this year and it is likely to be welcomed by employees who have started using Teams regularly after companies asked employees to work from home. However, Microsoft Teams multi-account integration is not expected until 2022.
In a Feedback Hub post, Microsoft confirmed that they're listening to feedback for Teams and they understand the need for multiple work accounts in the Teams desktop apps. "We are continuing our work to support this," Microsoft said. The integration is "complicated" and it won't be completed anytime soon.
According to Microsoft officials, Teams for Windows is expected to get support for multiple work accounts in the second half of 2022.
"Given the complexity of this work, we are targeting the second half of the calendar year 2022 to be able to support this," Microsoft added.
Currently, switching work accounts require users to manually log out and then login in again using the second account. We need to repeat the process when we want to use the first work account again, which is a long and annoying process, especially when you've two-step authentication.
Once the update is available, you'll be able to link multiple work accounts to one Teams client, then switch directly by altering the settings. The ability to switch accounts is expected to enter beta testing in early 2022 and more details will be shared next year.
Additionally, Microsoft has promised improvements to the desktop client's architecture to ensure better performance and functionality.