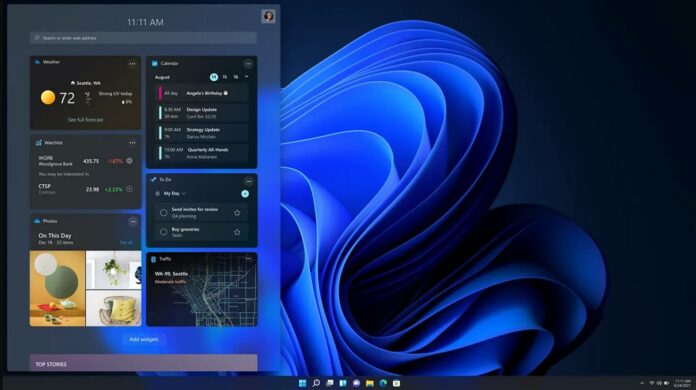 Microsoft is working on another cumulative update for Windows 11 and this one addresses several bugs in the new operating system. In the Beta and Release Preview Channel, Microsoft is testing Windows 11 Build 22000.346 with fixes for File Explorer, new notification center, and more.
As we have pointed out in our previous reports, Windows 11's File Explorer is buggy on some devices. For example, a bug in the File Explorer is slowing down performance when the context menu is opened. Likewise, some users have reported a laggy context menu when you right-click on a file or folder within the Explorer window or even on the desktop.
With Windows 11, Microsoft has altered the design of the context menu to address performance issues in the long run and prioritize commonly-used options like copy, cut, rename. Unfortunately, this move has resulted in various context menu related issues and it also seems to be affecting overall OS reliability.
Thankfully, the context menu is getting fixed in a future release and Microsoft is also working on other bug fixes for Explorer.
Windows 11 Build 22000.346, which is now available in the Beta/Release Preview, finally fixes a bug affecting apps that depend on the context menu's shortcut tab in File Explorer and desktop context menus. This issue occurs when you choose to use a single click to open an item.
Another bug that causes File Explorer to stop working after you close a window has been fixed.
In addition to File Explorer, Build 22000.346 contains bug fixes for other areas of the operating system, including the Windows Update history page in the Settings app.
For the taskbar, there's only one fix for a bug that causes flickering when you hover over icons on the taskbar.
Emoji and notification center improvements
Additionally, Microsoft is now introducing support for Emoji 13.1 and an updated emoji dictionary.
Another bug has been fixed where unread notifications appear incorrectly or numbers don't appear in the center of the circle in the notification area.
These bug fixes will be published in the production channel later this month or early next month.