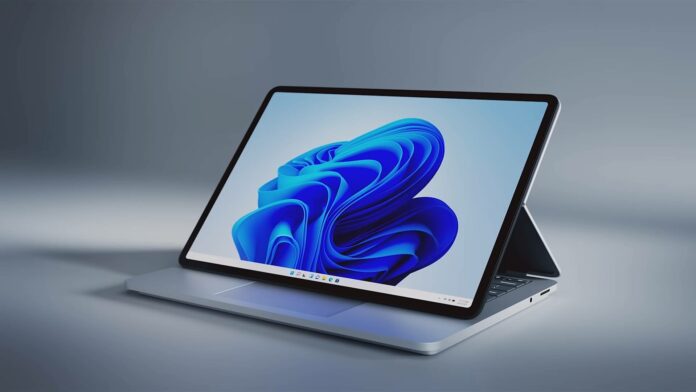 After Snipping Tool and other apps began experiencing crashes on Windows 11 this week, the software giant announced the reports and offered a workaround. Today, Microsoft has released a minor update KB5008295 for Windows 11 intended to fix the underlying issue behind these Snipping Tool crashes.
On October 31, a Microsoft's digital certificate, which powers various services on Windows 11, expired. When the digital certificate stop authenticating requests, many Windows 11 users discovered that Snipping Tool started crashing with an error message stating "This app can't open".
Windows 11 KB5008295 is now available and it addresses a bug that closed Snipping Tool, Settings and other features completely on some systems. Users also reported that they were no longer able to use their Windows 11 in S Mode devices properly as features like virtual keyboard and emoji or clipboard panel were crashing.
Fortunately, Microsoft has also addressed a known issue affecting Windows Settings and other pages on devices running S-mode only edition of Windows 11.
How to install KB5008295
Unfortunately, KB5008295 is available to testers in the Beta and Release Preview Channels only. If you wish to install the emergency patch, you'll need to join the Windows Insider program and select "Release Preview Channel", and check for updates.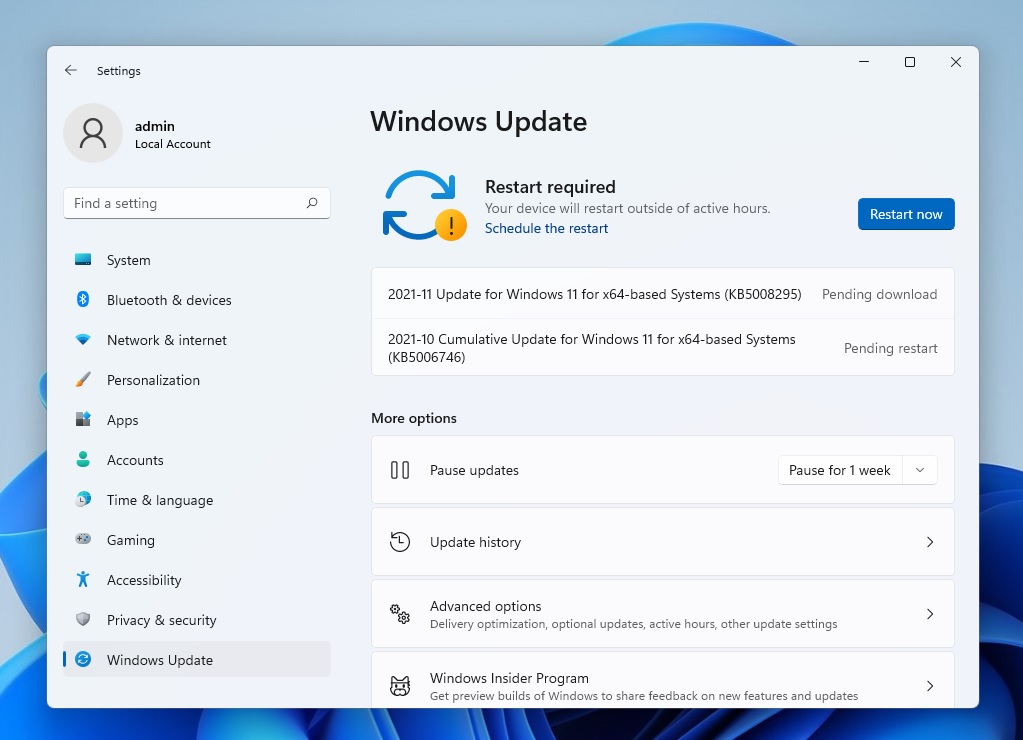 The update is expected to exit beta testing in a few days and the fix could be bundled with November 2021 Patch Tuesday update for Windows 11.
According to official release notes, this patch fixes a known issue that prevented users from accessing certain built-in apps or services on Windows 11. This issue was flagged by users over the weekend and it seems to stem from a digital certificate that expired October 31, 2021.
Installing the emergency patch should also address problems when using Touch Keyboard, Voice Typing, Emoji Panel, IME UI, Tips app, and other bugs that prevented critical areas of Windows 11 like Start Menu and Settings app from opening on S-mode machines.
It's worth noting that the update won't change bump the system's build number or version number. To confirm this hotfix is applied to your system, open Windows Settings > Windows Update > Update history.
How to deal with Windows 11 crashes without installing Insider update
If the Snipping Tool is not crashing on your device, you can install Windows 11 KB5006746 instead, which is available as an optional update. Windows 11 KB4006746 is part of the October 2021 Patch cycle and fixes most of the issues, but Snipping Tool remains broken for some.
In this case, you can simply change the system date to October 31 and then revert to the latest date to resolve issues with Snipping Tool.
Microsoft has suggested another workaround, where users can use the famous keyboard shortcut (WIN+Shift+S) or Print Screen key to capture the screenshot and paste it into their document or MS Paint.
It's certainly not an ideal experience, but the workaround appears to be working for everyone.