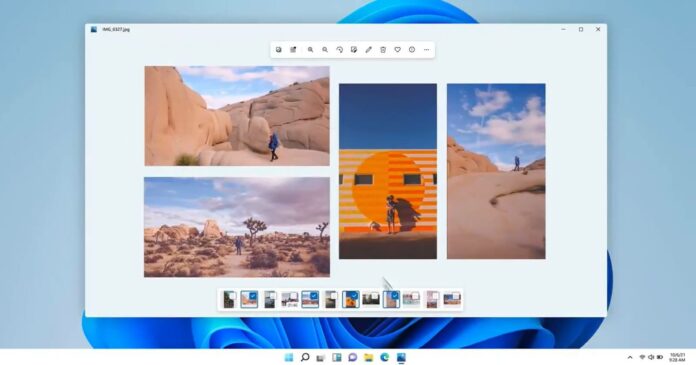 Ahead of Windows 11's October 5 launch, Microsoft is planning to update the native apps with WinUI and Fluent Design makeover. In addition to a new Paint and Snipping Tool, Windows 11 is also expected to ship with a new Photos app, which should make it easier for users to organise, find and edit their digital photos.
Unlike Windows Photos Viewer, the Photos app has been designed to work with Microsoft's cloud storage and it can sync photos in real-time or help you get access to photos uploaded from your other PCs and connected devices. It also comes with a simple, touch-friendly interface and features like automatic album creation.
With Windows 11, the Photos app is getting a new design, but it will retain the core interface of its predecessor. The homepage of the Photos app is still segmented into five main sections: Collection, Albums, People, Folders, and Video Editor. From any section, you can click on an individual photo and open it in a new viewing screen.
At the moment, if you want to make changes to photos, you need to hit Edit & Create, select Edit again and the Photos app takes you to the Crop & Rotate view where you can find all basic image editing functions.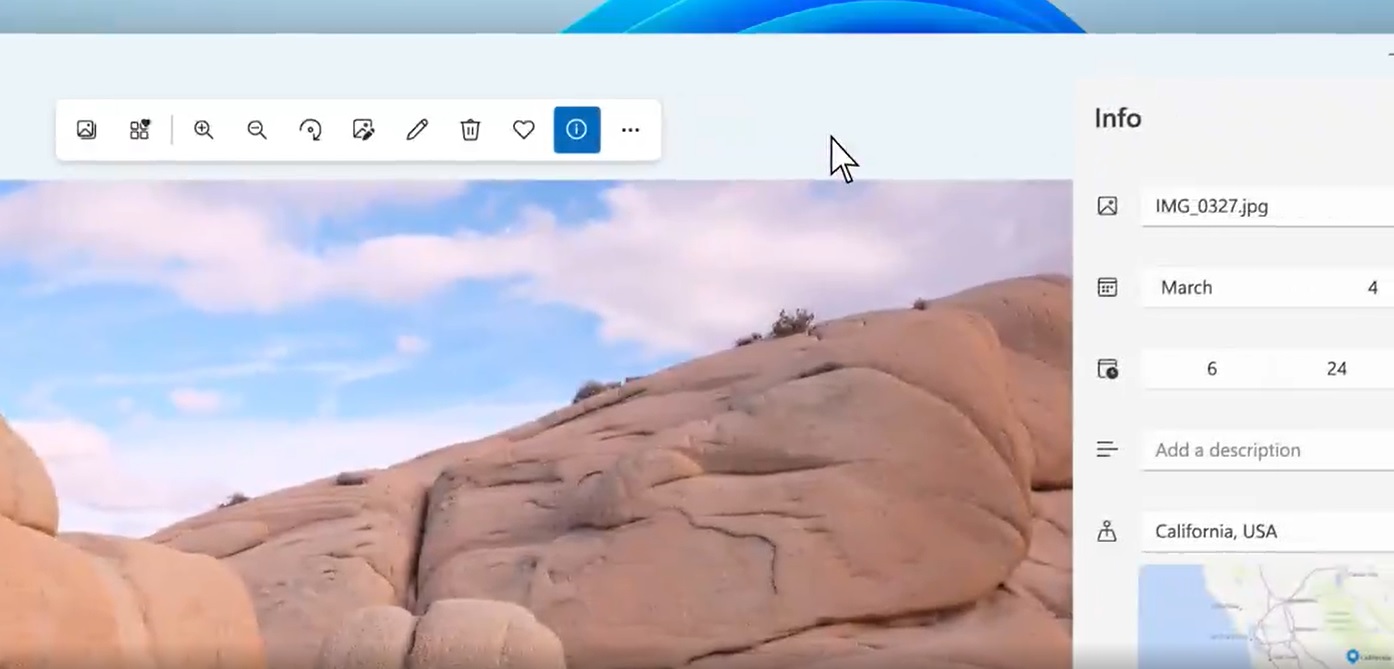 Thankfully, Microsoft's redesigned Photos app will make these editing features easily accessible.
Photos app's editing feature will now float above the image, providing users access to all basic image editing functions. For example, there's an icon that takes you to the Crop & Rotate view. You can also use filters or use the AI-powered Enhance tool. These options have been aligned at the center, so they can be viewed easily on a touchscreen device.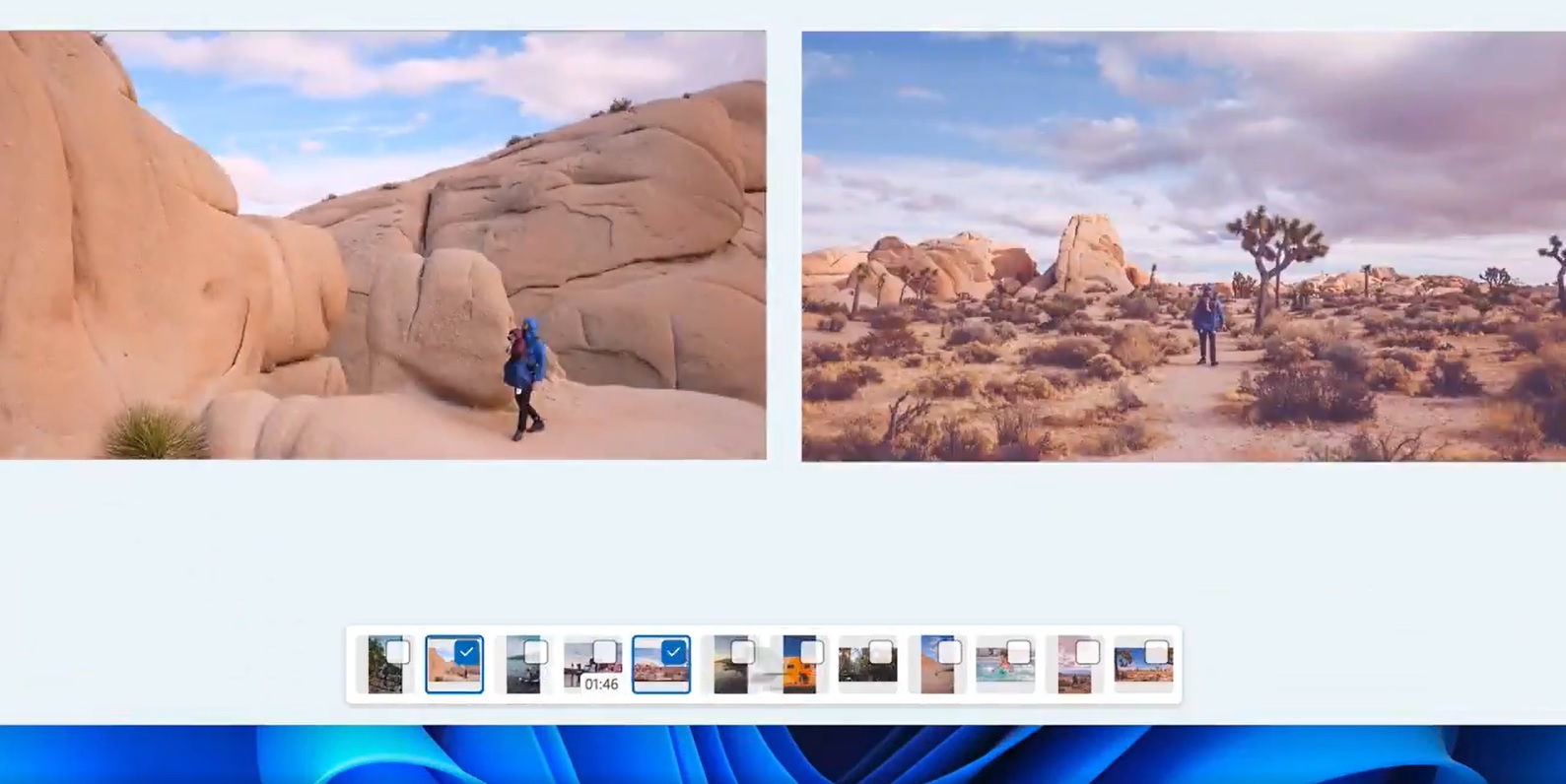 Thanks to the new design, Photos app options are now easily accessible. Your recent photos will appear across the bottom, and you can easily view an image's information like its size and resolution/pixels. Microsoft has also enabled support for a new feature that will allow users to view multiple photos at the same time.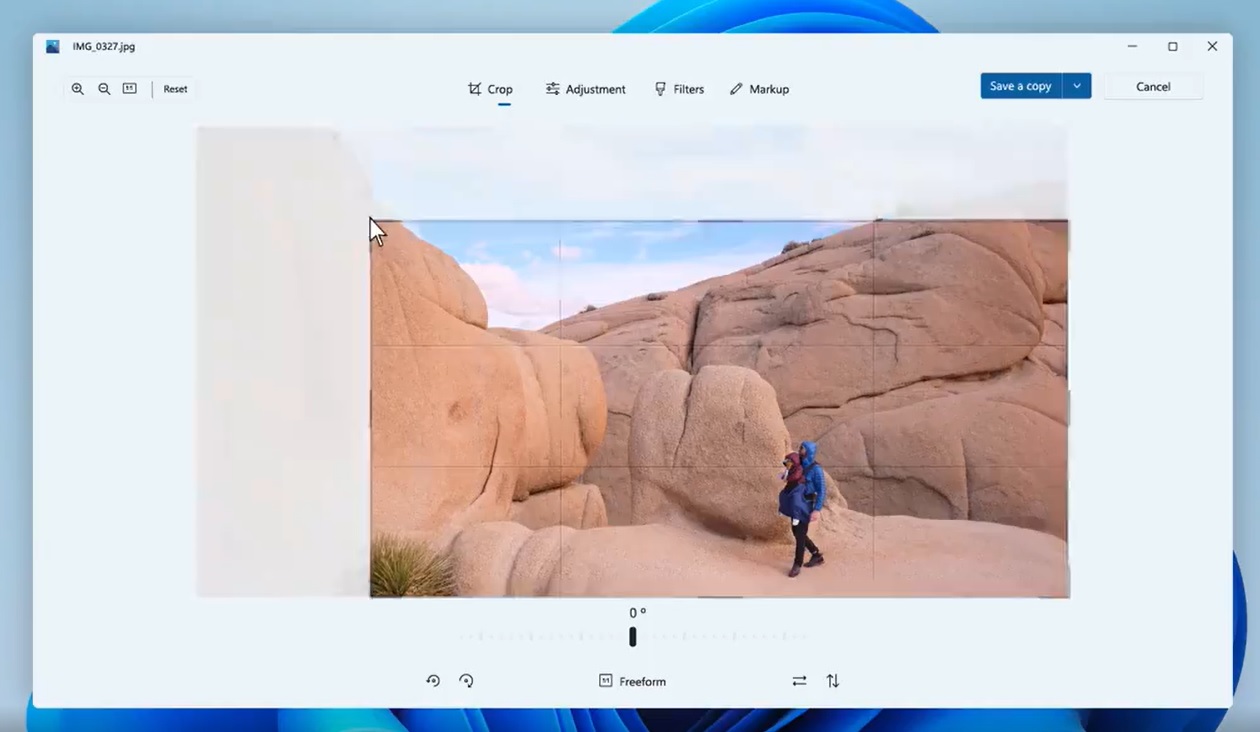 As mentioned at the outset, the Microsoft Photos app has retained its fundamentals, so you can expect all existing features in the new version.
Overall, Microsoft Photos is a decent image viewer and editor with all basic editing features, but the problem with the existing app boils down to performance issues that result in a buggy experience on low-end PCs.
At the moment, it's not clear if Microsoft is also working on performance and stability improvements for the native image viewer app.