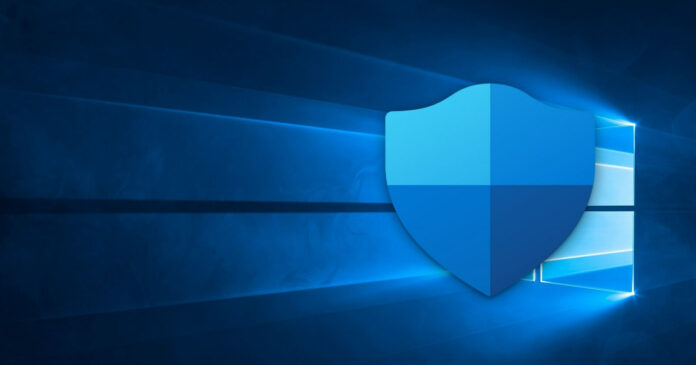 Microsoft's Windows Defender functionality has significantly improved since the release of Windows 10 in 2015. With Windows 10 version 2004 (May 2020 Update), Microsoft added a new optional setting that makes potentially unwanted apps (PUA) blocking easier in the operating system.
For those unaware, Potential Unwanted Apps (PUAs) are not considered malware, but they can be harmful in other ways. These apps typically include adware and other unwanted programs that accompany apps that you download from the internet.
The potentially unwanted apps (PUAs) mostly come bundled with the primary app downloaded by the user, and they're not necessarily dangerous. According to Microsoft, these apps are considered PUAs: Adware, Torrent (Enterprise PCs only), miners, bundling software, marketing software, and apps with poor industry reputation.
Last year, Microsoft added a feature to Windows 10's Settings app that lets you instantly block potentially unwanted apps using Windows Defender SmartScreen. This feature is not exclusive to Edge browser and it can be enabled for the entire operating system, allowing Microsoft to block unwanted apps.
It's long been available as an option, but Microsoft recently announced it will "start automatically enabling the feature on desktops running Windows 10 May 2020 Update or newer.
"Starting in early August 2021 we'll begin turning it on by default to make it easier for you to keep your systems performing at their best," the company said in a support document published over the weekend.
Without a doubt, this is a good feature for normal users not familiar with unwanted apps that can be harmful.
Presumably, Microsoft's hope is that people stick with automatic PUA blocking once it's enabled. However, there's a chance that Windows 10's security feature will flag legitimate apps as "unwanted". Fortunately, Microsoft will let users disable the option from Settings:
Open the Start menu and search for Settings.
Select Update & Security.
Select Windows Security.
Using the left sidebar options, navigate to App & browser control tab.
Look for "Reputation-based protection settings".
Toggle the "Potentially unwanted app blocking" option to enable or disable it.
This potentially unwanted app setting comes with two options: apps block and downloads block. When the first option is selected, Windows will detect files/apps that are already present on the device and block them. On the other hand, the "block downloads" will work only in Microsoft Edge.
According to the support documentation, Windows 10's new security policy would come into effect in "early August", so it's possible that the update has already started rolling out in stages.
Additionally, Microsoft is also working on new security improvements for its Chromium-powered Edge browser. This includes Windows Hello integration and HTTPS-only mode in Microsoft Edge.