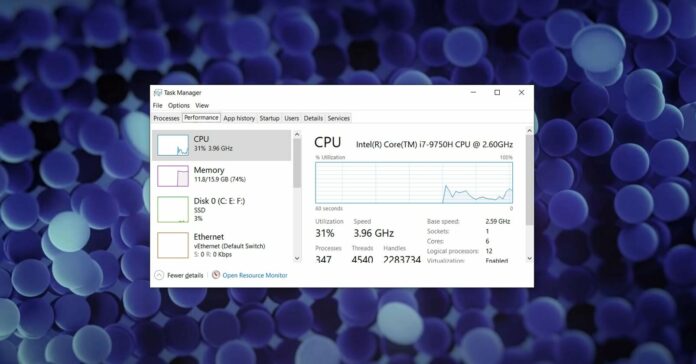 Following the release of March 2021 cumulative updates, users started reporting serious problems, including issues with certain printers and games. While the printer issue was immediately patched, Windows 10's bug that resulted in performance issues somehow slipped into the April, May and June 2021 updates.
Several users told us that their PC games are suffering from various issues such as FPS drops, graphic anomalies, stuttering, significant drops in movements and even completely crashing.
In our tests, we observed that stuttering, nasty frame rate drops and other performance issues were linked to the updates released since March 2021. According to release notes, Microsoft first acknowledged the reports in April and a server-side fix was released in the last week of the same month for affected users.
The fix wasn't delivered to users as part of a patch that they can apply under Windows Update. Rather, the buggy code was remotely disabled by Microsoft. This server-side update automatically resolved the performance gremlin for 'most' users affected but not all as some users are still reporting FPS drops.
The good news is that Microsoft hasn't just confirmed this issue for the second time – it has properly addressed the problem in a new cumulative update released for those in the Release Preview Channel of the Windows Insider Program.
Microsoft explained that only a "small subset of users" have been experiencing performance issues in games following March 2021 patch. For those in the Release Preview Channel, the problem has been marked as resolved in the release notes of Build 19043.1081 (version 21H1).
"We fixed an issue in a small subset of users that have lower than expected performance in games after installing KB5000842 or later," the company noted.
In addition to performance issues, Microsoft has also acknowledged and addressed blurry taskbar icons bug.
However, unless you're part of the Windows Insider program's Release Preview Channel,  then you're going to have to wait.
Microsoft hasn't made an official comment on when the fix will be released for those not part of the testing program. However, according to Microsoft's typical servicing schedule, the company will publish the fix in the production channel via the upcoming optional patch or next month's Patch Tuesday release.