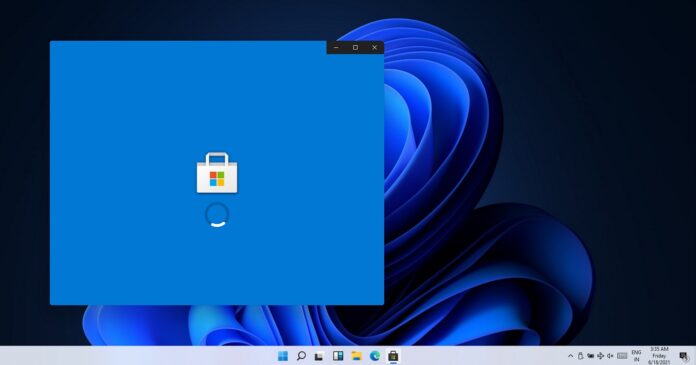 Microsoft Store (formerly known as Windows Store) remains an integral part of the OS since Windows 8. Windows Store is how most built-in apps get updates outside of the Windows updates, and it's also the safest way for users to purchase, download, and install their favourite apps.
In terms of both performance and the number of apps, Microsoft Store is a mess on Windows 10. It has an app gap problem and most companies including Microsoft don't put their apps like Microsoft Teams or Visual Studio in the store.
Microsoft is finally working on a brand new app store for Windows 11 with a redesign and many developer-friendly features, and it will be announced on June 24 at another event.
Today, Microsoft sent invites for a dedicated event for Windows developers on June 24. It's likely that we'll learn more about the new app store and policies at this Windows developers event, which will kick off at 3 PM ET after Windows 11 announcement at 11 AM ET.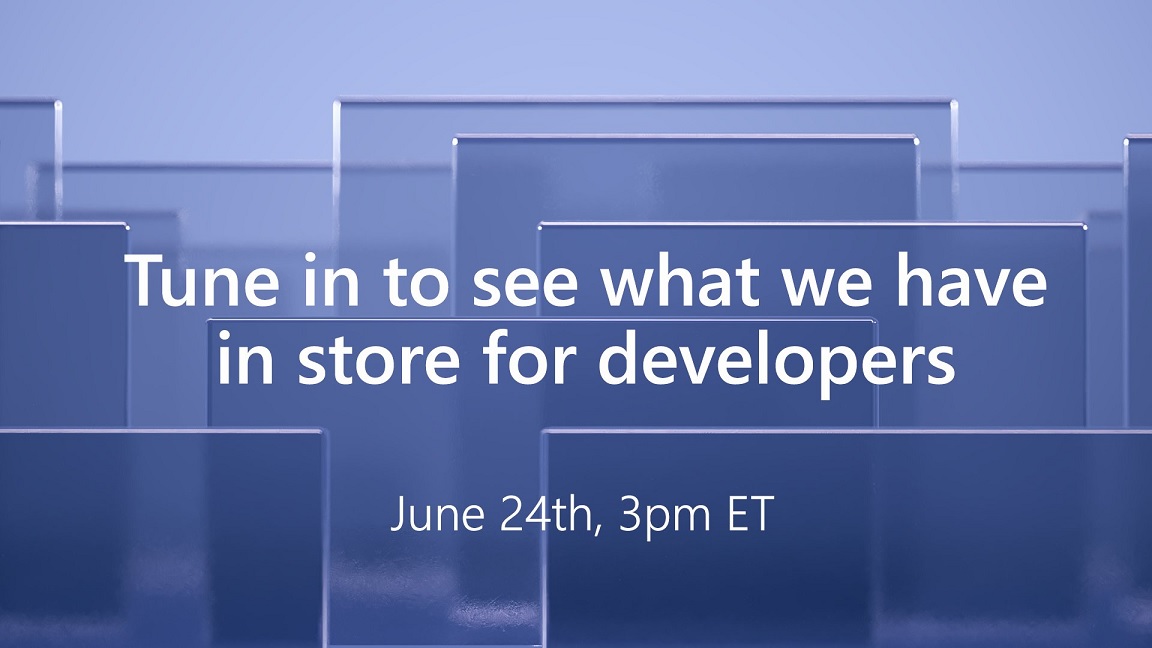 It's unclear how Micorosft is planning to impress Windows developers, but the teaser suggests that it's going to be a "big deal" and the event will be live-streamed on YouTube.
During the Build 2021 developer conference, CEO Satya Nadella had confirmed that the next generation of Windows is going to present an "economic opportunity for developers".
"We will share one of the most significant updates to Windows of the past decade to unlock greater economic opportunity for developers and creators," Nadella said.
During the developer event, we're expecting Microsoft to highlight the features and policies of the new Windows 11's app store. In addition to the new store, Microsoft will also discuss Project Reunion, WinUI and other developer-focused projects.
New app store for Windows 11
According to previous reports, the Windows 11 app store is expected to ship with improved design, performance and support for new developer policies. For example, developers will now be able to submit their desktop (Win32) programs to the store.
This move could bring popular apps like Google Chrome and Firefox to the store, according to sources.
The third-party apps can still be updated via the store directly, but it would be possible for interested developers to deliver updates to apps using their own content delivery network.
Unlike Google Play Store or Apple Store, the upgraded Microsoft Store will also allow developers to use their own payments system for in-app purchases. Microsoft wouldn't make a profit from sales outside of their commerce platform because the company wants to promote its Store as an open platform for everyone.
In terms of design, we're expecting rounded corners, WinUI-styled controls, Fluent Design and other improvements for the store.