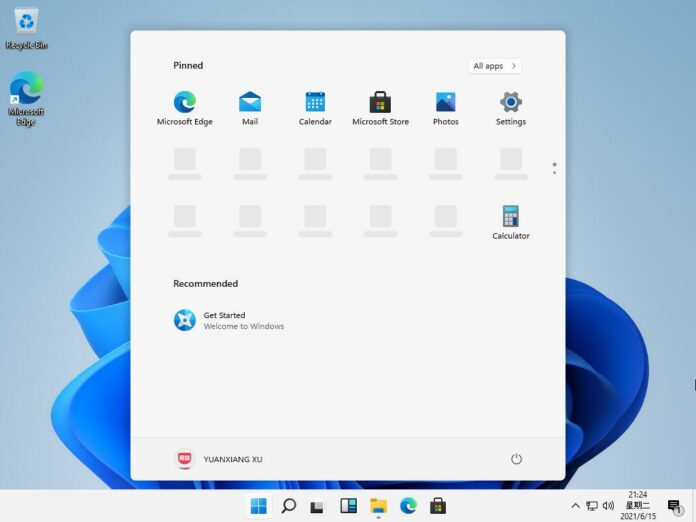 Windows 11 is apparently real and it's coming later this year, according to a new leaked preview build from China.
Microsoft's desktop operating system is getting a major interface revamp later this year as part of the Windows Sun Valley Update and it will be called "Windows 11" when it launches for the mainstream audience. Today, new clues as to what might be coming in the Windows 11 update have just been spotted.
As you may recall, we exclusive reported last year that Windows 10's next big update could drop live tiles for icons, and introduce a new interface that would be similar to Windows 10X.
The latest leak has confirmed the brand new Start Menu without live tiles. In addition to the new Start Menu, Microsoft is also dropping the sharp edges on windows or other interface elements like Start Menu.
Start Menu has been undocked from the taskbar and it's using rounded corners, something that we were already expecting based on leaks from job listings and Microsoft's internal documentation. in the year. However, there's a lot more going on here than the rounded corners.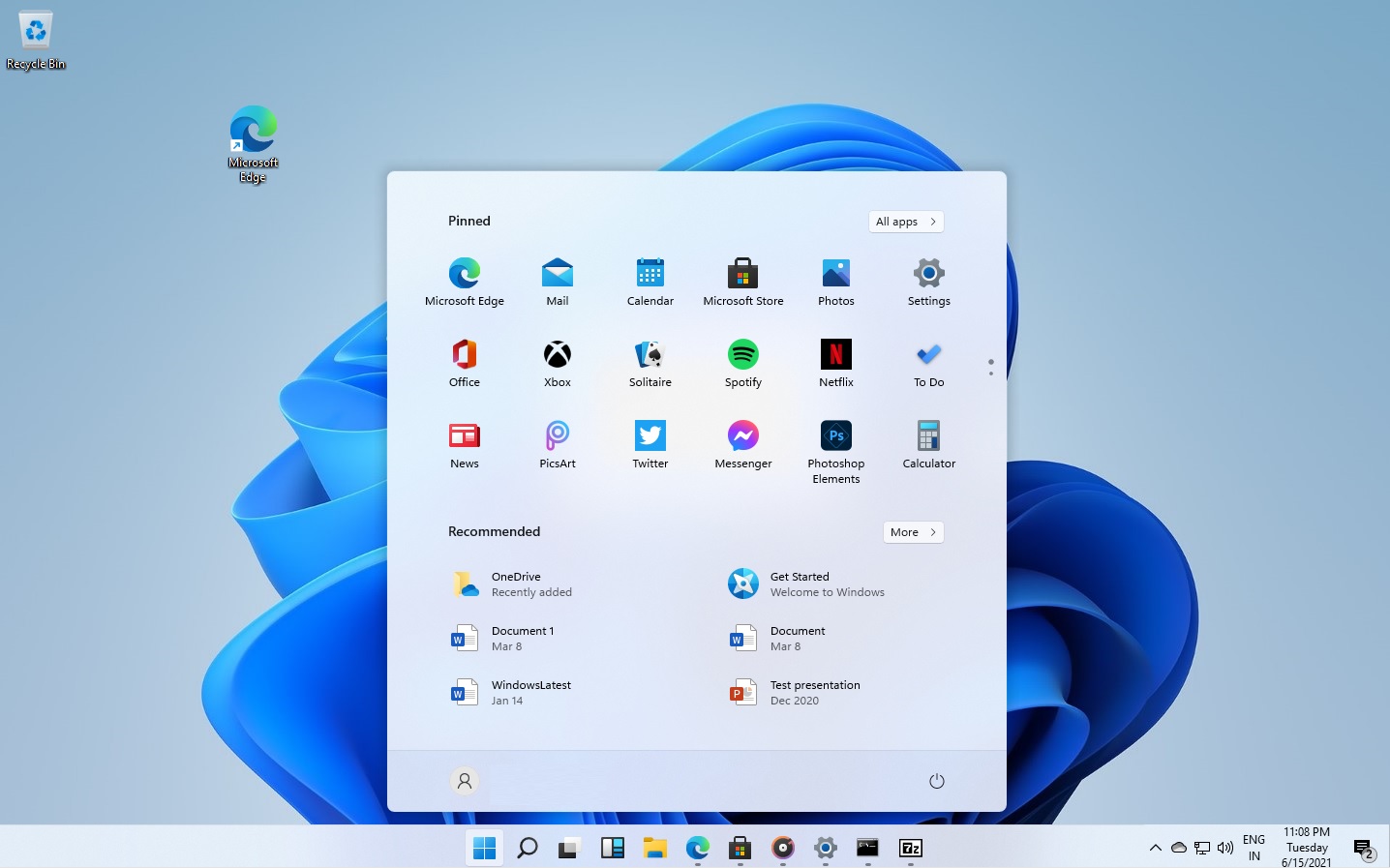 As you can see in the above screenshot, the changes aren't all that drastic, but they are noticeable and will certainly feel like a whole new experience regardless. For example, live tiles are completely gone and Start Menu is using the new icon.
Some of your apps will now appear on the home screen under the "pinned" section. Windows Timeline has been removed, but there's a new "recommended" section that fetches files and documents from your Microsoft account.
It's actually very similar to how the Windows 10X Start menu looked in the leaked preview builds we've had access to. Users can pin apps and documents. At the bottom, a button can take the user to the Microsoft account settings app.
There's also a new power button in the Start Menu.