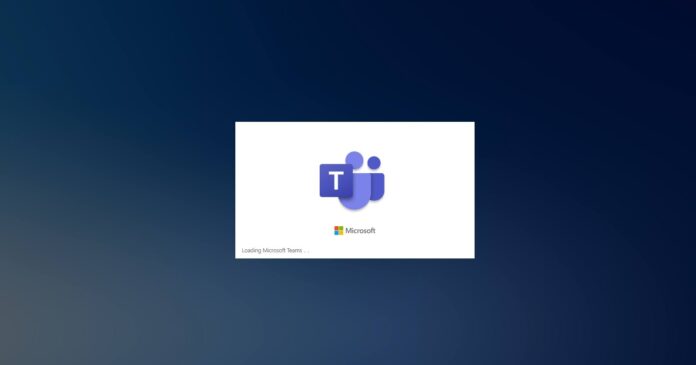 Microsoft Teams desktop client was recently updated with support for advanced features like PowerPoint Live to improve the meeting experience. For mobile users, Microsoft Teams seems to be getting some nifty improvements in the next update, which includes a new large gallery layout.
On mobile, you can soon access a new large layout mobile that has been optimized for all form factors. After the update, Microsoft Teams will allow users to navigate between different participants by swiping left and right. This is feature is heading to Microsoft Teams in a week or two and it will be enabled for everyone by the end of July.
Microsoft explained that an updated large layout will improve the experience by allowing up to 10 participants per page on your screen. You can swipe through all attendees and interact with them easily.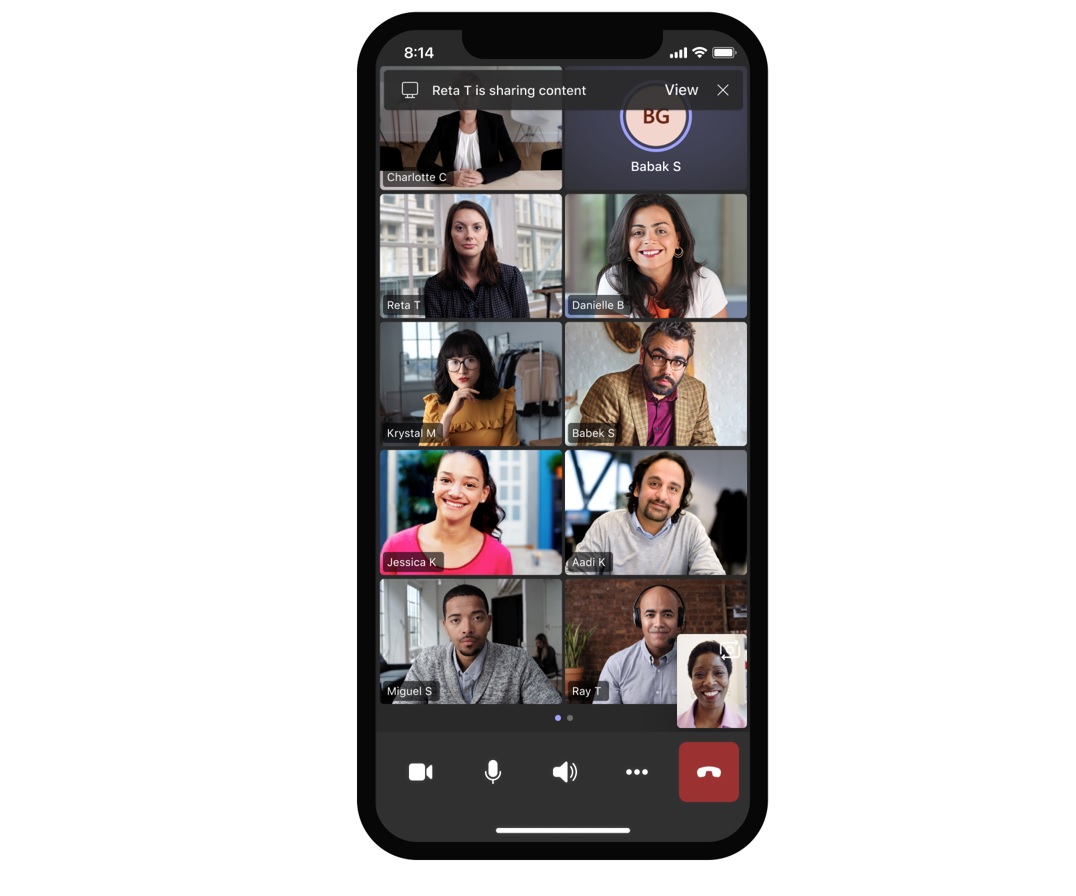 The new layout will require Android 9+ and iOS 13+, and it won't work properly on devices with less than 4 gigs of memory. Devices with limited hardware capabilities will continue to see the current experience with no swipe through ability.
Microsoft Teams for iOS gets support for webinars and more
Microsoft Teams has already received a new update on iOS with support for several new features. For example, the search tool is getting major improvements. The new search experience comes with a new section called "top hits" that will instantly display the autosuggest results in the search.
The updated search experience aims to reduce search by instantly surfacing your files, chats, conversations, groups, and more.
Webinars support will allow users to access the webinars or meetings that have over 1,000 attendees. After applying the update, participants can join webinars from their iPhones and iPad. However, they won't be able to configure or start webinars for mobile devices. If you want to manage webinar, you'll need to use a desktop device.
In addition to the mobile update, Microsoft is also working on a few new features for the Teams desktop client, such as native notifications and noise suppression on macOS. The company has already enabled native notifications in the preview channel, while noise suppression is expected to launch later this month.
Teams desktop will also get support for annotations when presenting the slides using the PowerPoint Live feature.