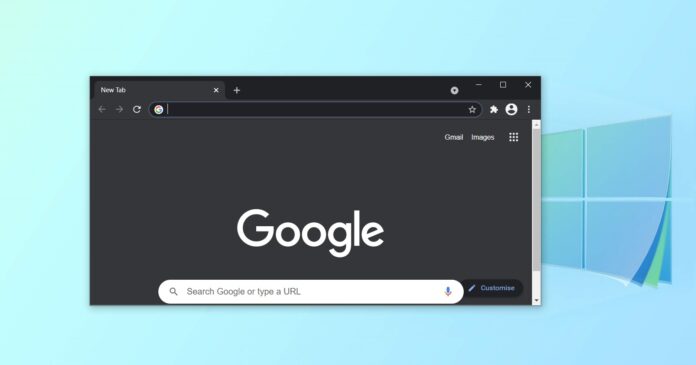 Both Microsoft and Google are working on new features to improve the web apps experience on Windows 10 and other desktop platforms. For those unaware, PWAs or web apps are web pages that can be installed like native apps with support for offline viewing, push notifications, smooth scrolling, etc.
PWAs are designed for all form factors and they are fast too. In a future version of Chrome, Google is planning to introduce a new feature called "Desktop PWA Sub Apps".
The feature is aimed at productivity suites, such as Google Office or Microsoft Office. For example, Office suite offers a wide range of features, such as email client, word editor, PowerPoint and Excel. This new PWA feature aims to improve the overall experience by allowing users to have each feature in its own standalone window.
In one example, Google explained that its proposed addition to Chrome will allow users to have each feature in its own standalone window. For example, if the app is "virtual desktop PWA", users can open a word processing app in one window and a terminal in another video.
PWAs will run in their own window with dedicated process and presence on taskbar or dock.
"With a multi-icon PWA, the user can install once and then access launch icons for distinct functionality," the company noted.
As per a post on the Chromium platform, Google has already started testing support for the feature via an experimental flag called "Sub Apps", but it doesn't seem to be working in the current Canary builds.
Other features coming to Google Chrome
In related news, Google recently confirmed that it's exploring support for faster web browsing experience with a "back-forward cache" in Chrome. This feature will be offered with version 92 of Google Chrome on Windows, macOS, and Linux.
The browser already supports "back-forward cache", but it's currently disabled by default.
As the name suggests, the back-forward cache in Chrome aims to improve the user experience by caching the webpage after the user navigates away from it. For example, if you navigate away from Wikipedia to Bing/Google and press the back button, the navigation would be instant.
This works smoothly most of the time because Chrome keeps the page alive even after users have navigated away from it.