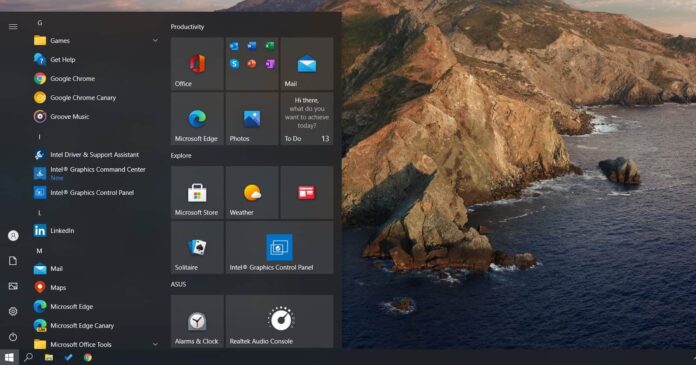 Microsoft has started preparing their support documentation and video guidelines for Windows 10 May 2021 Update, suggesting the next big feature update is on track for an imminent release.
According to a video, which was linked online, Windows 10 version 21H1 looks set for launch today or later this week.
We had clues earlier this year that the over-the-air Windows 10 May 2021 Update for the compatible PCs would be happening in May or June. Microsoft later clarified that the update is called the "May 2021 Update" and it will be released in May. Microsoft also explained that Windows 10 version 21H1 will be rolled out in phases and users won't be able to download it immediately.
However, the company will provide Media Creation Tool and Update Assistant Tool to make it easy to download and install the update on your devices manually if that's something you might be interested in doing.
As per the latest tip, it looks like the feature update is all set to go live on the company's website in the coming hours.
If you have a compatible device and you're lucky, you can find the update for download by simply checking for updates in the Settings app. Or can simply click check back our website if the operating system image is what you're after. We'll share the download links straight from Microsoft's server.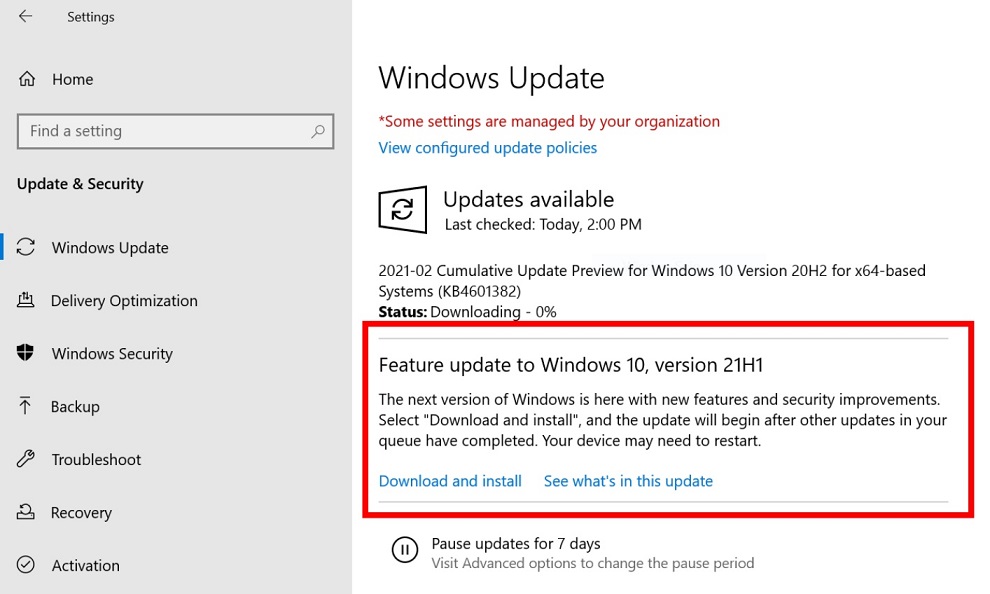 At the moment, Microsoft's website still states that the May 2021 Update rollout should begin soon. We haven't heard back from the company and it's not yet clear when the feature update will be released.
In Windows 10 version 21H1, the most immediately noticeable change is support for additional cameras in Windows Hello. It fits more closely with Microsoft's work from home approach and guidelines that Microsoft has been slowly pushing to more of its productivity suite.
In addition, Microsoft will also introduce new controls for Group Policy Editor and Windows Defender (enterprise edition).
A small feature update
Windows 10 21H1 doesn't come with any new features for consumer and this means a few things. For one thing, it means that the update will be delivered by way of an enablement package as we saw with October 2020 Update.
As a result, the build number will bump by one digit (from Build 19042 to Build 19043) and the installation process will be instant.
It also means that the new consumer-centric features will be released with Windows 10's long-rumoured Sun Valley update, which is set to arrive in the second half of the year.
Update: The May 2021 Update is now available.