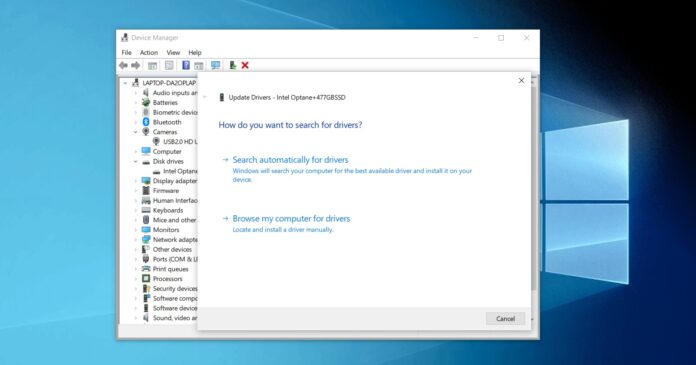 On Windows 10, drivers are necessary for your devices to communicate with other devices and the operating system. By default, Windows 10 ships with a range of generic drivers for monitor (display), wireless connections like Bluetooth, keyboards, mouse, and other hardware installed by the manufacturer.
Windows 10 typically downloads and installs drivers automatically via Windows Update, but they are not always the latest version, especially graphics and wireless drivers.
To install drivers manually, users need to open Device Manager and locate the device that requires a new driver. Once found, users need to right-click and select "Properties", and from there, they need to click on the update the driver option to load the new package downloaded from the manufacturer's website.
Identifying the correct device is another issue and you have to search them out manually. In the preview builds, Microsoft appears to be testing a new feature that will allow users to quickly install new drivers without first identifying the device. Microsoft is also introducing new options to filter the list of installed drivers and devices.
To install new drivers, you can now click on the "Add driver" option, as shown in the below screenshot.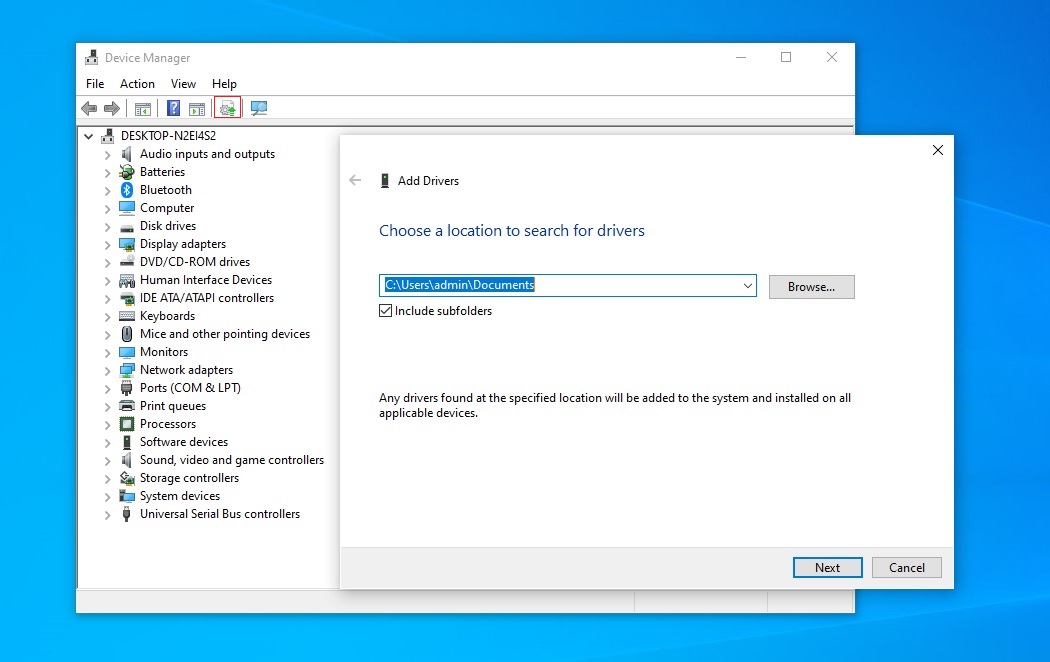 It's important to remember noting that this feature works only when you're adding a driver for applicable devices. It cannot be used to update existing drivers. If you want to update existing drivers, you will still need to find the device that requires a driver update and select "Update Driver."
New options in Device Manager
In addition, Microsoft has also enabled support for these new drivers focused views:
Devices by drivers: This new option lists the drivers and devices using .inf files. It can help you identify devices using a particular driver. Once you've identified the driver, you should be able to remove it instantly.
Drivers by type: This new option lists inf driver files by the type of device.
Drivers by devices: This new option list the devices and their .inf files.
These new options are designed for power users and anyone can use it to manage drivers more easily. The above new options were added with Windows 10 Build 21343 and it will be rolled out widely with the Sun Valley update in October or November.