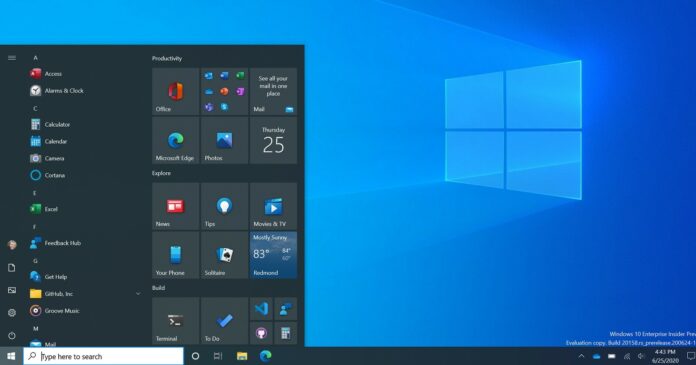 For the most part, Windows 10's Sun Valley appears to be an update focused on cosmetic improvements like rounded corners and new icons. But it also packs some decent enthusiast-friendly improvements under the hood, and one new feature is HDR support for colour managed apps like Adobe Photoshop and Lightroom.
In Windows 10 Sun Valley Update, the HDR behaviour is substantially better than before for colour managed apps. For those unaware, HDR is a feature available on relatively new monitors and it enables support for vibrant colours, emphasizing the contrast in an image.
In Windows 10 October 2020 Update or older, apps are limited to the traditional sRGB colour gamut. With the Sun Valley update, Microsoft plans to offer a dramatic visual upgrade with HDR support, which means apps can now finally get accurate colour and access to the true capabilities of your monitor.
Initially, HDR support will be added to apps that use the International Color Consortium colour profile. Supported apps include Lightroom Classic, CorelDraw, Photoshop, etc. For apps like Photoshop and Lightroom, HDR is used to enhance brightness and normalize the colour levels across the supported apps.
With HDR, apps can now display bright elements while still maintaining dark shadows across the photo you're editing.
It's worth noting that the Sun Valley update doesn't automatically display your apps in HDR. By default, it would be still standard dynamic range mode. If you're interested and you have an HDR-compatible monitor, you need to head into Windows 10's legacy settings and activate HDR.
To enable HDR in Photoshop and other apps, close the app and right-click on its icon. Click on Properties and navigate to the Compatibility tab and select "Use legacy display ICC colour management" under Settings.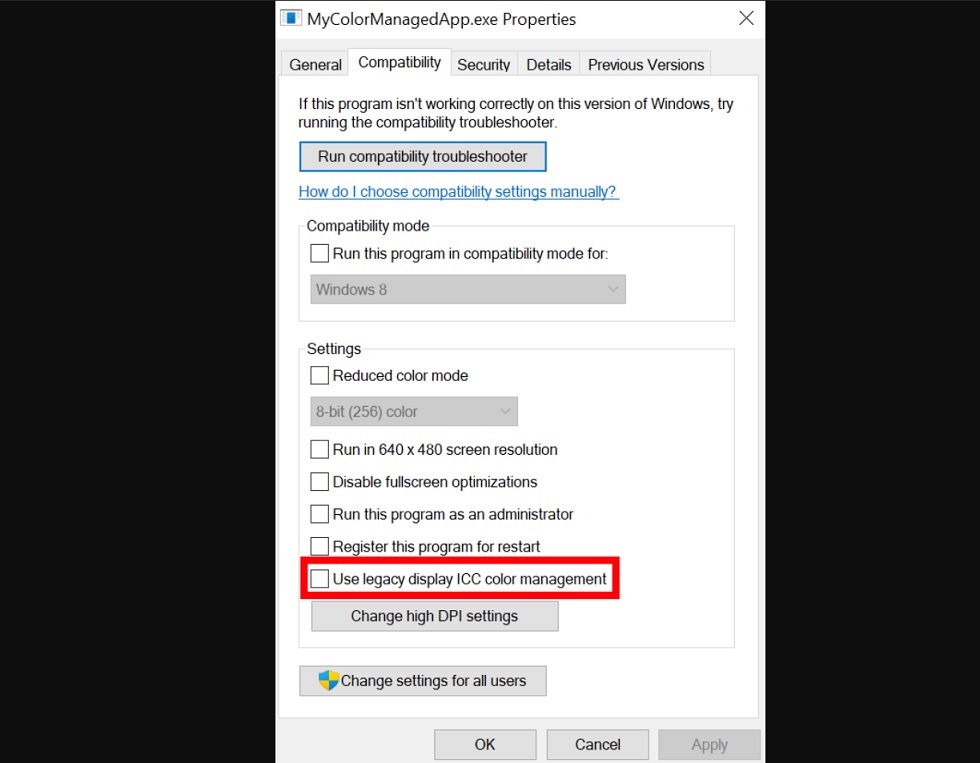 Once done, open Start > Settings > System > Display > HDR and WCG settings. On the next screen, enable the toggle for HDR mode.
For gamers, Microsoft is working on another feature called "Auto HDR", which enables HDR support for certain games automatically. If you have an HDR-ready monitor, Microsoft will automatically enable the HDR feature and users will notice improvements when playing games that depend on lighting and shadow.
In addition to the new HDR mode, Microsoft is also said to be working on a new set of fonts for Windows 10 native apps, settings, legacy pages like Control Panel, and more. In the preview builds, Segoe UI Variable font has been enabled for select apps, touch keyboard and modern pages.