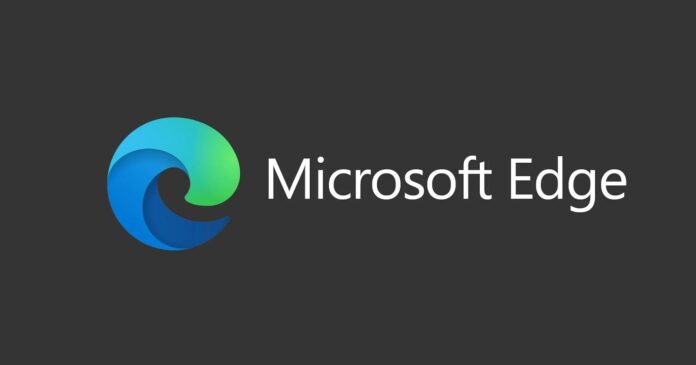 Nearly two months ago in early March, Microsoft announced at Ignite 2021 conference that it was moving Edge to a common codebase for the mobile and desktop later this year.
Edge for Windows and Linux already use the latest version of Chromium. After releasing the upgraded Edge in the Play Store, Microsoft looks set to bring its unified Edge browser to iOS users. Now in beta, the unified Microsoft Edge for iOS could arrive to all users before long.
By using a common codebase, Microsoft aims to deliver new features for mobile and desktop users at the same time. This change will result in "engineering efficiency" for the Microsoft Edge team as features for enterprises, developers and consumers can now be enabled across all platforms at the same time.
"The [unification of codebase] is just the first step. This is going to improve our engineering efficiencies, and what does that get us? It allows us to innovate more on mobile now. We can bring over those features thoughtfully from the desktop, where they make sense," Microsoft said at Ignite.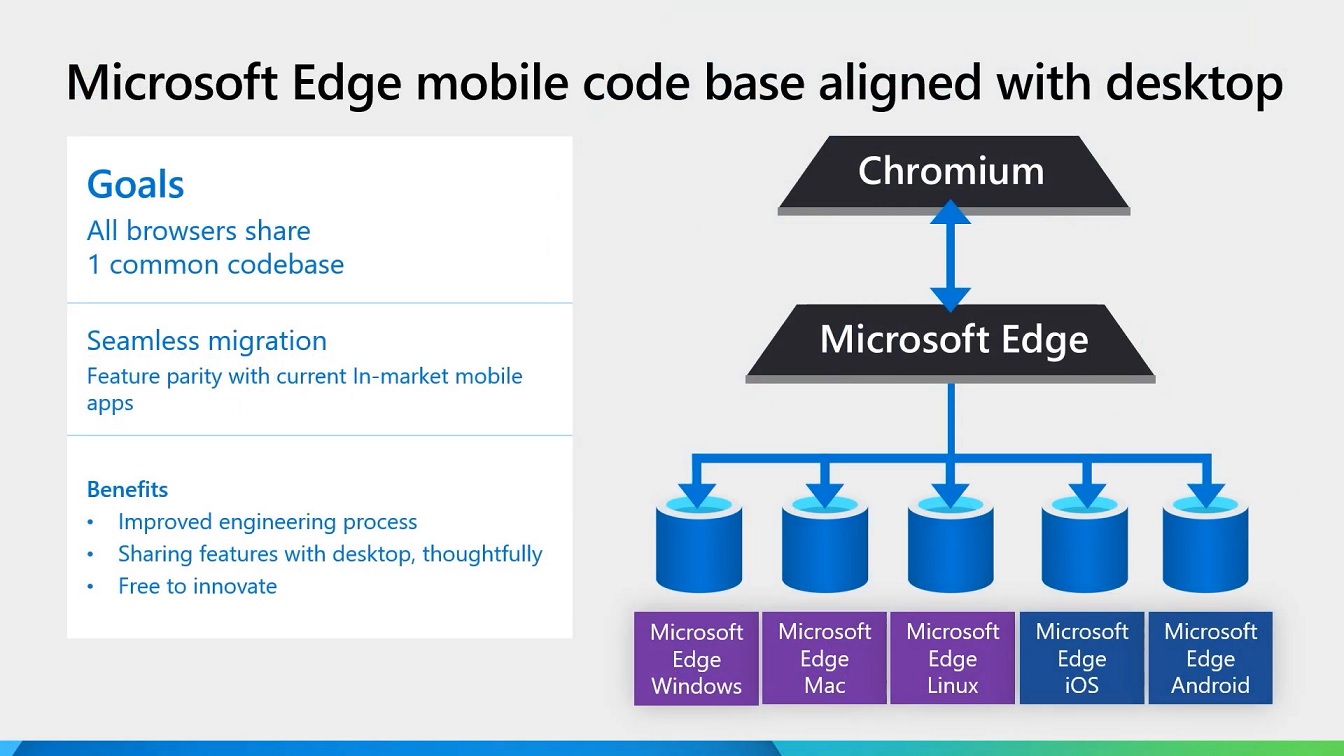 The approach will also result in much-needed performance and experience improvements between different versions of the browser.
For obvious reasons, the underlying rendering engine on iOS is still WebKit, but the codebase has been updated with support for new features available on Android and desktop.
Unified codebase support will ensure feature and design parity across all platforms and rendering engines.
Microsoft Edge 91 beta is now available on iOS
Today, Microsoft has released the first beta build of Microsoft Edge 91 for iOS users and it matches the desktop version.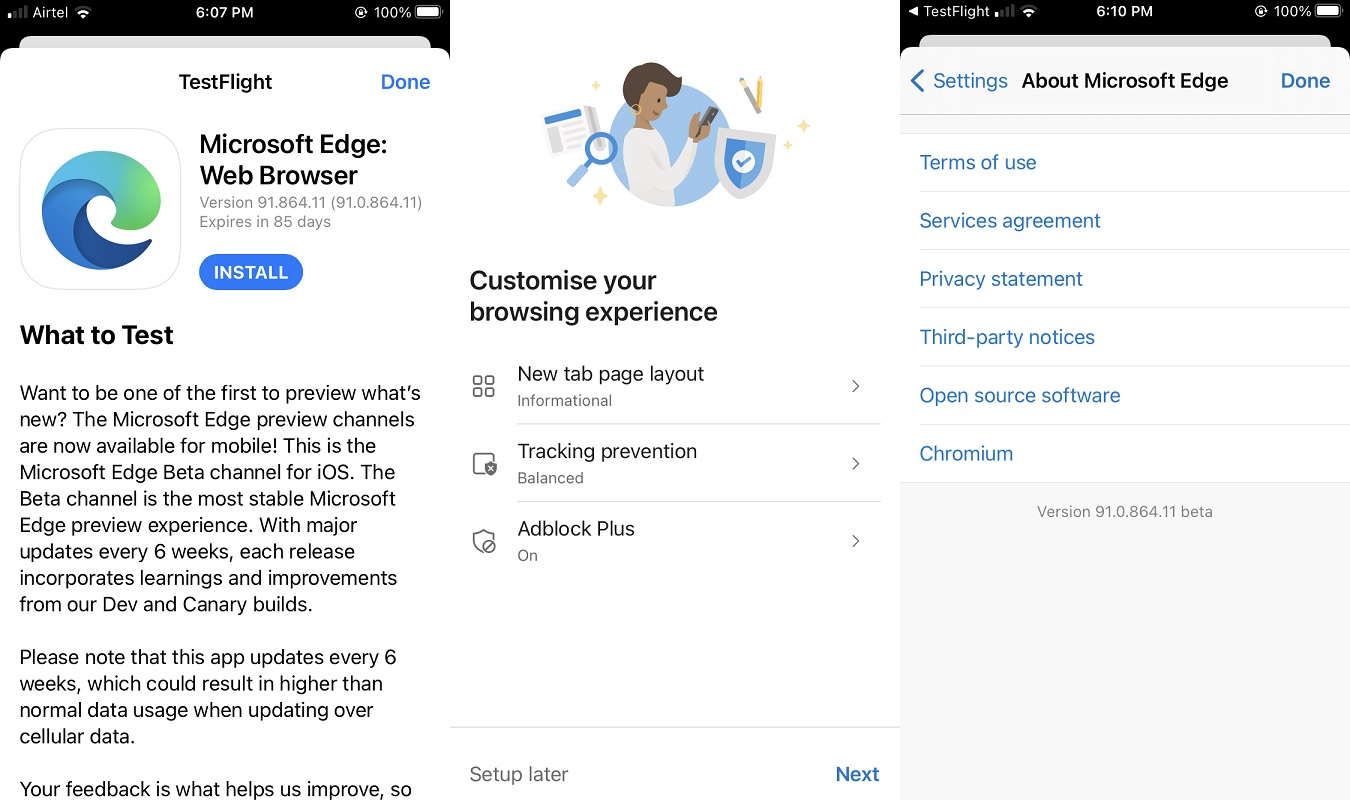 Microsoft Edge 91 (beta) features an improved interface, a new menu layout, and more.
It also comes with a new reading mode and access to experimental flags. Using the experimental flag menu, users can force enable dark mode on all web pages.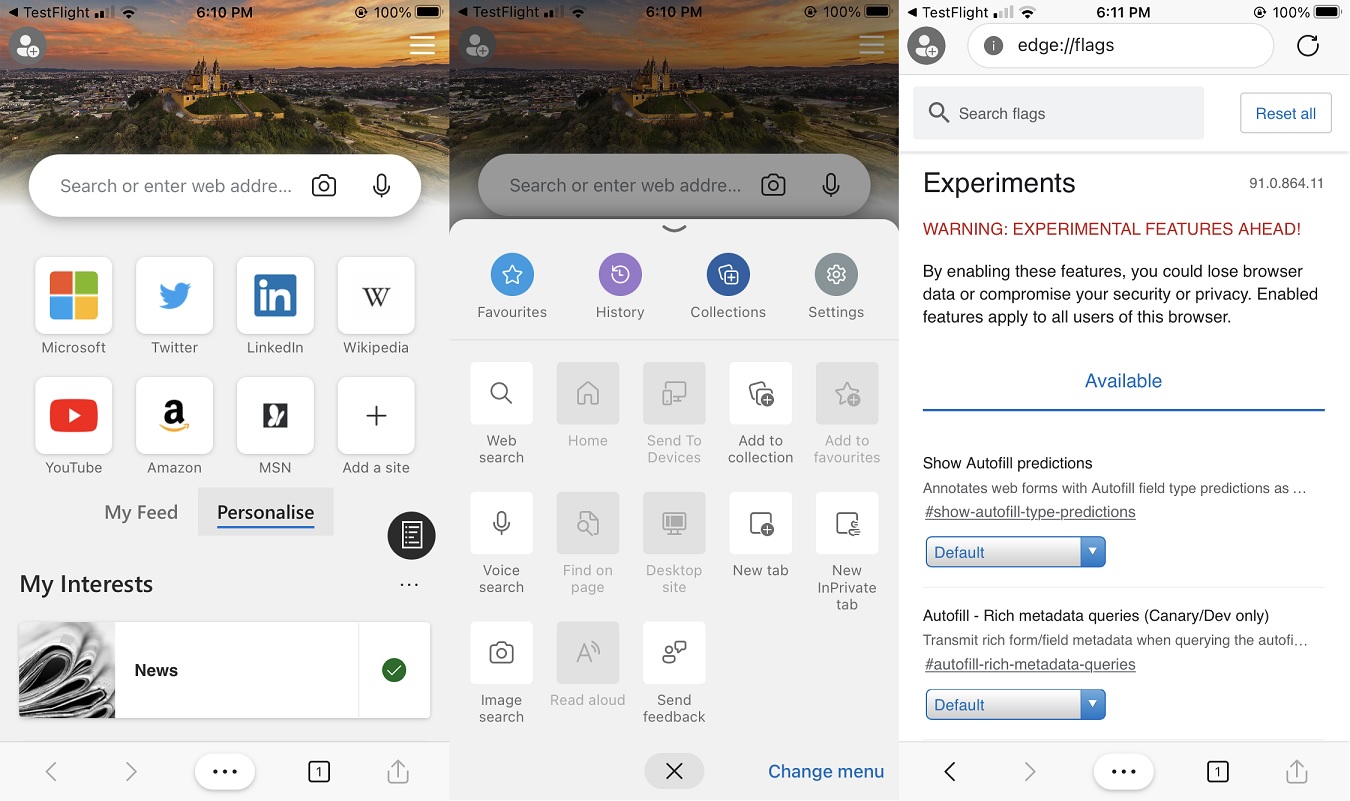 The new Microsoft Edge is available as TestFlight beta and you can sign up here.
Microsoft is currently inviting 10,000 users to beta test the browser and it seems to be open at the time of writing.
"Want to be one of the first to preview what's new? The Microsoft Edge preview channels
are now available for mobile! This is the Microsoft Edge Beta channel for iOS. The Beta channel is the most stable Microsoft Edge preview experience. With major updates every 6 weeks, each release incorporates learnings and improvements from our Dev and Canary builds," Microsoft said.
In our tests, we observed that the browser is now faster and smoother than before, and it still comes with all the existing features, such as cross-device sync.
Unfortunately, we haven't received a full changelog for the new Edge beta build.