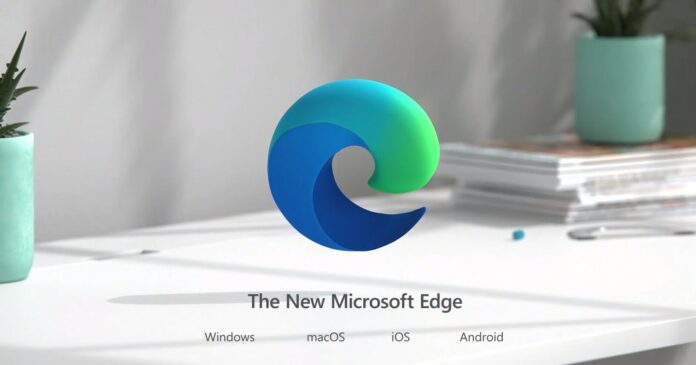 Microsoft Edge for Windows 10 and macOS is updated frequently with new features and improvements. Earlier this week, Microsoft Edge 90 was released with an improved downloads manager, updated history sync, new PDF features and more. However, the mobile version of Microsoft Edge is still outdated.
At Ignite conference, Microsoft promised that it will begin using the same codebase across all supported platforms and bring parity between desktop and mobile apps. As part of the ongoing efforts to improve the Edge experience on iOS, Microsoft is relaunching the TestFlight program.
In the coming weeks, more spaces will become available for Microsoft Edge Insiders. If you're already part of Apple's TestFlight program for Edge, make sure that you have the latest version installed and you've launched the browser a few times this month.
If you don't actively test Edge beta builds on iOS, Microsoft might remove you from the TestFlight and allow new users instead.
Microsoft Edge for Android
For Android, Microsoft has already started testing a new Edge Canary update based on Chromium 91 and it comes with much-needed performance improvements.
Microsoft Edge for Android now comes with all the experimental features available in Google Chrome, but it does not have the support for the reading list feature, which was introduced last month.
The updated Edge Canary on Android offers better performance and features parity with the desktop than the current (regular) Edge. For example, there's a new menu layout and you can now easily change the layout of the homepage and switch to focused or inspirational mode.
While the updated Edge experience for iOS is still being tested, you can try out the preview builds of Edge on Android via the Google Play Store.