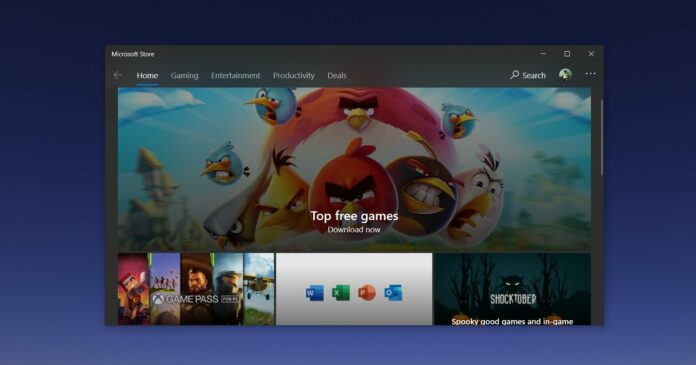 Microsoft Store has long had a redesign in the works and it appears that the fresh version of the app store is being prepared for Windows 10 Sun Valley Update.
As you're doubtlessly aware, the Windows 10 Sun Valley Update should roll out to consumers in October and November. Sun Valley update was originally supposed to ship with new Start Menu and other design improvements, but it appears that the update could revive Microsoft Store, formerly known as Windows Store and Windows Phone Store.
All users may have experienced difficulty downloading or install apps from the Microsoft Store because of the underlying issues in the store backend. With the Sun Valley update, the idea is to recreate the app platform and introduce a new interface to allow you to further drill down to find apps that you actually need.
Microsoft Store is currently far from perfect and most popular apps are either outdated or unavailable for download in the Store. The design refresh is for both desktops and touchscreen devices, and reports suggest that Store will also get rounded corners, Fluent Design icons.
More apps coming to the Microsoft Store
It's no secret that Microsoft Store has always been struggling, especially when the number of apps available on it is compared to Google Play or Apple Store.
Over the past few months, Microsoft has been trying to bridge the gap between the two main app platforms for Windows – UWP and Win32. With Project Reunion, Microsoft said it would allow developers to use UWP APIs for their traditional desktop apps instead of switching to the UWP platform.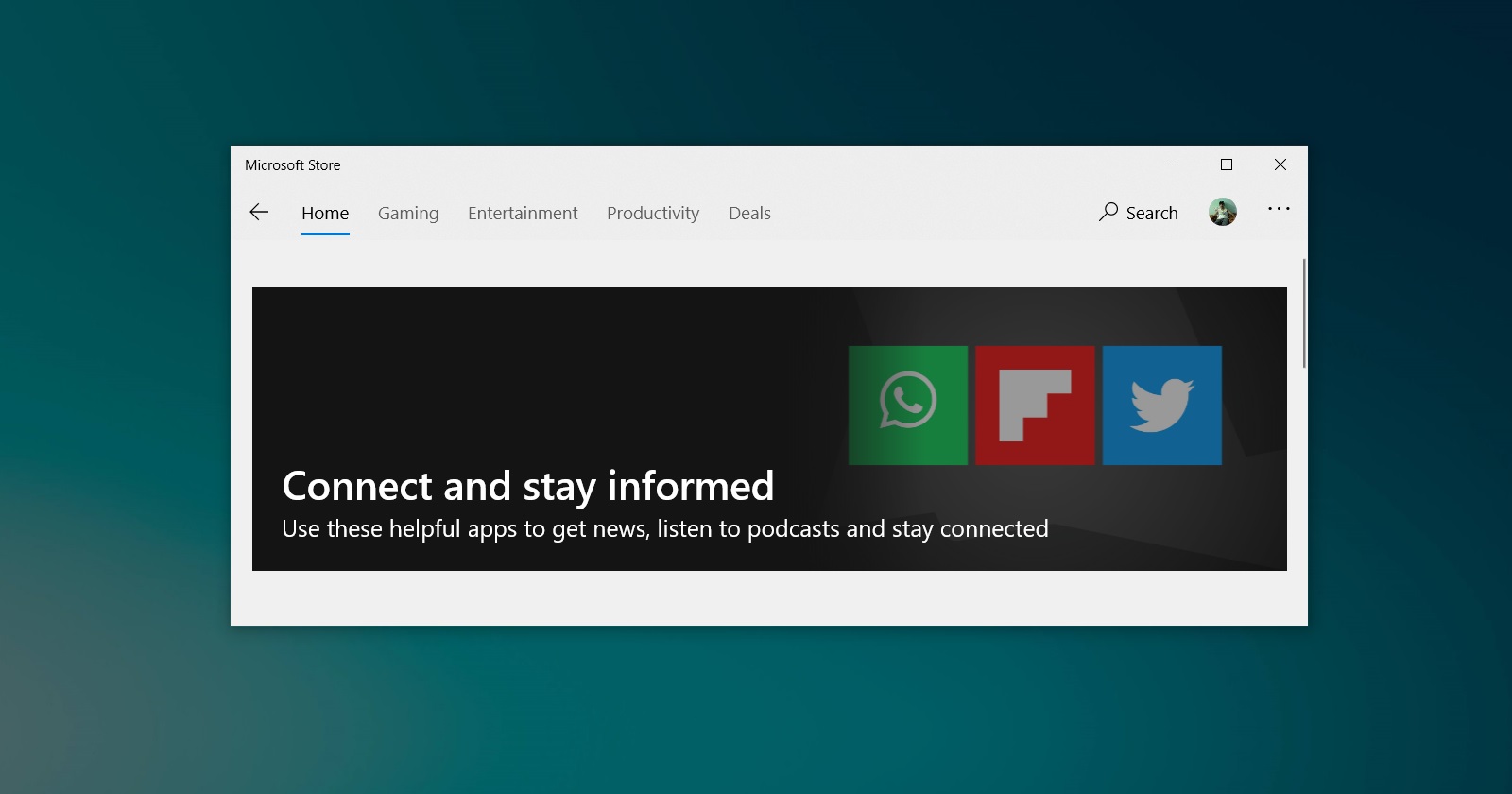 As part of the Project Reunion strategy, Microsoft now wants to change existing policies and allow developers to submit unpacked Win32 apps (EXE and MSI) apps to the Store. At the moment, developers have to repackage their apps in the MSIX package, which is a weak point for the platform.
Microsoft will also allow developers to bypass the company's commerce platform and collect payments directly from users, which means Microsoft won't be taking a cut of their revenue.
In addition to these two new policies, it looks like apps can now use their own built-in update systems and bypass Windows Store for faster updates.
It's also likely that these policies could allow Google Chrome, Visual Studio, Microsoft teams and other popular apps in the Store.
These changes should certainly make Windows Store a compelling solution for developers and a more pleasant and streamlined experience for users.