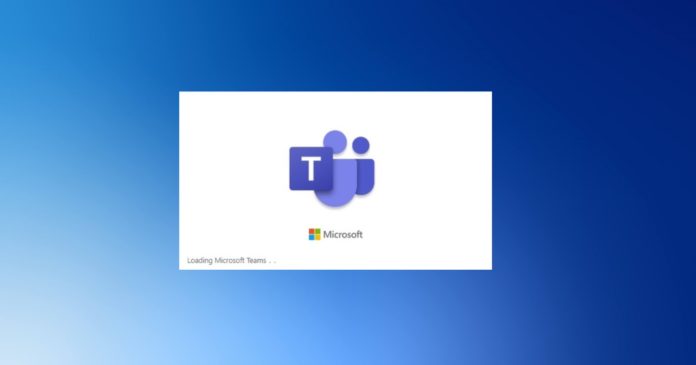 In March, Microsoft announced the rollout of several new features for Teams and it looks like more updates will keep on coming for Microsoft Teams in April. In the preview builds, the Redmond-based firm is testing several new features for Breakout Rooms, which allows users to set up different rooms or groups for brainstorming sessions.
Microsoft Teams gained support for Breakout Rooms in 2020 and it basically allows those with organizer permission to set up different rooms for participants to encourage brainstorm sessions before collaborating with others.
This feature is particularly useful in government and education environments but is expected to launch for everyone in the coming weeks. Microsoft is now planning to take the Breakout Rooms experience to the next level by adding support for timers, room retention and participant reassignment.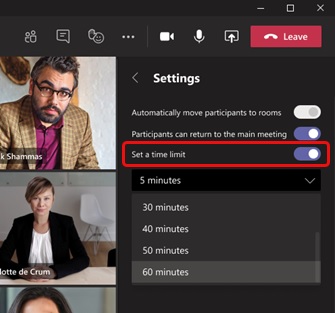 As shown in the above screenshot, Microsoft is adding support for "set a time limit", which will allow you to set a timer for Breakout rooms from the settings. The session will automatically end and rooms will close when the timer expires, and users will be moved back to the main meeting.
The second new addition to Breakout Rooms is "Room assignment retention". As the name suggests, this will provide you with the controls to persist room configuration and assignment over multiple sessions.
In addition to these two new features, Microsoft Teams will also allow you to change the rooms of the participants when rooms are already open.
Notification setting improvements in Teams
Other new features include support for Windows 10's native notifications in Microsoft Teams.
As you may be aware, Teams currently uses its own notification system, but the tech giant plans to replace it with Windows 10's notification system, which should provide greater control over your new alerts.
Later this year, Microsoft is also planning to reduce CPU and memory usage of Teams on macOS followed by Windows.