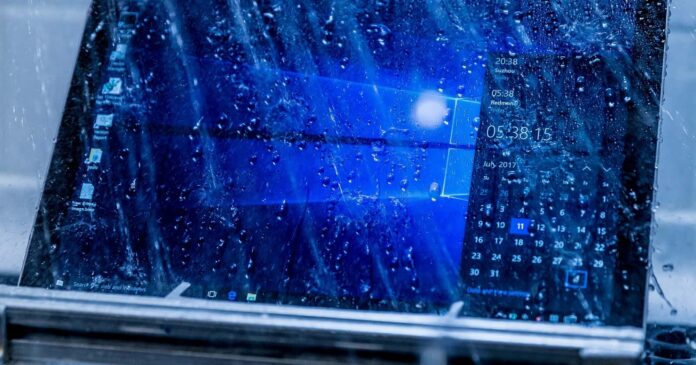 Windows 10 Sun Valley Update (version 21H2) is expected to introduce new visual improvements for the operating system, which includes new Fluent Design tweaks and there'll be some other visual updates as well, such as improved animations.
In Windows 10 21H2 preview builds, Microsoft has replaced the classic "zoom" animation that's been used for quite a while with a new animation.
Microsoft has been regularly pushing preview builds with new features and improvements. As revealed earlier this year, one of the new features in the Windows 10 21H2 update is a new animation for opening Windows. The new animations occur when you close and open the app windows, such as Run, Command Prompt, Explorer, etc.
In a new post to the Feedback Hub for system-wide animations, Microsoft has confirmed that Windows 10 could get more animations in future.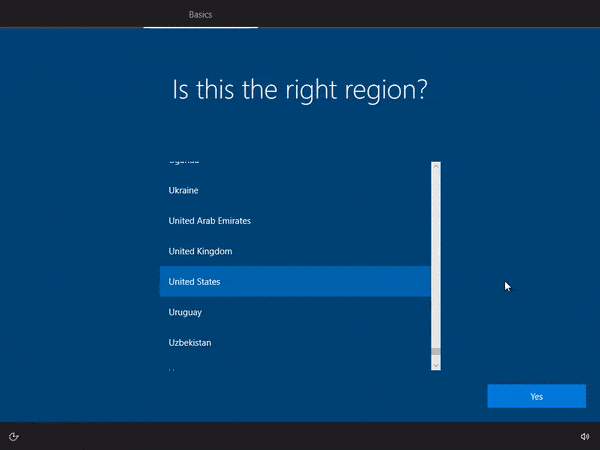 "The feedback [for fluent animation] has been passed along to the team. To start with, in our Dev Channel builds we have updated the animation when launching an application," Microsoft noted.
Microsoft also noted that they're looking for feedback from testers and they've already enabled some changes and "more are on the way". "Please let us know if there are any specific areas where you'd be interested in seeing more animations," Microsoft's Jennifer Gentlement wrote in the Feedback Hub.
As you may be aware, Windows 10 animations were last updated in 2015 and new animations can be considered a small addition to the operating system, but it adds a bit of polish to the overall experience.
By using the same Fluent Design animations, Microsoft should be able to make the operating system a bit more complete and consumers do love this kind of stuff.
It also appears that the tech giant is planning to use the same animations for both legacy and modern components. For example, if a new animation comes to the Settings app, it will also apply to the Control Panel. This will ensure that users have the same animations everywhere to improve overall UI consistency.
Other cosmetic changes in Windows 10
In addition to new animations, new icons were also added to Windows 10 and most users liked Microsoft's Fluent Design approach, so it's likely that new animations (if faster) will garner a positive response from the users.
Microsoft is currently testing refreshed icons for nearly all File Explorer folders, such as Documents, This PC, Pictures, and more.
Editor's note: This article has been republished to fix errors. Thanks, Disqus user Nuzza Dog.