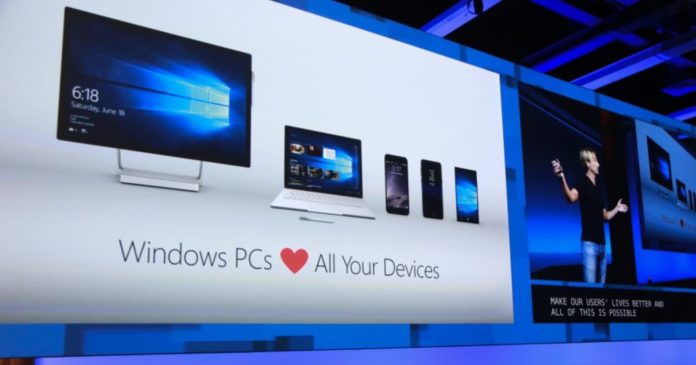 In the second half of 2021, Windows 10 is getting an overhauled interface with a new look that boasts Fluent Design and WinUI. The changes include a new Start Menu, taskbar, and including various animations – and they'll start appearing in the preview builds in the coming months.
Sun Valley, as it's known, won't radically redesign the operating system, but it will make quite a number of interesting tweaks to improve the overall experience of Windows 10, especially the app opening experience.
Microsoft has already confirmed that it's working on new animations and it looks like the company is now testing another variant that will be 'faster' and 'smoother'.
"Based on feedback, we've made some small adjustments to the new app launch animation to improve speed and make it a little smoother," Microsoft noted in the changelog of Build 21313.
According to sources familiar with the plans, Windows 10 Sun Valley also will bring new animations to the Start Menu and context menu.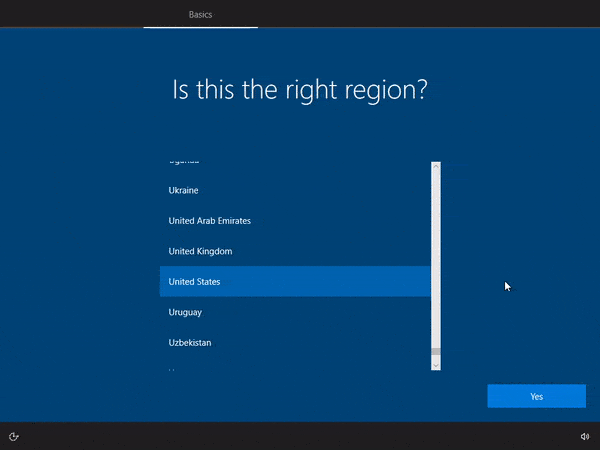 At any rate, these new animations can always be disabled.
In addition to faster and smoother animations, Windows 10 Sun Valley update will bring back some of Windows 7's design features (transparency and rounded corners), while focusing on UI consistency and simplicity.
One of the main features of Windows 10 Sun Valley update is support for WinUI, which basically enables faster design development for core components and it will also add blur effects or rounded corners to windows and sidebars for a more 'unified' UI look.
Other minor improvements
In the latest preview builds, Microsoft is testing minor improvements for Windows 10. This includes the new voice typing experience, which was first announced in September 2020, and it's finally heading to all testers in the Windows Insider program.
Likewise, Microsoft is also experimenting with changes for both clipboard history manager and emoji search bar. As part of the experiment, Microsoft is enabling support for pinning items in clipboard history manager and faster/accurate search engine in the emoji panel.