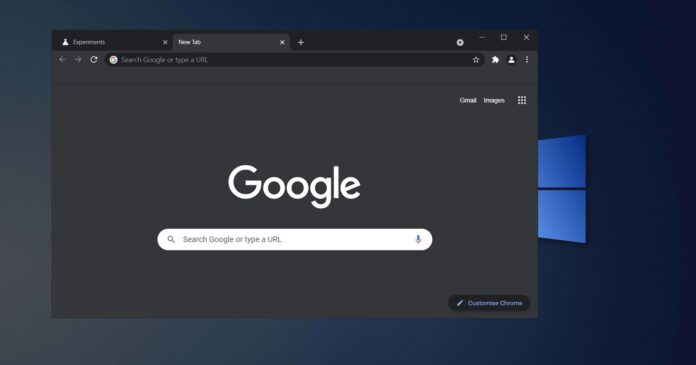 Google Chrome 90 is now gradually rolling out to users on Windows 10, macOS, Linux, and mobile with multiple consumer-centric features and security improvements. Chrome 90 is also the first version of the browser to automatically load all URLs via the more secure HTTPS protocol.
In Chrome 89 or older, if you enter URLs in Chrome's address bar (Omnibox), the browser will first ping the HTTP (non-secure) version of the website before redirecting users to the HTTP (secure) version. After applying Google's latest update, Chrome 90 will ping the HTTPS version of the website instead of the non-secure protocol.
As you may know already, Google Chrome already blocks downloads of files delivered via HTTP protocol on an HTTPS page. Currently, only Google Chrome is automatically loading URLs via HTTPS protocol and it's not yet clear if this feature is also heading to other Chromium browsers like Edge.
New features in Chrome 90
Here's a list of all other new features in Chrome 90:
AV1 Codec
AV1 is an open-source codec designed to enable better quality video streaming across different form factors and platforms. Firefox already supports AV1 and Google Chrome is also getting the feature in the latest update.
In addition to better video quality, AV1 also reduces data usage, especially on mobile devices (Android and iOS) or when you have a slow internet connection.
AV1 isn't just about improving streaming quality. In theory, this feature could offer better compression efficiency and screen sharing on services like Discord and Microsoft Teams (web).
However, AV1 support in Chrome is not enough to improve the visual quality. Content also needs to be encoded in AV1 on websites instead of H.264 or other formats.
Window naming
Google Chrome is getting a new window management feature to make it easier to identify multiple browser windows. To access this feature, you need to open Chrome's menu (…), click on "More tools" and select "Name window".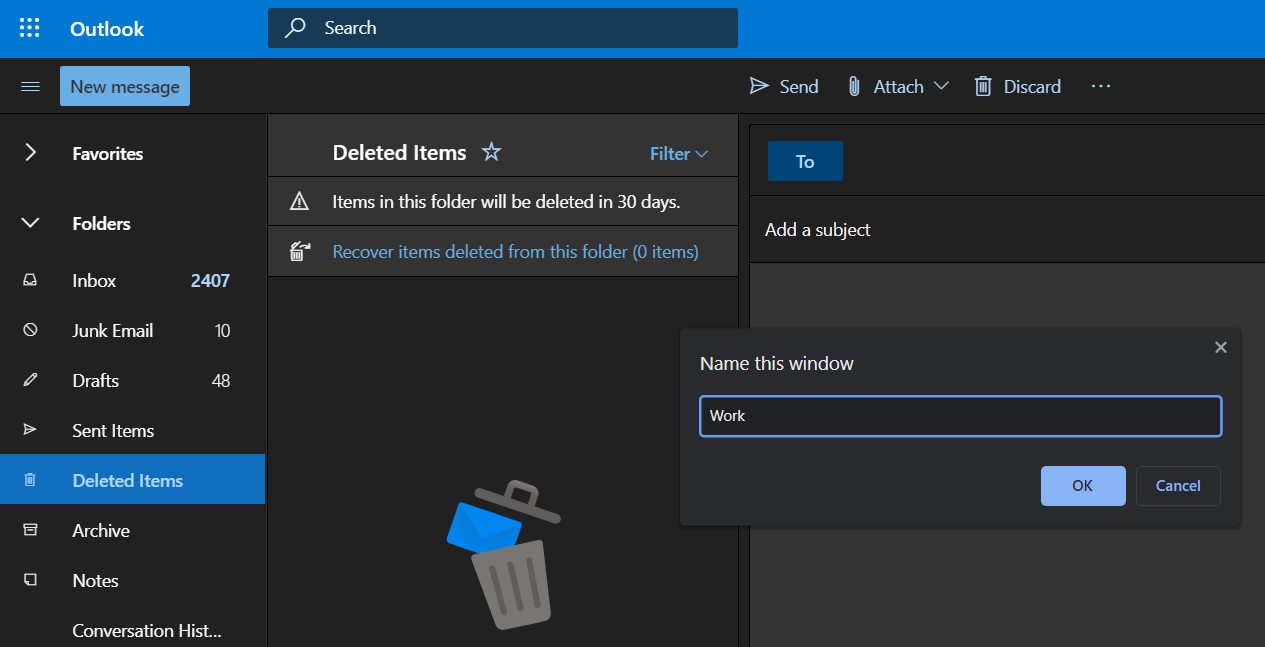 Or you can also right-click on the browser's window to access the feature.
Chrome 90 will remember the names you have configured for windows and they'll be restored when you open the browser next time or if it crashes abruptly.
This feature is also coming to Microsoft Edge with version 90.
Other improvements in Chrome 90
WebXR Depth API: Chrome is getting a new API based on the existing WebXR Device API to improve the browser's experience in AR. Using this API and depth buffer information, Chrome-based apps will better understand the user's environment.
URL protocol setter is being enabled for improved standards compliance.
Performance overlay: For developers, Chrome is getting an optional new overlay that will highlight the performance of the website using Core Web Vitals and other metrics promoted by Google.
Security: Chrome will now block connections to HTTP, HTTPS or FTP servers on port 554 to mitigate NAT Slipstream 2.0 attack.
How to get Chrome 90
Google said that Chrome 90 is rolling out and it's likely that it will become available for download in the next few days.