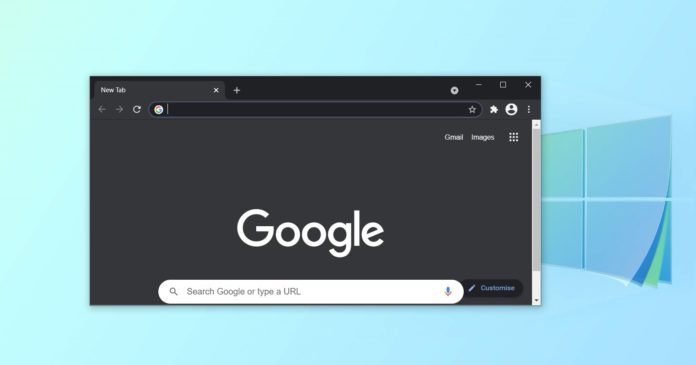 Google Chrome 89 is now available for everyone on Windows 10, Mac, Linux and Android. This update introduces a few new features, including a new tab search experience, a new reading list, support for Windows 10's native share UI, and more.
As you may know already, Windows 10 comes with a special pop-up interface called "Share", which lets you forward content through apps and browsers that support this feature.
For example, when you click the 'Share' button in the File Explorer, a 'sharing' panel slides in, listing your Outlook contacts, nearby devices, and apps, through which you can forward a link.
So far, only a few Windows Store apps, File Explorer, and Edge have supported the Share UI, but Google has now worked with Microsoft to enable support for this functionality in Chrome.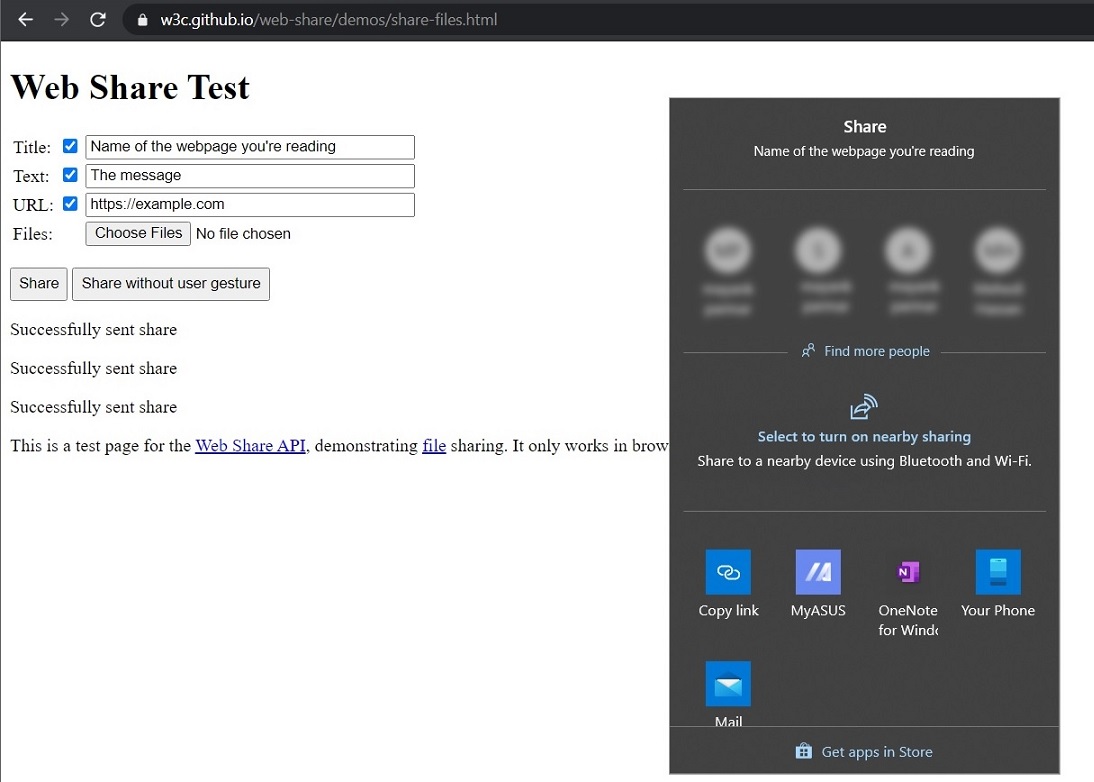 Starting Chrome 89, the share button on a supported website will open Windows 10's sharing menu, which will also offer the ability to share a link to a nearby device via Bluetooth or Wi-Fi. This Share UI will also work in conjunction with other Windows apps, such as Outlook and Edge.
For now, share UI works on certain websites only. However, it's likely that Chrome will eventually get a share button in the menu to better support the native sharing UI, nearby share and Microsoft's Your Phone app.
New features in Chrome 89
Here's a list of other improvements in Chrome's March 2021 update:
Reading list
Chrome 89 is the first version of the browser to include support for the 'read it later' feature, which is supposed to help you maintain a reading list.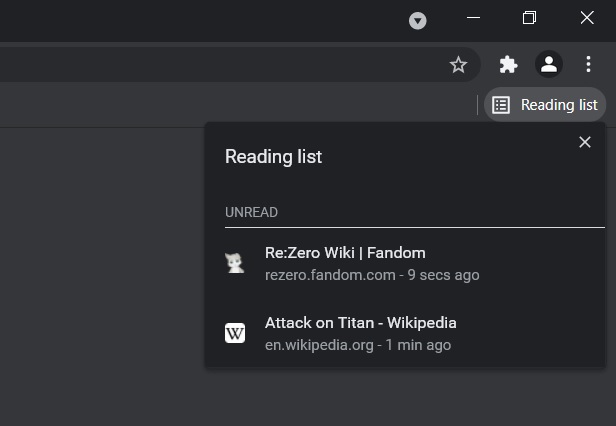 To use the feature, you can click on the bookmark mark button and then select the reading list option in the menu that appears. You can simply head to your reading listing, and you will find your links categorized under two sections – unread and pages that you've read.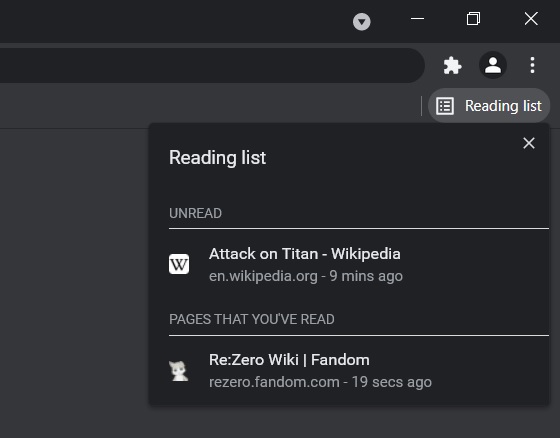 It's worth noting that the feature is not enabled by default, which indicates that it's rolling out gradually, so it won't be long before it is available to all users.
Other improvements
Chrome 89 also comes with these improvements, changes and fixes:
Google has dropped support for devices using older x86 processors.
Web apps (PWAs) can now use NFC.
Improves support for standardized keyboards and gamepads.
A new "Install" button in the address bar for web apps.
General performance, security and developer tool improvements.
In addition to these changes, Google is also believed to be working on a big performance boost for Chrome, which is expected to land later this year.