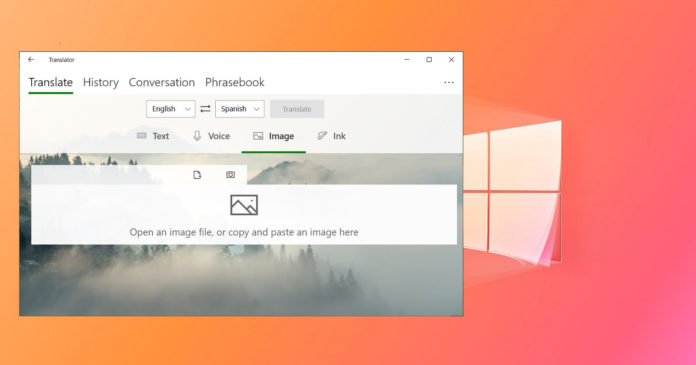 Later today, Microsoft is killing off its Translator app for Windows 10. From April 9, Windows 10 users will no longer be able to download the app from the Microsoft Store, but the app will continue to work on devices where it's already installed, according to the company.
Microsoft launched the updated Translator app for Windows 10 in 2015, and the company has already discontinued the app for Windows Phones. After ending support for Windows 10 Mobile, Microsoft still maintained the Translator app for desktop and it was also updated with Fluent Design.
Now, the Microsoft Translator app is getting removed from the Microsoft Store. To be clear, this change isn't out of the blue as the decision was made public in March. Last month, Microsoft had confirmed that it was discontinuing Translator for Windows 10 because there are other ways to access the translation feature.
While you can access the translator capability via Microsoft Edge or a third-party browser, Windows 10 is still losing the best translation tool. Some people also used the Translator app on devices like the Surface Pro 7.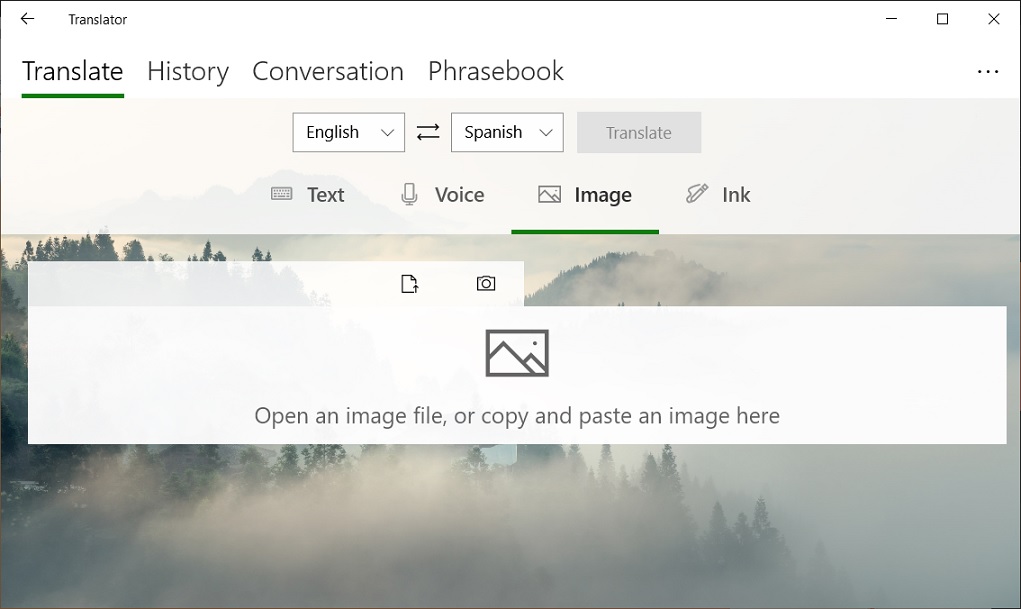 It's worth noting that Microsoft Translator for web, iOS and Android are unaffected by this change and are still available for download.
Microsoft is also recommending Windows 10 users to try the app for Android and iOS. The mobile app comes with support for advanced features, such as multi-device conversations where users join the conversation and read the texts in their own language from their own phone.
Another useful feature is the phrasebook, which basically includes community-verified translations for travel, directions, and more. This will help you learn important translations at three different speeds.
Make sure that you download the Translator app from the Microsoft Store if you want to use it on your desktop again.
Translator joins Office Lens
Earlier this year, Microsoft also discontinued Office Lens for Windows 10 and pulled the app from the Windows Store.
Office Lens was introduced in 2015 and it made its way to Android and iOS later as well. However, Microsoft clarified that it will not be offering support or updates for Office Lens on desktop, and the app will eventually stop working on Windows 10
As such, Microsoft has recommended that users migrate to the Android and iOS version of the service.
The firm will now be focusing its efforts on the Android, iOS, and web counterparts.