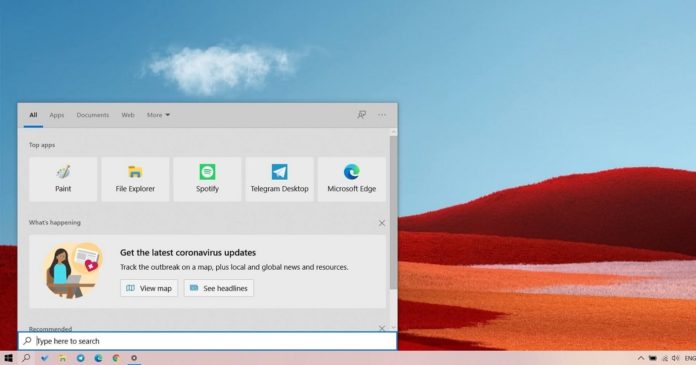 As you may be aware, Project Reunion is Microsoft's latest project to make app development easier for Windows 10. Project Reunion is being developed to bridge the gap between two important app platforms (APIs) for Windows 10 – Win32 (desktop) and UWP (modern Store apps).
In essence, Project Reunion will allow developers to access both Win32 and UWP APIs when developing their apps for Windows 10. It also means that Windows 10 will no longer prevent Win32 developers from taking advantage of Microsoft's newest API developments.
Today, Project Reunion has hit the first big milestone and version 0.5 is now available for developers. Version 0.5 of the project enables access to the latest technologies, such as WinUI 3 (which includes shiny new rounded corners) and improved text rendering.
While rounded corners for Start Menu and other system elements will require Windows 10 Sun Valley Update, Microsoft's current goal is to make Project Reunion-based apps work on all supported versions of Windows, including version 1809 (the October 2018 Update), April 2019 Update and newer.
Project Reunion will improve the app experience on Windows 10
As explained by Microsoft during the Ignore 2021 conference, Project Reunion isn't a new app model, new platform, and nor is it a different set of APIs. As the name "Reunion" implies, this project is all about bringing Win32 and UWP closer so that the divide doesn't exist.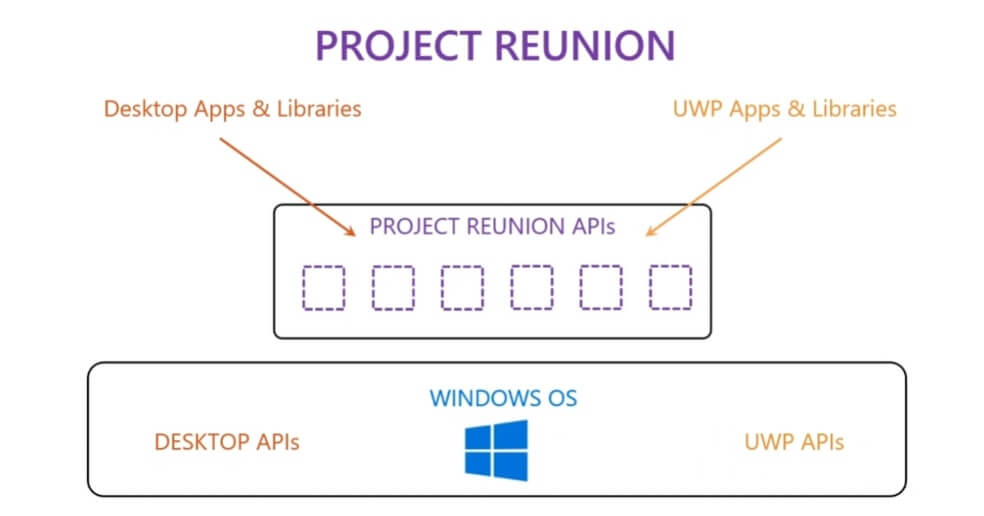 Over the past few years, Microsoft has ignored Win32 development and focused more on the UWP platform.
Project Reunion will undo past mistakes and make it easier for Win32 developers to use the UWP APIs that they want. It will also make the APIs behave the same across both platforms.
"We're taking the APIs that shipped in UWP and making them available to Win32," Microsoft said.
Project Reunion 1.0 is currently scheduled for Q4 and Microsoft is also introducing support for WinUI 3 and WebView 2 to integrate modern UI and web contents into Windows apps
It's also worth noting that the Alarms & Clock app was recently updated with WinUI 3-like design and we're also expecting improvements for other first-party apps in the coming months.