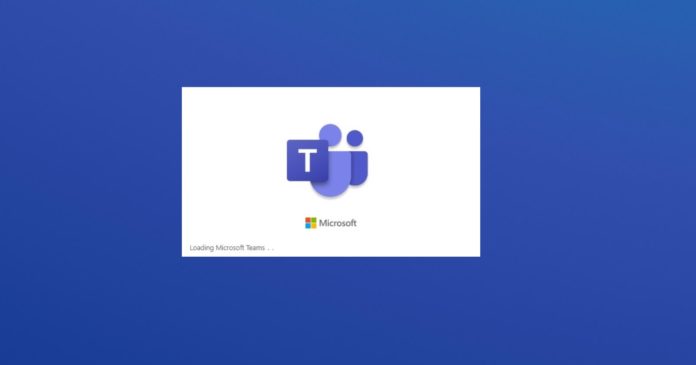 Like every other video conferencing tools, Microsoft Teams is also far from perfect, but it's getting better year by year. Despite various flaws, it remains one of our favourite services on the market and it even has over 115 million active users, according to Microsoft.
For the past few months, Microsoft has been promising that the upcoming Microsoft Teams update would deliver some substantial performance improvements and reduce overall resources usage. In a new forum post, Microsoft has quietly confirmed it's also working on a performance update for macOS client, which is based on Electron.
Specifics haven't been shared, but this is yet another confirmation that Microsoft Teams will soon run better on MacBook, even if you have the model with low-end spec.
As explained by users on Microsoft forums, Teams desktop client is always using a significant amount of CPU and it's almost "unusable" in some cases
"It looks like Zoom easily wins on performance and features on Mac. Probably related to the underlying base that each was constructed upon. With Teams taking months and potentially years to fix bugs that's about all you can really put it down to," one user noted on the forums.
Fortunately, Microsoft is aware of the reports and it's currently working on a new update that will reduce memory/CPU usage.
Microsoft is also "aggressively addressing other areas of performance around the Mac client", but it's not yet clear when that update will arrive.
Other features coming to Microsoft Teams
According to Microsoft 365 Roadmap, the company will finally allow you to reply to a specific message. You can soon right-click on a message and include the original message with your reply, which should help users jump back to older conversations quickly or get more context.
In addition to these improvements, Microsoft is also introducing support for a new emoji picker that will support various skin tone, categories, and up to 800 emojis.
Apart from the new emoji picker, the Teams desktop client is said to be getting improved together mode, low-bandwidth usage mode, and more.
Microsoft is currently planning to roll out these new features in April.