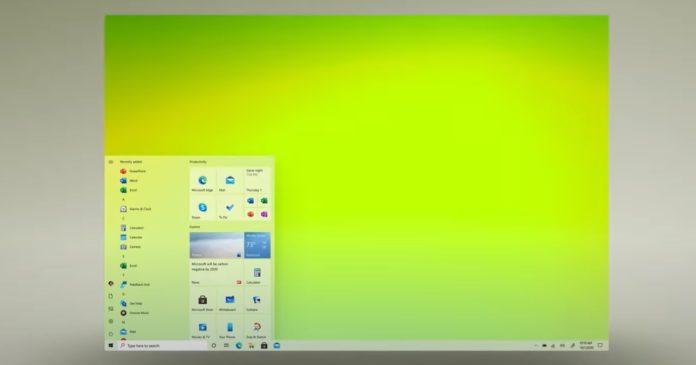 Windows 10 is getting a new preview Build 21337 for users testing version 21H2 "Sun Valley" update in the Dev Channel of the Insider program. Windows 10 21H2 Build 21337 contains numerous tweaks for Virtual Desktops, Windows File Explorer, and in-box apps (pre-installed apps).
Windows 10 21H2 preview comes with notable improvements for Virtual Desktops, which is a feature that lets you create separate desktops where each can display different open windows and apps.
Microsoft recently added the option to rename virtual desktops and you can now reorder and customize the backgrounds of your virtual desktops. If you want to change the order of the virtual desktops, right-click on it and select "Move left" or "Move right". You can also use ALT + Shift + Left and Right, but mouse support is currently not included.
With the update, Microsoft is now allowing users to change the order of the virtual desktops inside the Task View, and you can even have different wallpapers for all virtual desktops.

So instead of virtual desktops simply using assigned names, you will be able to set a custom wallpaper for each virtual desktop, which is definitely a useful touch if you're unable to find the correct desktop.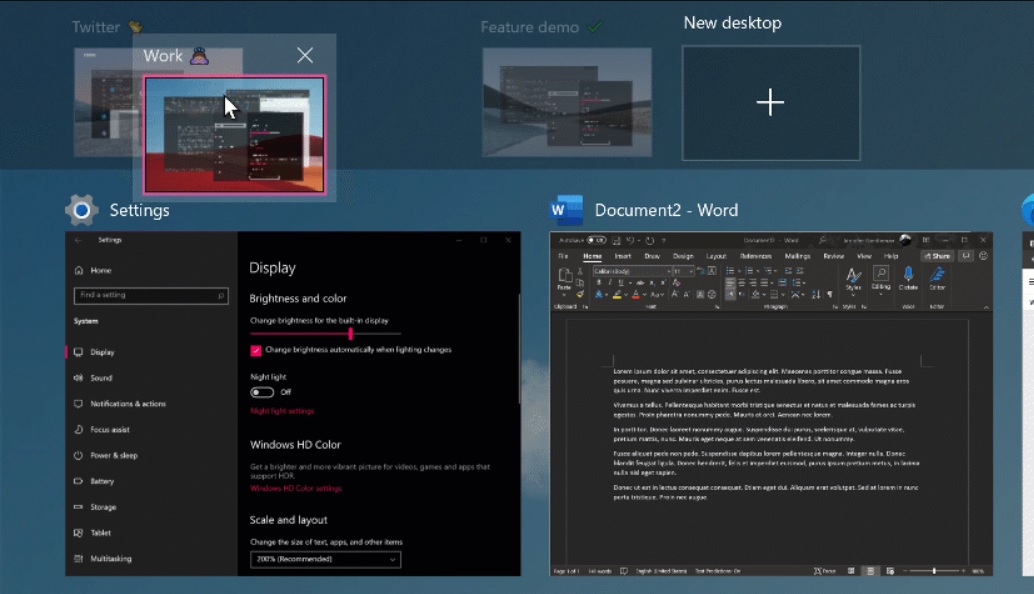 Auto HDR
Microsoft is also introducing support for "Auto HDR", which will automatically improve your gaming experience on supported monitors when you use supported DirectX 11 and DirectX 12 games.
File Explorer
Windows 10 Sun Valley update will also introduce a new layout for File Explorer with additional padding between elements, such as columns and rows. If you prefer the old or "classic" layout, Microsoft will allow you to switch back by enabling a new option called "Use compact mode".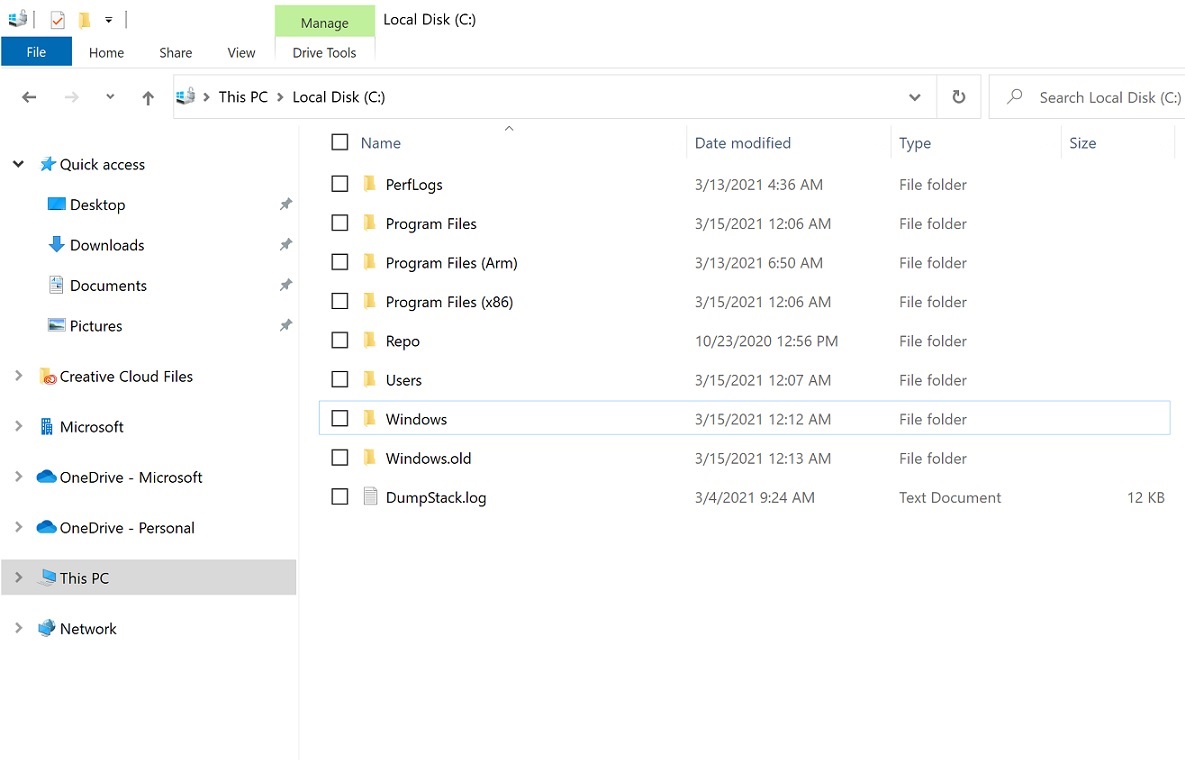 For now, it looks like Microsoft is planning to enable touch-friendly UI for File Explorer by default and users will have to switch back manually.
In addition to design tweaks, Microsoft is also working on performance improvements for File Explorer and improved search filters support.
Captions Setting
You can now go to Settings > Ease of Access > Hearing > Captions and customize the captions in Windows 10 apps, such as Movies & TV and Microsoft Edge.
Inbox app changes
Notepad is now updated via Windows Store.
Windows 10 will now come pre-installed with Windows Terminal and Power Automate Desktop.
How to install Windows 10 Build 21337 to test new features
If you want to try out these changes today, you would need to install buggy technical preview builds by joining the Insider program.
If you want to go back to production builds, you'll need to reinstall Windows 10. If you're still interested, head to Windows Update > Windows Insider  Program, and click on 'Join now' to get started.