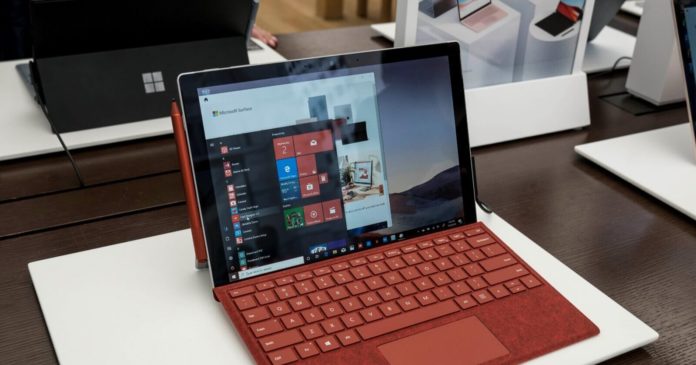 Windows 10 on ARM laptops haven't made much of an impact so far, despite the close partnership between Microsoft and Qualcomm.
According to reports, Windows 10 on ARM laptops could soon get another boost with Qualcomm's rumoured Snapdragon 7cx Gen2 chip, which could power much more affordable 'always-on and always connected' notebooks.
The cheapest Windows 10 on ARM device starts at $599 and they cost even more if you buy flagship products from companies like Microsoft and HP. At the moment, the options for Windows 10 on ARM PCs are very limited and we don't have budget-friendly or mid-range options as compared to Intel or AMD notebooks.
In addition to Apple M1-rival, Qualcomm is also believed to be working on Snapdragon 7c Gen 2 and the chip is internally codenamed 'SC7295'. In terms of performance, Snapdragon 7c Gen2 is similar to Snapdragon 775, a processor designed for flagship Android phones.
Snapdragon 7c Gen2 for Windows 10 will offer a maximum clock speed of 2.7GHz. It will have three "big" cores with a clock speed of 2.4GHz and four "little" cores with up to 1.8GHz clock speed. According to earlier reports, the processor is being tested on a 64-bit version of Windows 10 on ARM.
Unfortunately, little information about the processor has leaked online. For example, we don't know the release date, TDP value, and whether or not it will use improved thermal design power to reduce overheating.
Snapdragon on Windows 10 is about to get a power boost
A lack of power for the mid-range devices was the most common complaint among reviews of the first laptops running on the Snapdragon 8xx. By adding more PC-optimized chips to the Snapdragon lineup, Qualcomm could finally boost the performance of Windows on ARM.
As noted above, Qualcomm is also working on a high-end processor codenamed "SC8280" to compete against the likes of Apple M1. We're likely several months off from an announcement for both new processors release
Judging by these new details, it looks like Qualcomm is finally serious about Windows 10 on ARM's future, especially after the successful launch of Apple M1.