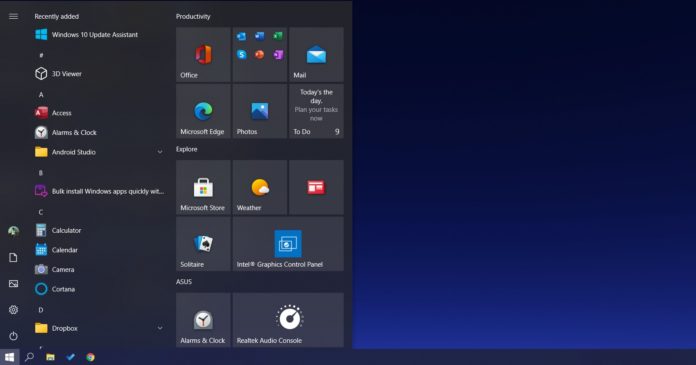 When you buy a new device, you expect it to be clean with fewer apps. Unfortunately, most new Windows 10 PCs are clogged with unnecessary preloaded software from Microsoft and OEMs, and even the clean install of the OS includes unwanted apps, such as 3D Viewer and Paint 3D.
According to Microsoft, 3D Viewer, Paint 3D and other 3D programs are geared towards 'creators' or 'artists', but there's no denying that these are bloatware for some folks. The good news is that the tech giant is finally planning to reduce the bloatware on Windows 10 and the changes have already arrived in Insider builds.
With the Sun Valley update, Microsoft is making unpopular features and apps 'optional' to create a pure Windows experience on a clean install.
Starting with Windows 10 version 21H2, 3D Viewer and Paint 3D apps are going away. If you're a creator, you can always download them from Windows Store.
Next up is "3D Objects", which is an empty folder located under the 'Shortcuts' section of File Explorer. In the upcoming feature update, that unwanted folder is also going away.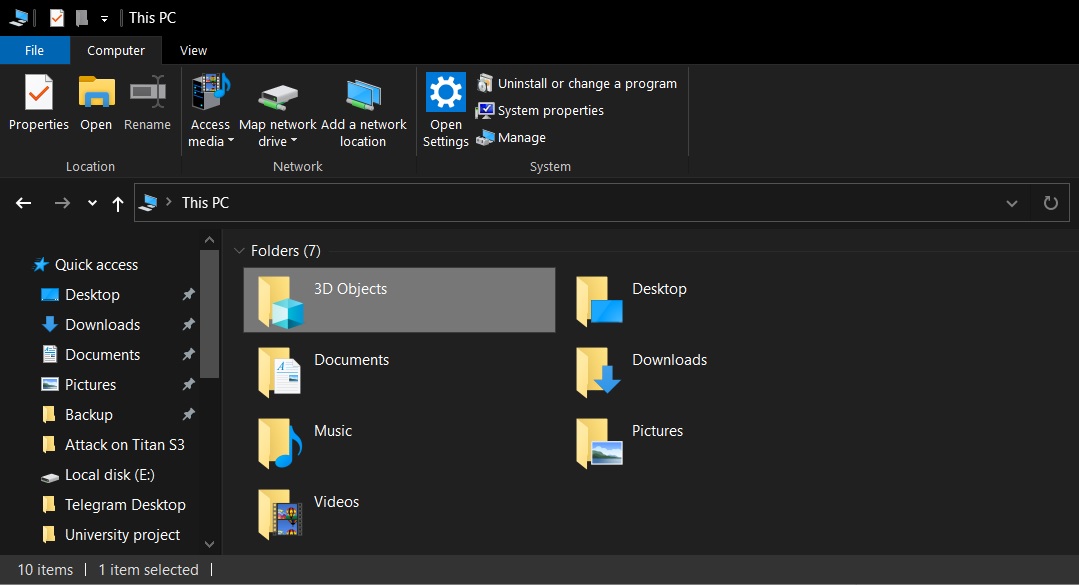 In addition to these 3D apps and folders, Microsoft is also removing the "Math Input Panel", another unpopular feature that allowed advanced users to use input devices to write mathematical formulas and insert them into different types of documents.
It's worth noting Microsoft has already made these changes to the preview builds. Today, if you install Windows 10 preview update using an ISO file, you're not going to see these apps, features and folders anymore.
We're expecting the changes to go live in the production builds with version 21H2 (Sun Valley), which is expected to launch in October or November.
Cortana lives
Microsoft's latest decision to remove unnecessary features is driven by consumer demand for a cleaner, smoother Windows experience with no bloatware, but there are some exceptions.
For now, it looks like the company is not going to add an uninstall option for apps like Cortana (although you can uninstall or disable the digital assistant in May 2020 Update or newer).