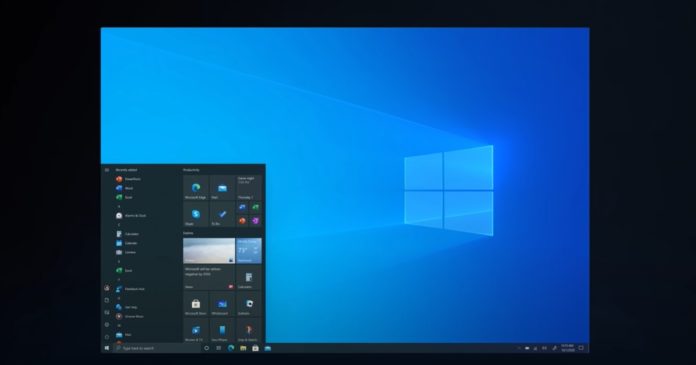 In January, Microsoft confirmed that it's working on a Google Discover-like news and weather feed for Windows 10 taskbar. This feature is currently available to testers in the Insider program and it would be optional, which means you can always hide it on the taskbar.
Microsoft wants to make it easier for users to access important headlines, finance information and weather forecast directly from the taskbar. It is officially called "News and interests" and it uses the MSN feed to enable quick access to dynamic content such as headlines, sports, finance, and weather.
Based on references spotted in the preview builds, it's clear that the feed is based on Windows Search (not Chromium Edge).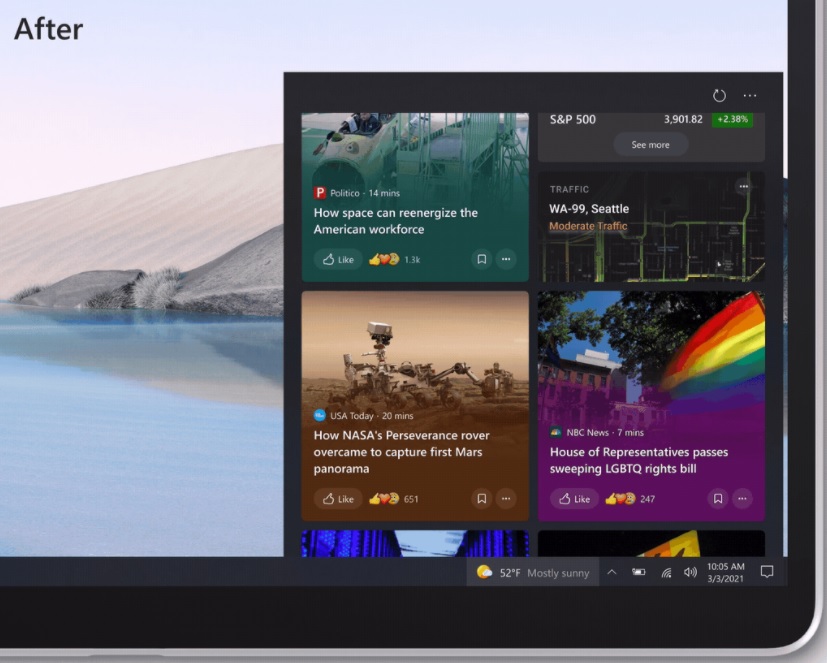 In the preview builds, the news feed interface is using "Microsoft.Windows.Search", which is located under Windows > SystemApps folder and it is also responsible for the default Windows Search experience.
Although the newsfeed is based on Windows Search, a new process will still run in the background to update the feed throughout the day.

As you can see in the above screenshot, the "News and interests" feature of the taskbar will appear as "Feeds" or "Search application" in Task Manager. In our tests, we observed that the taskbar newsfeed uses up to 150MB of memory on the virtual machines with 4GB, 6GB and 8GB of RAM.
However, the memory usage is normally zero when the news and weather feed is not actively looking for new contents or weather forecasts.

Microsoft says that users will be able to personalize their feed and disable the irrelevant contents, which should bring down the resources usage. For now, the newsfeed in the Windows 10 taskbar will show the headlines from global brands, such as The New York Times and BBC.
It's also worth noting that Microsoft is still experimenting with the idea and it will eventually get better. For example, a preview build recently enabled a new design that makes the feed even more colourful and modern.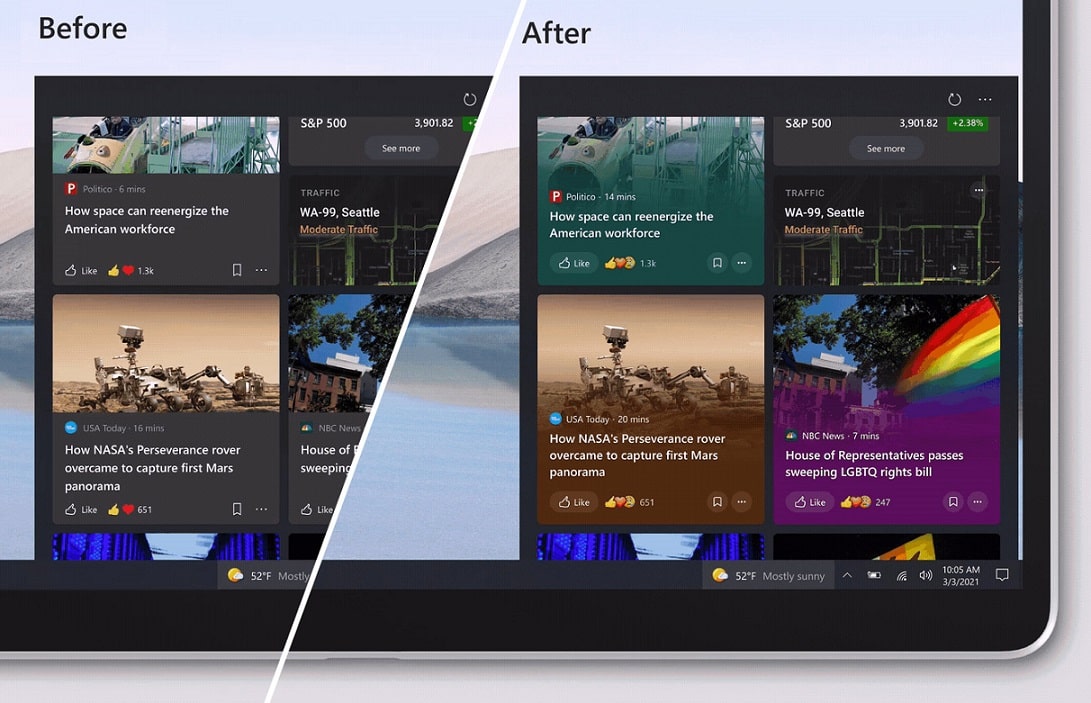 At the moment, Windows Insiders can access the news and weather features in the U.S., Canada, Great Britain, Australia, and India.
Just like the Meet Now feature, it's likely that Microsoft will also add the taskbar newsfeed to older versions of the operating system, such as version 21H1 and version 20H2.