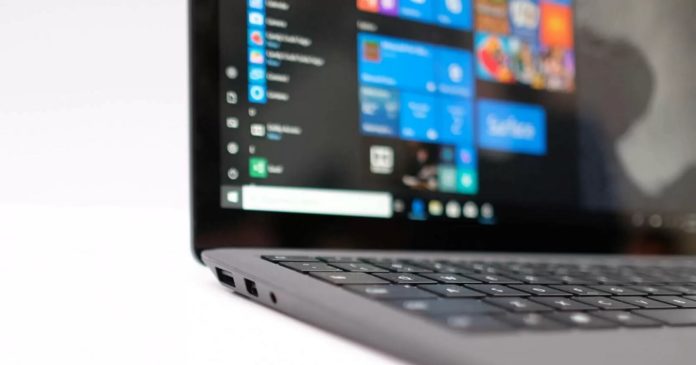 Microsoft recently announced that it's working on a new taskbar feature called 'news and interests' for Windows 10. The feature is already available to Windows Insiders on the Dev Channel of the program and Microsoft is now taking the news feed to the next level by adding support for the full-fledged weather report.
For those unfamiliar, Windows 10's 'news and interests' feature is built right into the taskbar and it is essentially an MSN feed. If you use taskbar's news feed, you don't have to browse websites manually or news feeds in your browser.
All your favourite news and contents will appear directly in the taskbar, and it's updated automatically via Microsoft's MSN network.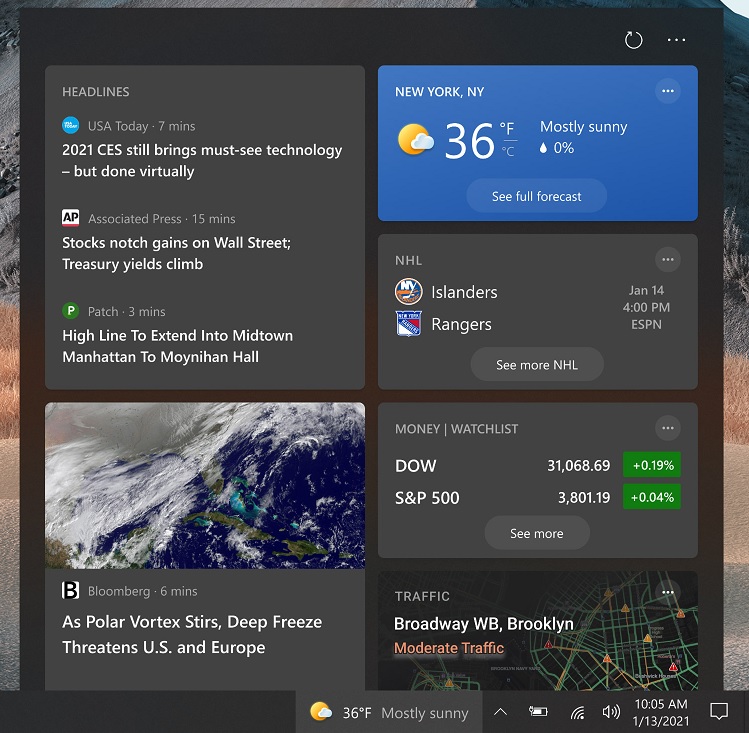 With Build 21292, Microsoft is now adding a new weather feed to the taskbar, and it's going to be built right into the flyout. To access the weather feed, you need to tap on the weather tile in the news feed to see the alerts that update throughout the day.
The weather card can now also display a full-page view of the weather. This means you're going to get detailed information on current temperature, wind speed, and humidity level.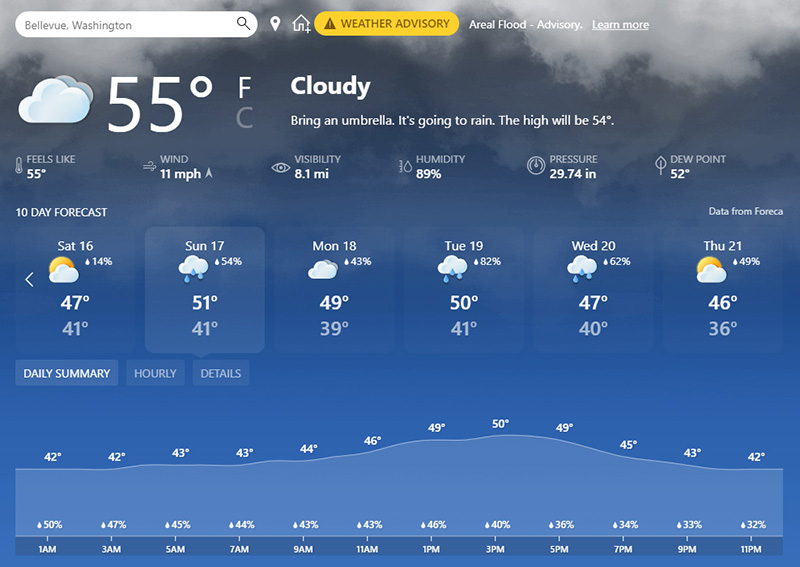 Of course, you can still open the feed in your browser and dive deeper beyond the summary. This will allow you to see an interactive map and severe weather events.
There's also a new 10-day forecast to help you plan your week.
In addition to news and weather feed, Microsoft is also working on a new Traffic card, which can deliver traffic alerts, traffic map and access to traffic cameras in select locations.
The news, weather and traffic are going to show up automatically when you click on the weather icon on the taskbar.
As we mentioned above, this new taskbar experience is still limited to those in the Windows Insider program and it's going to evolve over time.