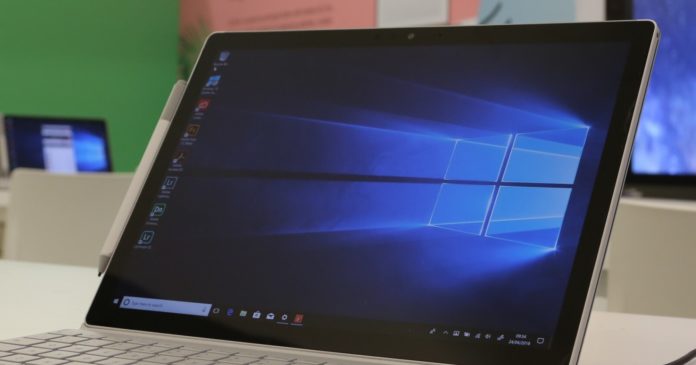 In the coming weeks or months, Microsoft says it will begin installing Windows 10 version 20H2 'October 2020 Update' on devices running outdated versions of the OS. Microsoft is apparently using 'machine learning' to automatically upgrade the compatible hardware without user permission to ensure a "smooth experience".
Windows 10 version 1903 has already reached the end of service and version 1909 will be discontinued soon. Windows 10 version 2004 is also set to lose support later this year, and your device will be automatically updated to the most recent version of the OS i.e the October 2020 Update, whether you like it or not.
"We are increasing the number of devices that are approaching end of service to update automatically to Windows 10, version 20H2," Microsoft noted in a support document last updated on February 23.
Predictive models will be used to more accurately update the outdated devices and Microsoft previously confirmed that it has already seen promising results using machine learning.
Of course, Microsoft will avoid restarting your device at inconvenient times like when you're using the machine and are in the middle of something.
If you don't want Microsoft to force upgrade the device, make sure that you're running Windows 10 version 2004 or version 20H2.
Users of version 2004 will be required to make the switch to Windows 10 version 20H2 or newer in the second half of 2021, which means they still have time.
It's also worth noting that affected users will be notified of the forced upgrade via a notification on the Windows Update page. You can also manually trigger the update and restart the device whenever you want to head of the deadline.
October 2020 Update bug status
Windows 10 20H2, which is the latest version of the OS, began rolling out in October with a new theme-aware Start menu, Alt + Tab improvements and several annoying bugs.
Microsoft has already fixed most of the critical bugs in version 20H2 with the January and February cumulative updates.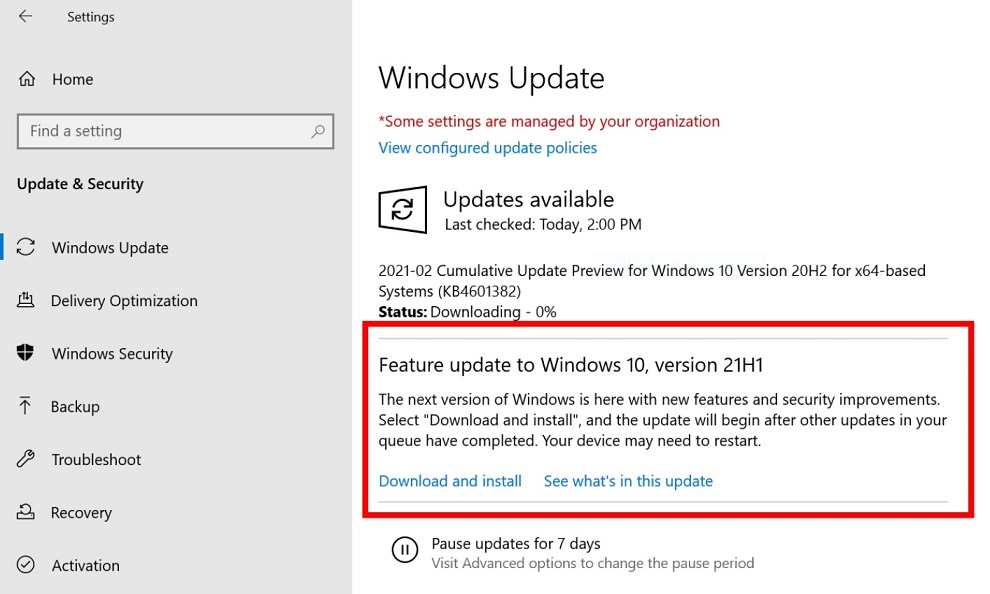 At the moment, Microsoft is focusing on Windows 10 21H1, which is expected to launch in May or June, followed by the big Sun Valley update in October/November.