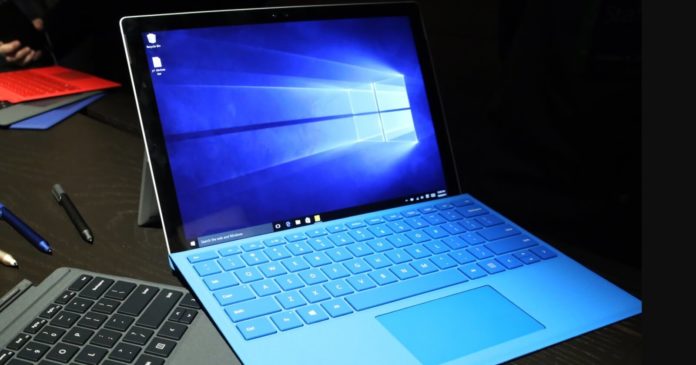 Windows 10 21H1 update rollout is expected in May/June of 2021 with a scooped set of features and support for Windows Feature Experience Pack. According to references spotted in the production builds, Microsoft has already started preparing PCs for the update.
This time we've spotted some hard evidence in the latest cumulative update for Windows 10 version 20H2/2004. With January 2021 and February 2021 cumulative updates, Microsoft has started adding Windows 10 version 21H1-related components to enable support for enablement package 'switch'.
You can verify this by manually scanning the system drive after applying the latest cumulative update. For instance, if you perform a simple search for "21H1", you can already see files for Windows 10 21H1.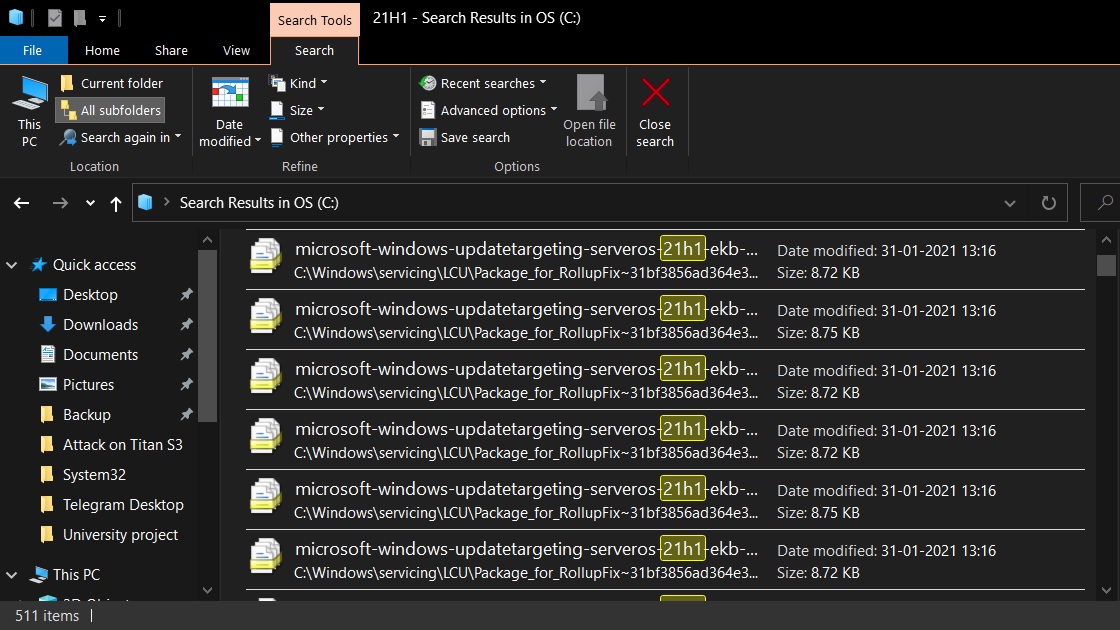 While version 21H1 is going to be a minor release, it still comes with a new OS version number and security improvements. To enable these changes, Microsoft is using an enablement package, which currently weighs only 22KB.
This seemingly confirms that Microsoft has started preparing your device for the Spring 2021 update and the changes will be triggered by an enablement switch, just like the November 2019 Update (version 1909) and October 2020 Update (version 20H2).
With the latest cumulative updates applied, downloading the Spring 2021 update enablement package would be seemingly instantaneous even if you have the slowest internet connection.
Windows 10 21H1 is feature-free
Unlike the October 2020 Update, which was released with a theme-aware Start Menu, this update is completely feature-free.
In other words, Microsoft took last year's October update, changed the version and build numbers, and then added a handful of minor improvements for businesses to create the 'version 21H1' update.
In 2019, Microsoft said that the enablement package is a "pilot program" and it may not happen every year.
However, there remains a possibility that Microsoft has now given up on the idea of two equally full upgrades each year, especially after the recent issues in monthly cumulative updates. In that case, it's likely that we'll see more enablement package updates in the coming years.