Microsoft Teams for Windows and macOS is getting a new update that enables a quick way to access the desktop app's history or even pull up the complete navigation history. This will allow you to go back to a page or chat/conversation you were checking earlier.
Starting with Microsoft Teams v1.4.00.2879, which is now available in the production channel, you can hover over the navigation buttons to access the history menu. The feature is handy if you actively participate in multiple channels or chats and navigate between different pages of Teams.
The history menu in Microsoft Teams can save you from tapping repeatedly on the back button if you want to navigate to a page that you were browsing earlier.
Thanks to this update; users can also access the history menu using the keyboard combination "CTRL + SHIFT + H." Once done, you can simply click on any of the items to jump back into the previously visited page.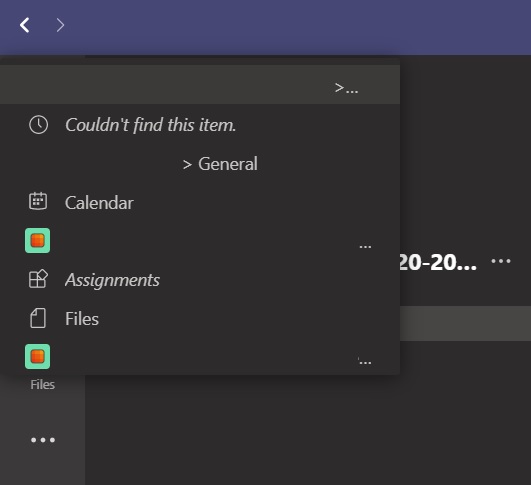 If you use Microsoft Teams, you can pull up the profile menu and check for updates. Once the app is updated and restarted, you need to hover over the back or forward button to access navigation history.
Pop out Teams apps into separate windows
In addition to the history menu, Microsoft Teams is also getting another update that will allow users to pop out first or third-party apps into separate windows. The feature is now generally available in the Teams desktop app.
As you may be aware, Teams already allows users to open chats, meetings or calls in separate windows (outside the primary Teams window). Users can also maximize or resize the app if required.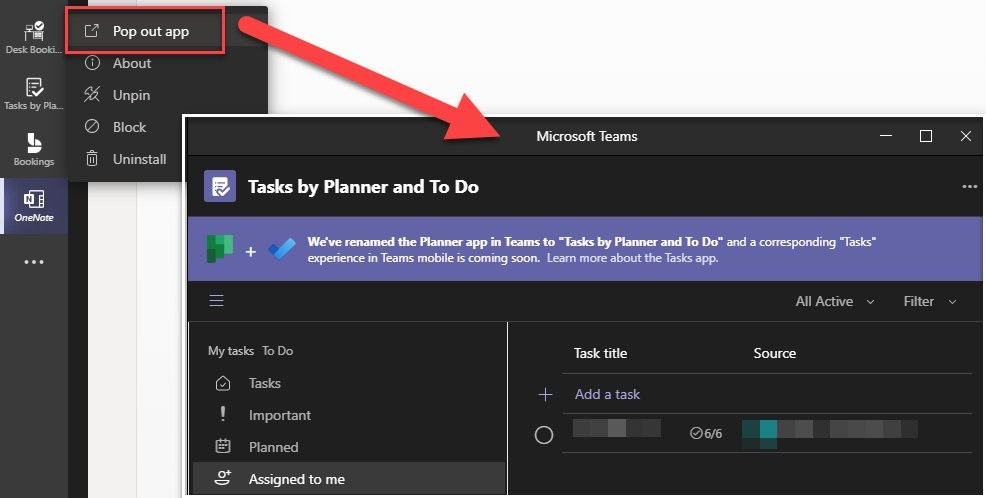 The same feature is now available for Teams-based apps and the channel. To pop up an app in Teams, you can need to open the navigation pane and click the pop out option, as shown in the above screenshot.